Fort Wayne has a lot to offer. But perhaps our fair city offers even more than you know about. Have you ever taken in one of these unique cinema experiences in Fort Wayne, Indiana?
Unique Cinema Experiences in Fort Wayne, Indiana
Metropolitan Opera and Bolshoi Ballet Ballet Performances
I've always missed opera while living in Fort Wayne. I enjoyed attending opera performances while attending IU in Bloomington, but that's not practical anymore. 
Learn More about Fort Wayne's Arts Community
So, I was excited to learn that I could view an HD Live performance of the Metropolitan Opera locally, at Coldwater Crossing movie theater (211 W. Washington Center Road). The theater also shows performances of the Bolshoi Ballet. Check out Fathom Events for a schedule.
Tickets are in the $20-range; more than a movie, but much cheaper than attending these events in New York or other large cities. And Coldwater Crossing offers comfy recliner seats so that you can enjoy the show in comfort. Keep in mind that many opera performances run three hours or longer; there will be an intermission or two if you'd like to take a break for refreshments. Subtitles can help you make sense of what's being sung.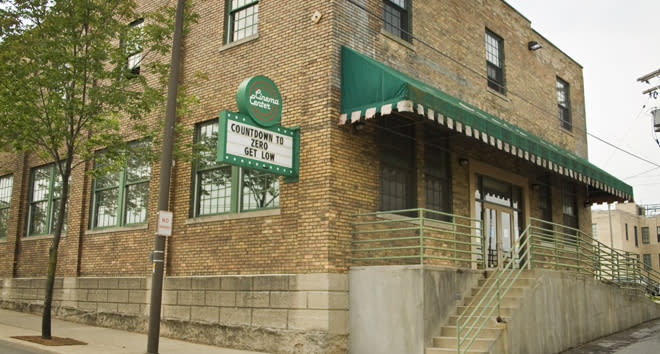 Have you read about an "artsy," foreign, or specialty-type film that you'd love to see, but that you fear might never make it to Fort Wayne? Check out Cinema Center (located in the Hall Community Arts Center at 437 E. Berry Street). Their mission is to bring great niche films that might not otherwise be shown in Northeast Indiana to audiences.
Pair a Cinema Center movie with dinner in one of Fort Wayne's great downtown eating establishments, and you've got a great date night.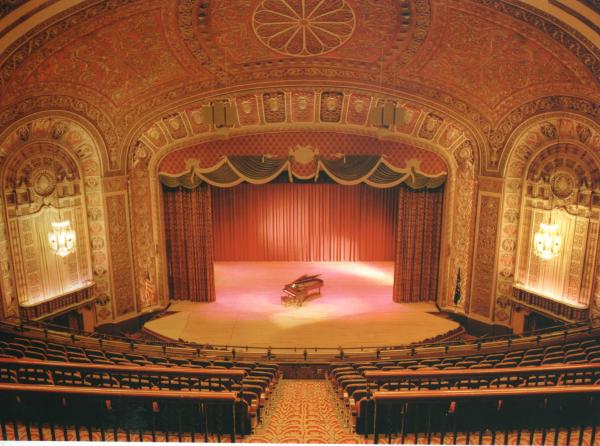 Embassy Theatre Film Series
Did you know that our own Embassy Theatre is offering a film series this season? In celebration of their 90th Anniversary, the Embassy Theatre will be showing a range of films throughout the year including Frozen, Pirates of the Caribbean, The Sound of Music, and many others. Grab your tickets and a seat in the historic Embassy Theatre for an unforgettable experience.
Be sure to check the Embassy's website frequently for unique shows they offer. A few years ago, I attended a black and white film based on a book by Hoosier author Gene Stratton Porter. The film was accompanied by live music from the theatre's Grande Page Pipe Organ. It was truly a wonderful and unique experience.
Have you experienced a unique cinema experience in Fort Wayne? Where was it at? We'd love to hear more.