Calling all beer lovers! There's Trubble Brewing on Broadway downtown, and it's a good thing! The brew pub will be moving into 2725 Broadway Street (the old Chappell's Seafood location), with hopes to open its doors to the public in the late summer of 2015.
"We hope to be open by spring/summer of 2015, as long as no Trubble stumbles upon us. We'll be brewing in a 3BBL brew system, with the old trusty 1/2 BBL pilot system for testing recipes. The food rebelling will start up later in the year of 2015, as we'd like to focus on opening the brewpub and focusing on the beer, one step at a time mates."
Self-described as "craft beer brewers, food rebels and trouble makers," the Trubble crew promises to be loads of fun. Just check out this gallery!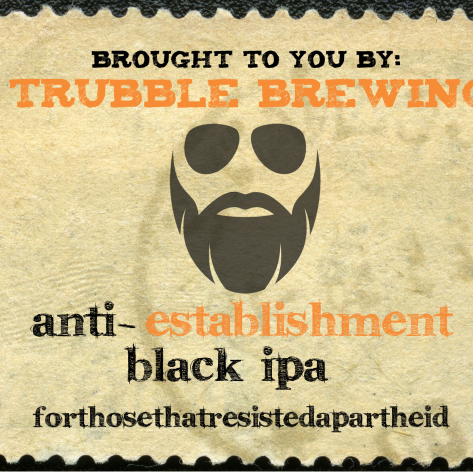 Trubble's beers include: Dog Slobber Session IPA Yer Bitter ESB Mindtrap IPA Mustachio Stout Walter Churry Wheat Johnny 5 Pale Ale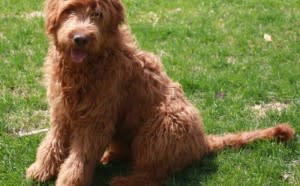 A super-cool thing about Trubble? Their front patio is going to be dog-friendly. That's right! Dogs are welcome and will even be served dog treats and water! That's an awesome thing, if you ask me. For those of us who live in the 46807, walking the dog just turned into walking the dog to Trubble! "The front beer patio at our new location will be welcoming dogs to sit and enjoy some dog treats and beers (don't feed your dog hoppy beers, vewy, vewy bad for them) We will either plumb in some faucets to the front or have water dishes setting out for them. Trubble will also be making homemade dog treats. Once you give them these homemades, they won't go back to store bought filth. Made with only farm fresh eggs, flower, peanut butter, & spent grains from brewing beer, they're sure to be a big hit with you puppers."
Contact Info: 2725 Broadway Street Fort Wayne, IN 46807, beer@troublebeer.com (260) 750-2993 Get the latest updates here<