With an award-winning zoo, endless riverfront activities, and public art to explore, summer in Fort Wayne, Indiana means all things outdoors! 
If you're planning a summer getaway to Fort Wayne and you're not sure where to start, read on for some of the highlights you won't want to miss.
10 Summer Adventures Your Family Will Love in Fort Wayne
1. Come to the Park this Summer
Fort Wayne's three rivers meet at Promenade Park — where families can enjoy river access, scenic views from the Treetop Canopy Trail, a fully-accessible playground, a splash pad and Kids' Canal, and more!
2. Have a Wild Time at the Zoo
The award-winning Fort Wayne Children's Zoo offers rides and activities in every part of the zoo. It's no wonder they've been named "One of the Top Ten Zoos in the Nation!" Pet a stingray, feed a giraffe, and explore your wild side. See what's new at the zoo in 2023!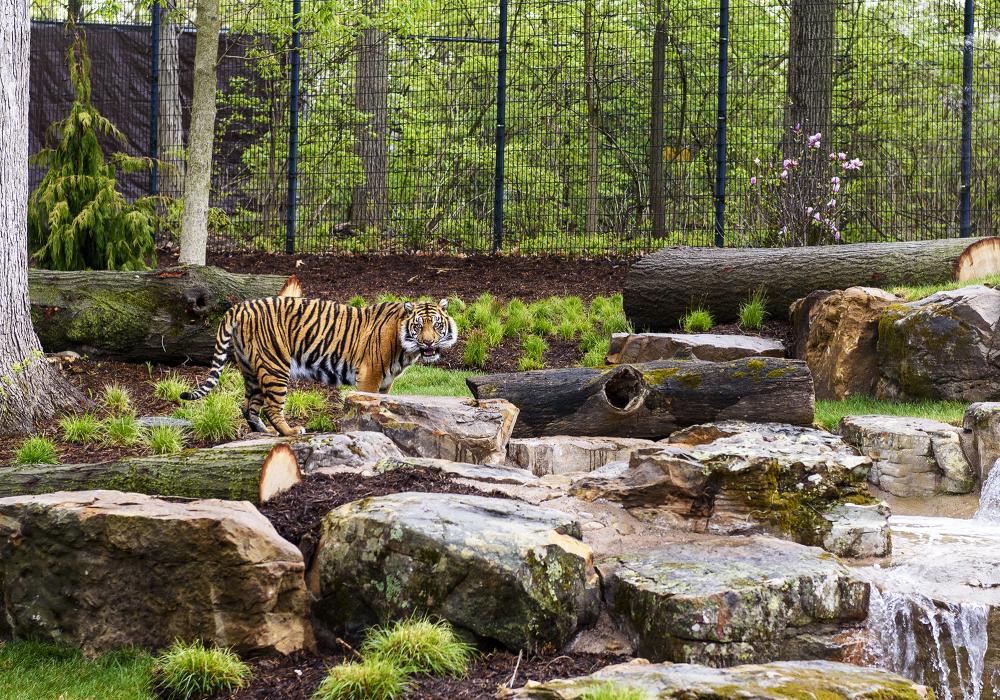 3. Nature at Your Fingertips
Discover three unique, indoor ecosystems and beautiful outdoor gardens at the Botanical Conservatory. With a cascading waterfall and lush seasonal displays, you'll want to have the camera handy for photo ops!
4. Amazing Outdoor Fun
Bring your bike (or rent one at Fort Wayne Outfitters!) and discover 120 miles of trails. We've even created trail itineraries to help you find trails with parks, splash pads, and ice cream! Find your next trail adventure on the Fort Wayne Outdoor Pass.
You can also kick back and relax outdoors with a Fort Wayne TinCaps baseball game! Tickets start at just $7 and you'll be treated to an amazing ballpark experience with incredible skyline views.
5. On the Riverfront
Rent a kayak from Fort Wayne Outfitters — downtown at Promenade Park or in nearby Leo at their Steady Eddy's location — and explore Fort Wayne's three rivers! You will love exploring nature along the riverfront.
Or, relax with a ride aboard Sweet Breeze, Fort Wayne's replica canal boat! It's accessible for strollers and wheelchairs, and guests will learn about Fort Wayne's unique history along the rivers.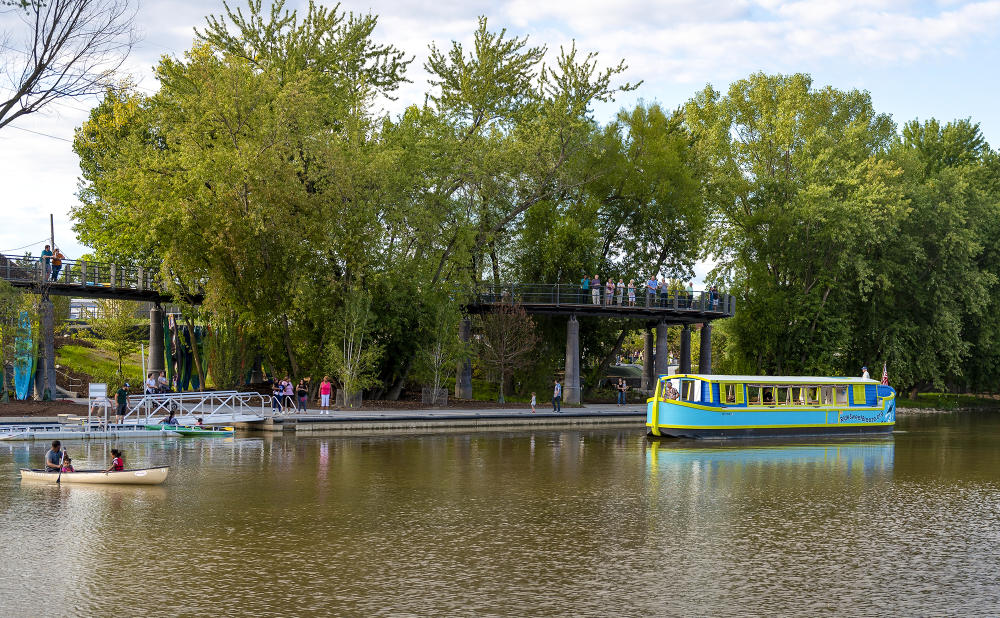 6. Spark Your Imagination
Looking for something indoors? Science Central is home to more than 200 hands-on science exhibits for kids! Be sure to check out Science on a Sphere — a three-dimensional globe that teaches earth and space systems in a whole new dimension! It's just one of the amazing, educational exhibits at Science Central.
7. Flavors of Summer
Taste summer at Fort Wayne's summer Farmers Markets! Hundreds of vendors offer tastes of Indiana-grown and produced summer delights. Find the markets on Saturday mornings from 9am-1pm to get your weekend started right. 
8. Art Fort Everyone
Fort Wayne's vibrant public art scene continues to expand, with more than 150 unique pieces of public art around the area! Get the free Fort Wayne Public Art Trail pass to find all the murals and sculptures, check-in at each location, and earn prizes along the way! Be sure to take a picture with your favorite and post it with #PublicArtFW! Learn more.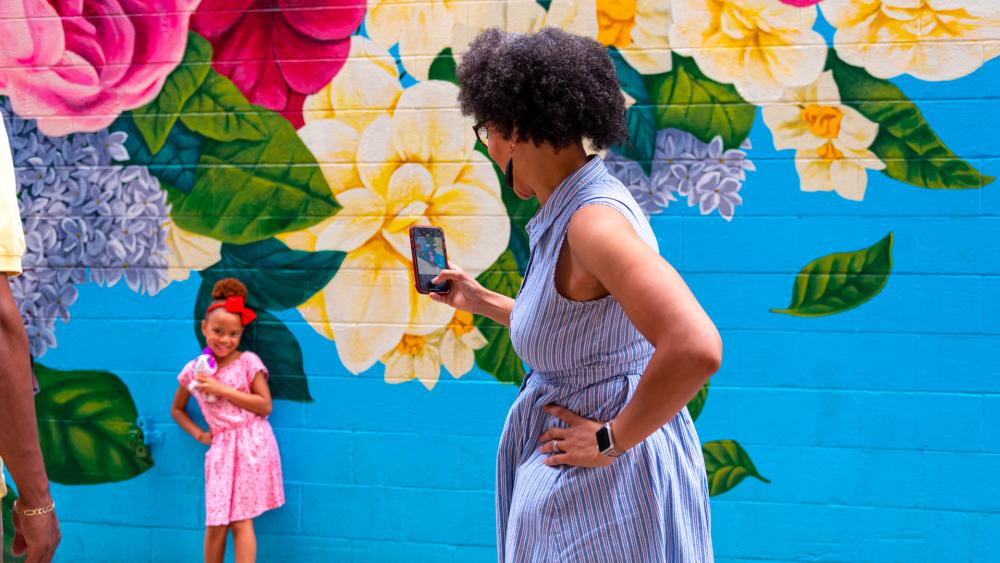 9. Fort Wayne is for Foodies
There's a reason they call us the City of Restaurants! Discover local favorites, chef-led menus, and international cuisine in Fort Wayne. From old-school diners to outdoor patios and fine dining experiences, we have something for everyone! You'll also love our dining districts, including The Landing — with more than a dozen restaurants within one downtown block — and Union Street Market food hall filled with culinary creations and a variety of vendors. Explore recommendations.
Summer is also the perfect time to try Fort Wayne's food trucks! Find the trucks every Thursday at Lunch on the Square, or browse a list of food trucks to see their summer schedules.
10. Season of Festivals
From May to September, there is never a shortage of festivals in Fort Wayne! Find staples like the Three Rivers Festival, Allen County Fair, and Pride Fest; enjoy cultural festivals including the Cherry Blossom Festival, Arab Fest, GreekFest, Germanfest, and Fiesta Fort Wayne; and celebrate food and the arts at BBQ RibFest, Taste of the Arts, St. Joe Pickle Festival, and more!
Check out our annual festivals, and find even more on our events calendar.