You literally can't ring in the new year without music! Fort Wayne, Indiana is the perfect place to celebrate New Year's Eve, especially if you're a music lover like me. Here are some of the best parties where you can shake and shimmy your way to another fabulous year.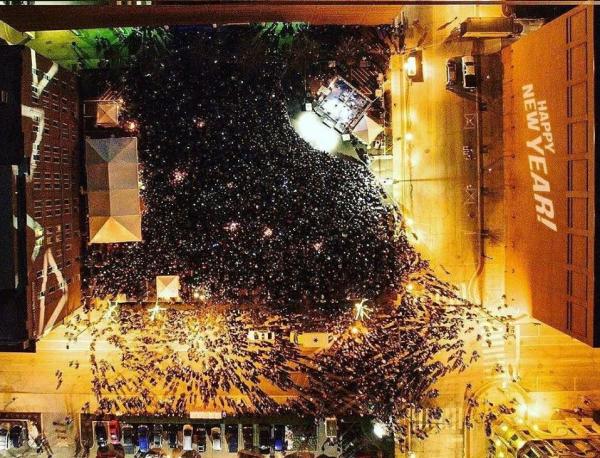 The Best Music Bashes to Celebrate NYE in Fort Wayne, Indiana
Fort Wayne Ball Drop/Parkview VIP Gala
Arguably Fort Wayne's biggest NYE party, the Fort Wayne Ball Drop takes place at Parkview Field and features a ball drop (of course), fireworks, refreshments, a warming tent, and, last but not least, music. Although the event has not published a lineup, in the past it has featured live bands, so be prepared for some great local favorites. Best of all, this event is free!
If you're averse to winter weather like I am, consider purchasing a ticket to either the Suite Level Lounge VIP Gala or the FREE Lincoln Financial Event Center Gala. Both events take place indoors (yay, heating!) and have a great view of the action outside. And don't worry, music fans: the Suite Level VIP event includes a DJ, in addition to hors-d'oeuvres, a full-service bar, and a champagne toast when the clock strikes twelve.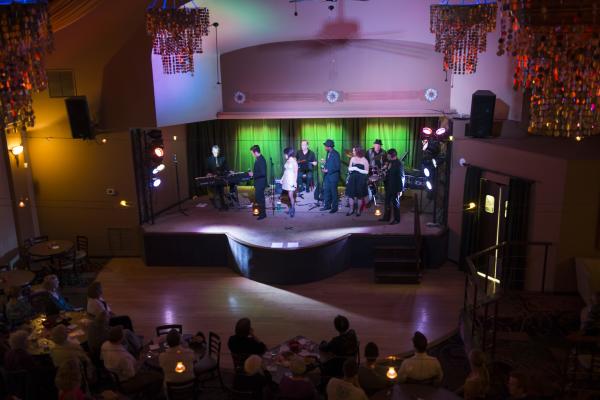 Local celebrity band APQ (the Alicia Pyle Quartet) and singer/songwriter Will Certain provide live music for this party at the Philmore on Broadway, a quirky historic theater and event center right outside the downtown area. I've performed in this venue before, and the original woodwork and décor make it a venue to remember. APQ specializes in jazz, while Will Certain accompanies his singing on the guitar. With food, drinks, live music, and the chance to dress up, this party will have you dancing the night away.
For those who prefer some good old-fashioned rock n' roll to more mellow offerings, A Classic New Year's Eve may be for you. Held at Lester's Banquet Hall on Bluffton Road, this soiree features the musical stylings of two local rock bands: The FBC Band and The Tempest. A $40 ticket includes a buffet dinner, cocktails, and a champagne toast at midnight. Rock on!
The New Year's Eve 2019 Grand Gala is taking over the colossal Grand Wayne Convention Center to celebrate the new year. This black-tie event offers table reservations and bottle service, including pricey champagnes like Dom Perignon and Taittinger Brut. Tunes will be spinning all night thanks to DJ Rello. If you're feeling ambitious, you could conceivably spend a little time at the outdoor portion of the Fort Wayne Ball Drop event before heading over to the Grand Wayne Convention Center, which is just a few blocks away, for dinner and dancing.