When you find yourself in downtown Fort Wayne for either work or play, there are definitely a variety of things to do and places to go. However, if you find you need a moment of peace while you're here, there are plenty of options open to you for taking a well-deserved break. My top five favorites are: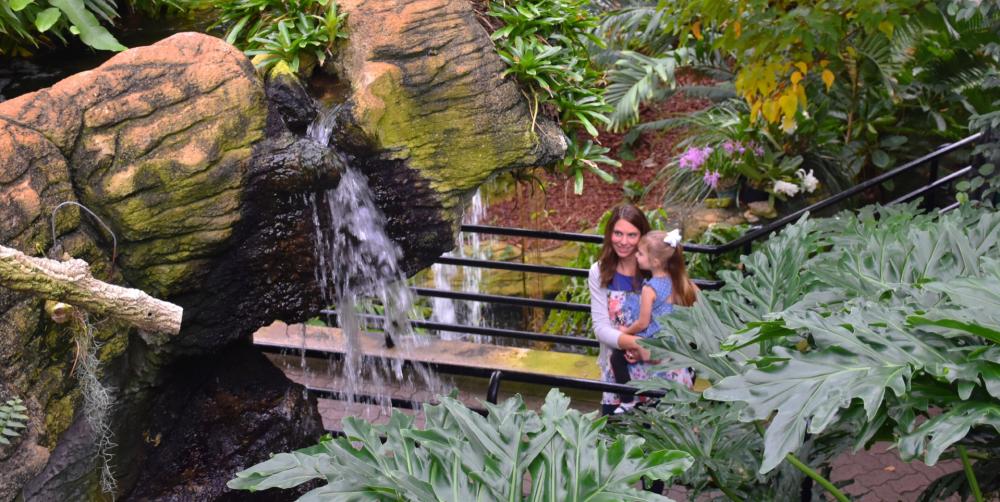 1. The Foellinger-Freimann Botanical Conservatory: Situated in the heart of downtown, the Foellinger-Freimann Botanical Conservatory provides visitors with a chance to stop and let the world go by, while taking in the sights and scents of natural, floral beauty. Wander casually through their Showcase Garden with featured seasonal displays, take in the beautiful Tropical Garden with gorgeous orchids and a soothing waterfall, or enjoy the serenity of the Desert Garden. Visit the Botanical Conservatory Tuesday – Saturday, 10 a.m. to 5 p.m.; Thursday, 10 a.m. to 8 p.m. and Sunday, 12 p.m. to 4 p.m. The Conservatory is closed on Mondays, New Year's Day and Christmas Day.  

2. The Fort Wayne Museum of Art also offers a quiet respite in the middle of the city. Walk the whisper-quiet galleries at your own pace, taking in exhibitions and collections designed to provoke thought, insight or amusement. The museum is located at 311 Main Street, and is open Tuesday – Saturday, 11a.m. to 6 p.m.; Thursday, 11 a.m. to 8 p.m. and Sunday, 12 p.m. to 5 p.m. The Art Museum is closed on Mondays and major holidays. The museum offers free admission on Thursdays 5-8 p.m.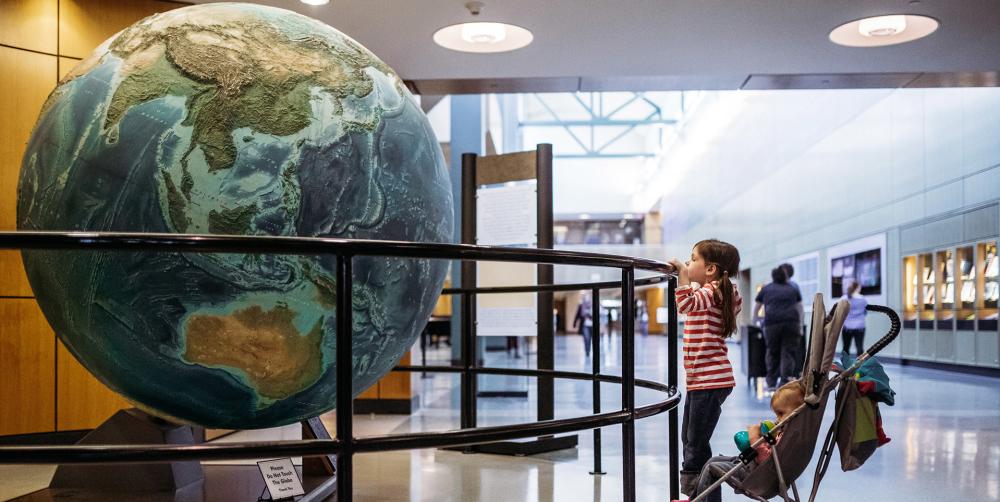 3. If you're looking for a different kind of quiet, check out the Allen County Public Library. Make a quick stop at Dunkin' (conveniently located adjacent to the southeast entrance) to pick up a treat and your favorite hot or icy beverage. The library's main hall alone is worth the time to walk and explore. The two-story open area is home to a larger-than-life wall mural featuring inspirational quotes from some of the world's most profound thinkers. Wander the departments, peruse a book or two or check out the featured exhibits on display. The main library is open Monday – Thursday, 9 a.m. to 9 p.m.; Friday & Saturday, 9 a.m. to 6 p.m. and Sunday, 12 p.m. to 5 p.m. You can find the library at 900 Library Plaza (bordered by Wayne St., Ewing St. and Washington Blvd.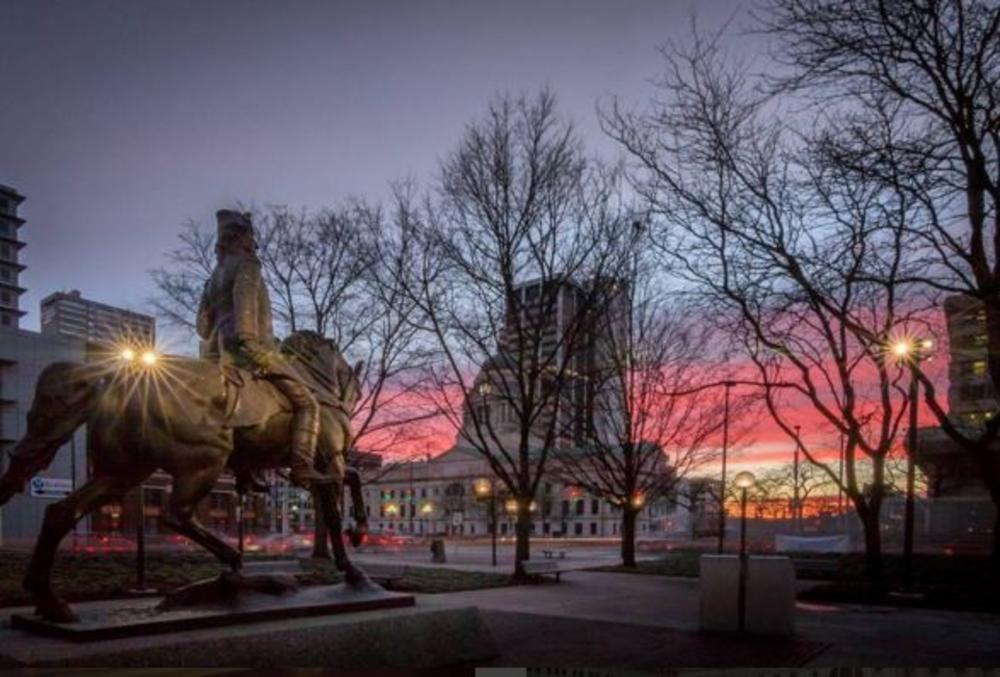 4. We've all heard jokes about the fickle tendencies of Indiana weather: "If you don't like it, wait a minute and it'll change," and the weather in Fort Wayne is no exception. However, if you're lucky enough to have a little bit of time on a pleasant day, visit Freimann Square. This fountain-adorned park offers a surprising amount of serenity despite being only steps away from busy Main Street. Pick a bench and enjoy cool shade or the full-on warmth of the sun, bring your lunch or enjoy a book. Freimann Square is located on the west side of the Arts United Center/Fort Wayne Civic Theatre. (Parking entrance accessible from South Clinton St.)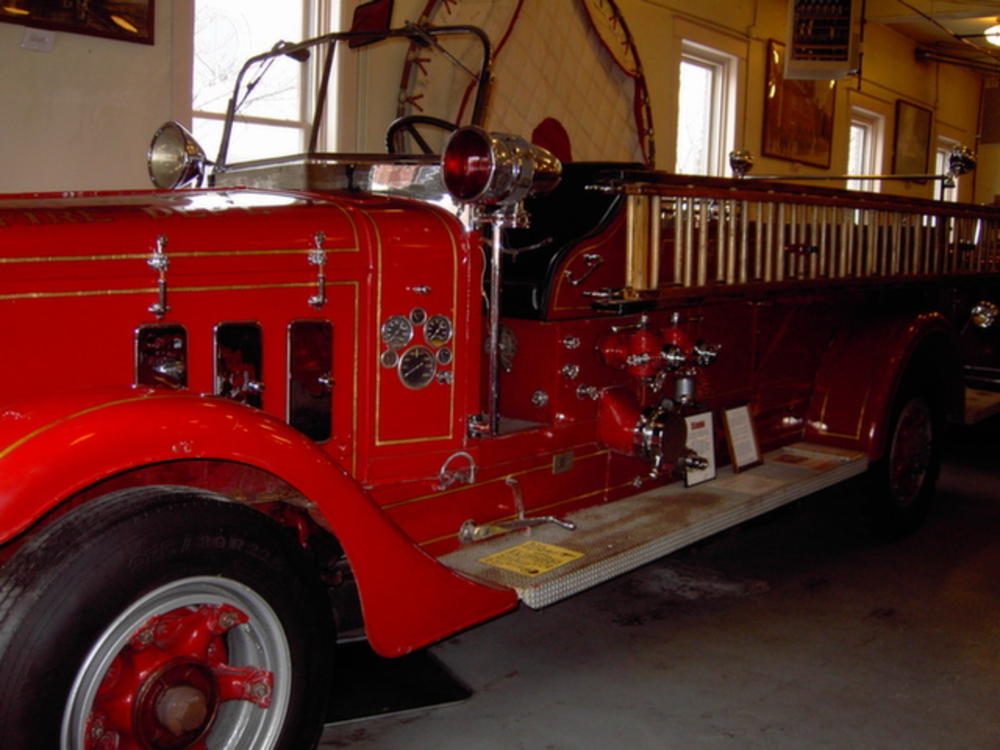 5. Finally, tucked into former firehouse number 3 – located at 226 W. Washington Blvd. – is the Fort Wayne Firefighter's Museum. Station 3 was closed in 1972, and within a couple of years, plans were being made to turn the building into a museum full of local history. Years of work ensued, and the museum opened on a limited basis in 1981. In 2001 a staff was hired and regular hours took effect. The equipment and memorabilia in the museum were all once used by the Fort Wayne Fire Department, and were generously donated by the firefighters and their families. The museum is open weekdays from 10 a.m. to 4 p.m.; Saturdays, 10 a.m. to 3 p.m. The museum is closed Wednesdays, Sundays and most holidays.
What about you? Are there any downtown quiet spots that you'd recommend?
*This post was originally published April 2012 and has been updated and reformatted.