Appetizers are intended to stimulate one's appetite ahead of a meal. The word originates in the Latin appetitus, meaning "to strive for." If you're striving for a pre-meal solution, Fort Wayne has you covered.
Read on for some of Fort Wayne's best places to get your app on!
The Best Appetizers in Fort Wayne, Indiana
Scotty's is part of a privately owned mini-chain of restaurants located throughout the northern half of Indiana. The appetizers are bar-style with a bit of an upgraded feel. The restaurant's best-selling appetizer is the 7Tidals Buffalo Chicken Dip ($8.99 - pictured above).
Scotty's appetizer choices are good any day of the week but the prices are unbeatable on Thursdays. All item on the "Snacksty Menu" are just $2 every Thursday. The Snacksty items are fun and filling with names like "mini nachos" and "flava' flav dem fries."
Scotty's Brewhouse is open for lunch and dinner seven days a week and also features a weekend brunch menu.
Location: 6282 W. Jefferson Boulevard, 46804
Wine Down is 100% Fort Wayne. It's a locally-owned and locally-developed establishment with some of the best appetizers in town. Wine Down's menu is like a playground for the palette. Some of the notable appetizers include the avocado salsa with house-made chips ($5) and the papas fritas with spicy garlic aioli ($4). The chef also features a series of cheese and meat boards perfect for sharing and wine-pairing ($12 – $23).
Wine Down is open for dinner hours Monday – Saturday. Their outdoor venue, The Sidecar, is open seasonally for al fresco dining.
Location: 301 W. Jefferson Boulevard, 46802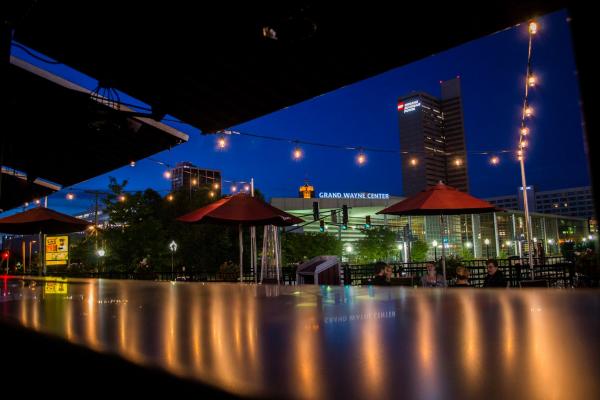 If you're looking for heavy appetizers, this is the place. On Nick's Martini Bar menu, you'll find waffle battered chicken bites, jalapeno bacon rolls, and of course ribs. The Nick's Martini Bar is a Fort Wayne staple favored by the locals.
Fun fact: the restaurant has used the same recipe for their house-made rib sauce for over 60 years!
Nick's Martini Bar is open for dinner Wednesday – Saturday.
Location: 1235 E. State Boulevard, 46805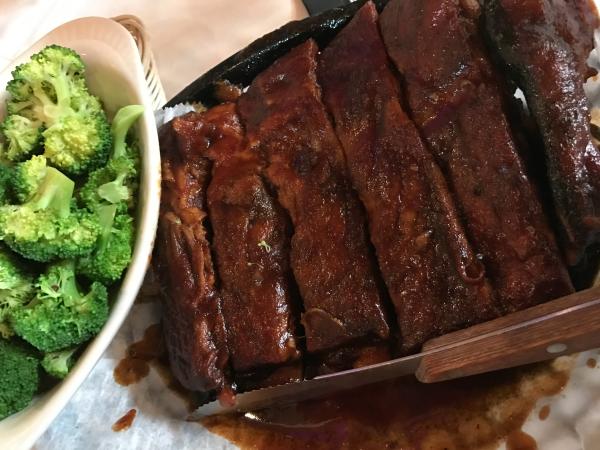 El Azteca is open seven days a week for lunch and dinner. They bring chips and salsa before each meal and it's no run-of-the mill salsa from a jar. Ask your server to try both varieties of house-made salsa with your chips for a delightful pre-appetizer appetizer.
And then it's on to the real appetizers. Two of the customer favorites at El Azteca include the fresh-made guacamole and the decadent shrimp Monterey. Both are sure to satisfy. When paired with one of the bar's expert margaritas, the appetizers at El Azteca can stand alone as a meal.  
Location: 535 E. State Boulevard, 46805
Club Soda is your Fort Wayne go-to for upscale appetizers. Customer favorites include the gouda dip and the diablo shrimp. Servers and bar staff at Club Soda are informed on the wine and beer selections and are happy to offer pairing suggestions when asked. The bar room also features live jazz on weekend evenings.
Reservations are recommended at this popular Fort Wayne hotspot. Club Soda is open Monday – Saturday for lunch and dinner.
Location: 235 E. Superior Street, 46802