It is undeniable that the gluten-free diet is becoming a permanent fixture in our culture. Some folks, like me, must eat gluten-free because we have Celiac Disease or have a gluten/wheat allergy. While others find that a gluten-free diet improves their health and/or quality of life. Regardless of why gluten-free is here to stay.
If you are in Fort Wayne and looking for places to buy gluten-free products and supplies you will not be disappointed. There are several good options. I find that shopping at small specialty shops that spotlight gluten-free products, rather than the large box stores, makes it easier to get what you need without the temptation of your old wheat-tainted favorites.

Top Places to Shop Gluten-Free
These are in no particular order, as I highly recommend and shop at them all regularly.
1. Three Rivers Co-op Natural Grocery & Deli
The Three Rivers Co-op Natural Grocery & Deli (the "Co-op"). Located at 1613 Sherman Street in Fort Wayne, the Co-op offers a complete selection of organic vegetables and fruit, gluten-free baking, cooking, and snacking supplies, including both frozen and fresh. It is exciting to see so many gluten-free options in one place!
If you are looking for flour, chips, noodles, bread, ice cream, sweets, or crackers the Co-op has it. The Co-op also has a large section devoted to supplements and nutrients, a selection of gluten-free beers, and a deli/cafe that is open daily.
The Co-op is open Monday through Saturday 8:00 a.m. to 9:00 p.m. and Sunday 10:00 a.m. to 8:00 p.m.
2. Health Food Shoppe
The Health Food Shoppe. Located at 3515 North Anthony Blvd (next to Firefly Coffee House) in Fort Wayne and open Monday through Saturday from 8:00 a.m. to 8:00 p.m., is a great source for gluten-free cooking and snacking options. The Health Food Shoppe has an extensive offering of fresh vegetables and fruit, snacks, boxed items, and healthy nutrients and supplements.
3. Fort Wayne Custom Rx
Fort Wayne Custom Rx is a compounding pharmacy located at 414 East DuPont Road in Fort Wayne. Custom Rx is locally owned and operated by a family that adheres to a gluten-free lifestyle. On the pharmacy's website, they highlight Celiac Disease and gluten-free living. The pharmacy offers a small but excellent selection of gluten-free cooking, baking, and snacking supplies.
Since the selection is small the owners have taken great care to sell the best products. It is a great place to get your Amy's, Pamela's, or Glutino products, among others. Custom Rx is open Monday through Friday 9:00 a.m. to 6:00 p.m.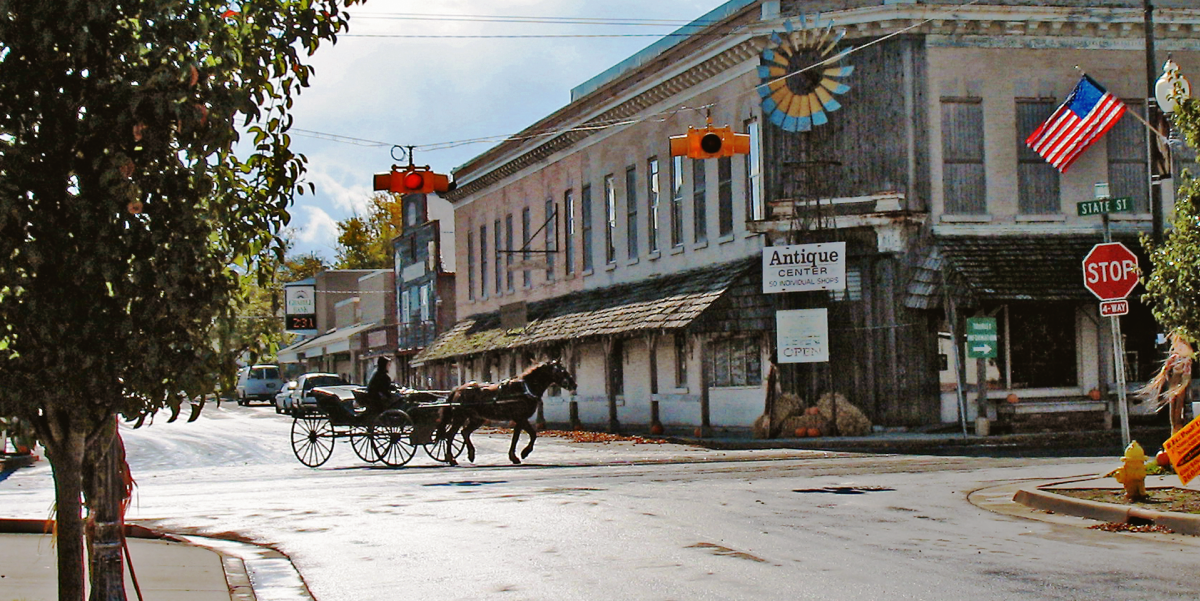 4. Grabill Country Store
The Grabill Country Store is one of my favorite places in Allen County. Located in Grabill at 13813 Fairview Drive the Grabill Store has everything that a traditional bulk store should, including an Amish run deli and bakery.
The Grabill Store also has a gluten-free section of baking supplies and a bakery that will bake gluten-free breads on request (call ahead). If you are looking for a variety of flours to experiment with then the Grabill Store is a great place to visit.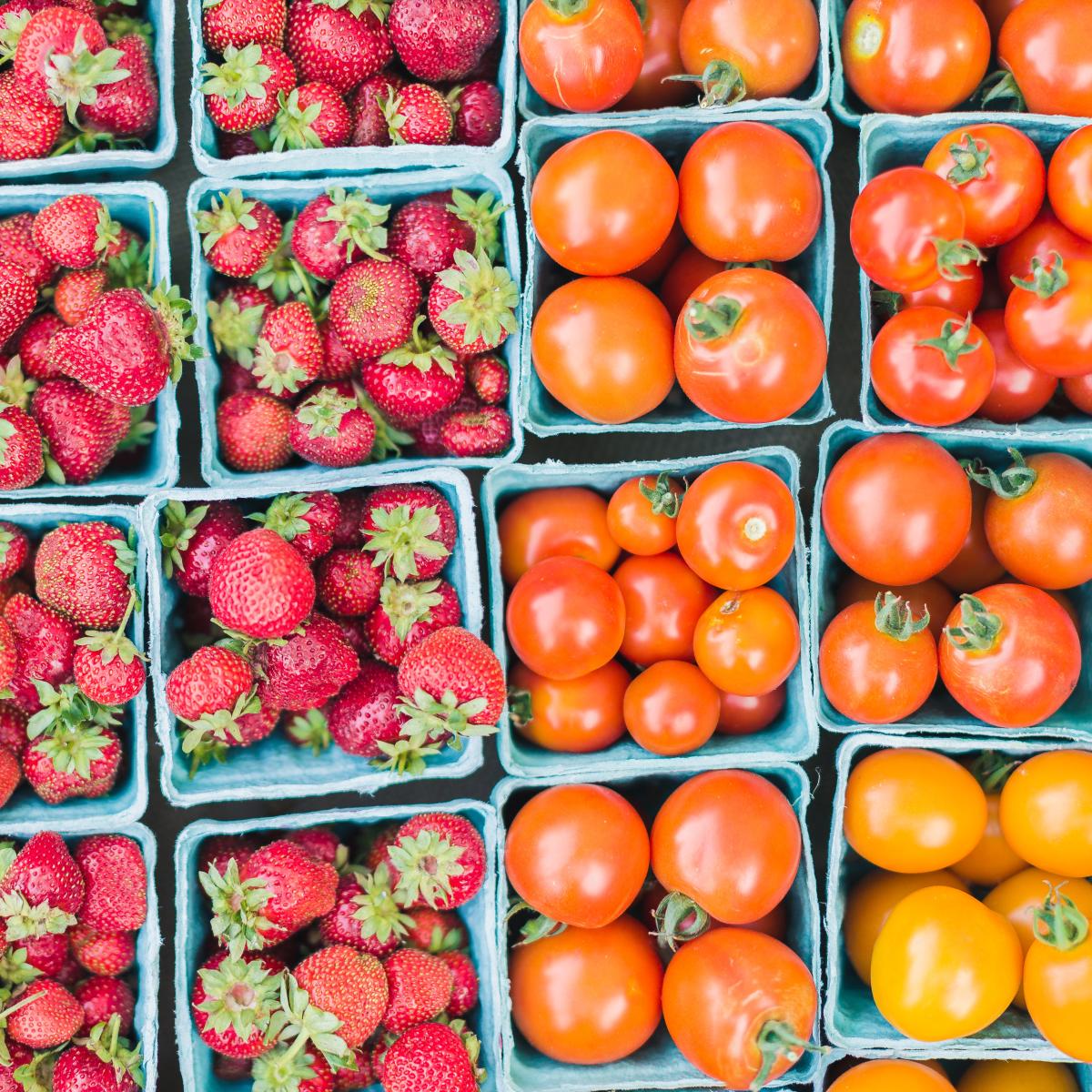 5. Fresh Market
Fresh Market is a great grocery store, although it is my only recommendation that is not locally owned and operated. It is located at 6306 West Jefferson Blvd in Fort Wayne and as you probably know is a full-service grocery store.
Fresh Market offers a wide variety of naturally gluten-free fruit, vegetables, and meat. It also offers many different canned, boxed, and bagged gluten-free options to enjoy. It was at Fresh Market that I discovered Tasty Bite all-natural, vegetarian, and gluten-free Indian entrees (some are not gluten-free, so read the bag) that all cook in 90 seconds in the microwave. It is a major victory when you find something you truly love.
Fresh Market is open Monday through Saturday 9:00 a.m. to 9:00 p.m. and Sunday 10:00 a.m. to 8:00 p.m.
Good luck to you as you shop gluten-free in Fort Wayne!
*This post was originally published June 2012 and has been updated and reformated.