If you have a toddler in your home, you know how long the days can be keeping these little ones busy, especially in the summer.  The Fort Wayne Visitor's Center has got you covered this summer with our Top 5 Toddler Activities in Fort Wayne.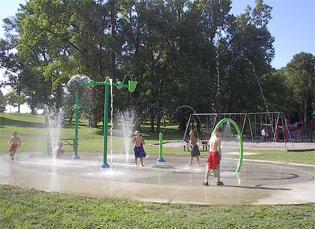 Hit one of Fort Wayne's splash pads where kids can run, walk and jump through fountains of spraying water and dumping buckets. Kreager Park on North River Road and Buckner Park on Bass Road have fantastic splash pads surrounded by playgrounds on both sides. Many parents of toddlers prefer splash pads over pools because there is less risk of drowning. Plus, it's free fun all summer long!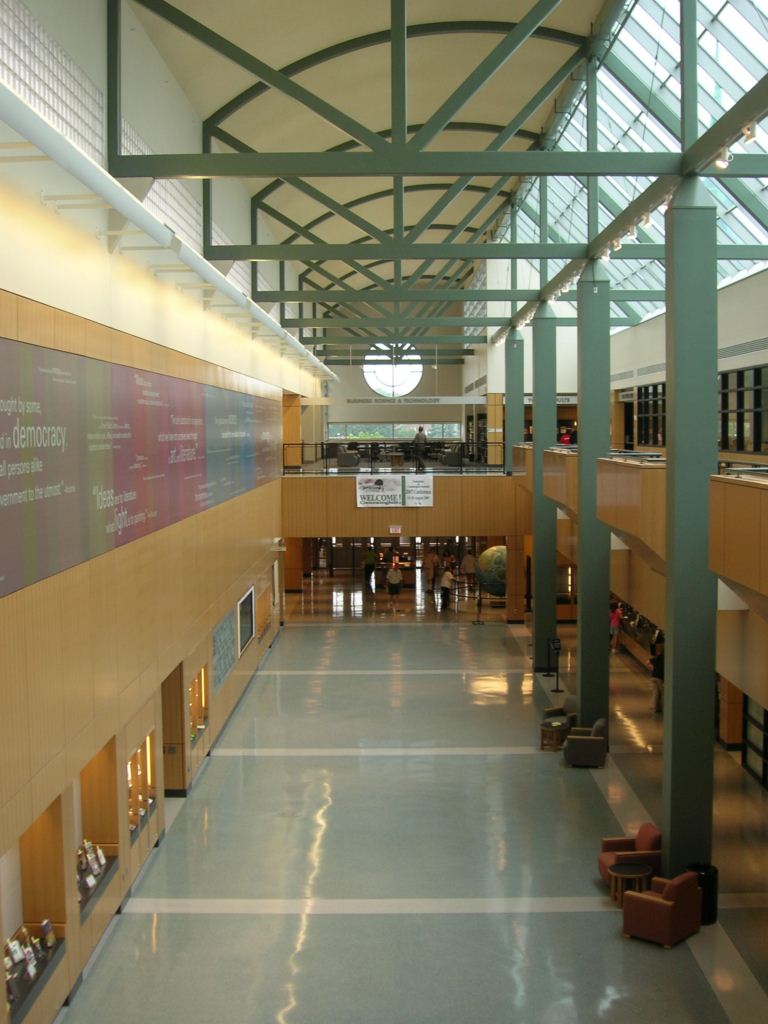 The summer reading program is designed for every age group, even babies and toddlers!  Every minute you spend reading to your toddler can be recorded on the library's reading chart with age appropriate prizes for time read. Plus, the library offers a fantastic lineup of free summer performances at the main library and branches. Head to the library today to signup for the program and grab the calendar for free summer fun at ACPL.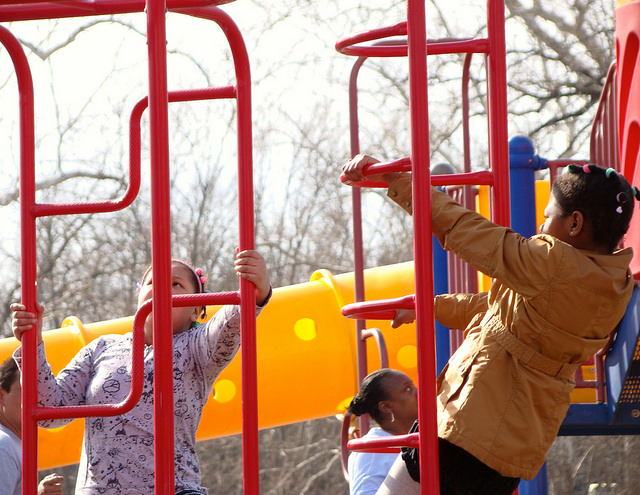 Fort Wayne offers some of the best outdoor fun at our toddler friendly playgrounds.
Four of the city's best playgrounds include Taylor's Dream Boundless Playground, Buckner Park, Foster Park, and Indian Trails park, which all have equipment designed for toddlers.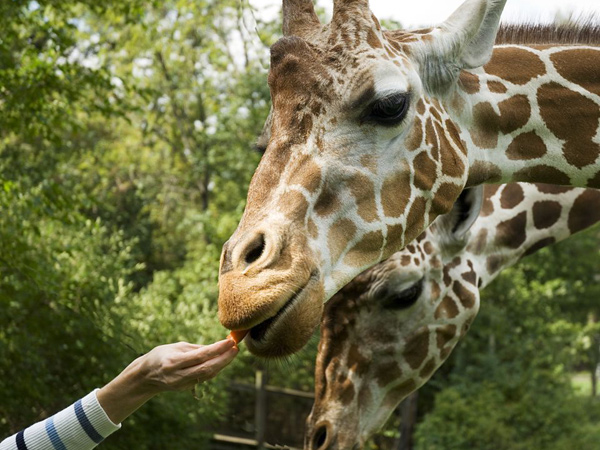 This is the premier place to take your toddler this summer. Your little ones can feed giraffes, watch lions, brush goats at Old McDonald's Farm or ride ponies. The zoo is a hit with children big and small and a membership buys you animal fun all summer long.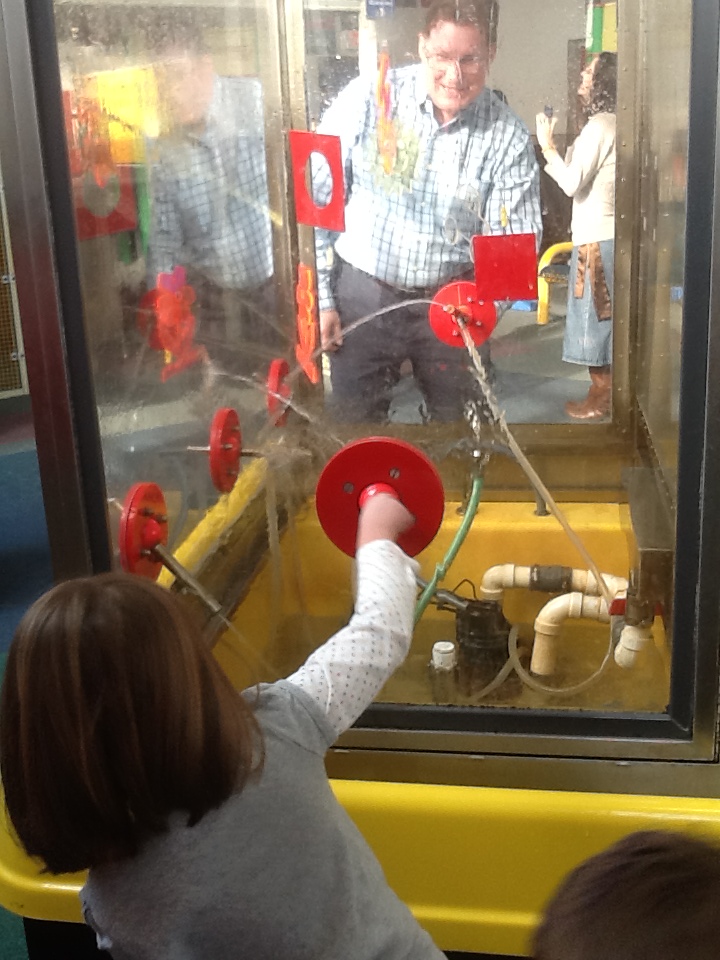 At first glance this might not seem like the place to take a toddler, but Science Central has a section just for little ones called Kids Central, which includes a piano keyboard, a water table and water play activities, and more.  Designed for younger kids, your children will have fun splashing and spraying without a big mess at home.
Still looking for more to do?
Stay tuned to the Fort Wayne Insider  for family-friendly festivals, concerts, and performances all summer long.