Updated January 2017.
Ribs, pulled pork, brisket. Makes my mouth water just thinking about it. And what's better than having someone else do the cooking?
Barbecue is a speciality in Fort Wayne, so if you're visiting our fair city, strap on your bib and belly up to one of these four BBQ joints. We guarantee you won't be disappointed!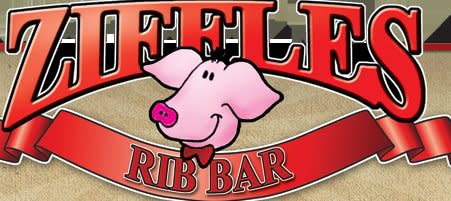 6340 E. State Blvd.
Tucked away in Georgetown Square on the city's east side, Ziffles has been a local favorite since 1987. Their specialties are ribs and pizza, but they also have wings, rolls (stuffed sandwiches) and a variety of other classics.
Bring the whole crew and enjoy the The Barnyard family-style dinner. It includes ribs, chicken, wings, pulled pork, tips, fries, slaw and garlic bread. 
Rave Review: "Best BBQ ribs I've ever had. I eat there every Friday night when I'm in Fort Wayne visiting."
2008 Fairfield Ave.
Shigs in Pit had an unusual start, almost as unusual as its name! The now-restaurant started off in 2005 as a three-man BBQ competition team, two of whose members are the owners of Fort Wayne's famous Mad Anthony's Brewing Company.
The name may make you giggle, but their BBQ is no joke! It is award-winning, make your eyes roll back in your head awesome! 
I highly recommend the Big "Shig" Platter to share (or not!). And do yourself a favor- order the burnt ends and some Corn "Spoon" Bread. You can thank me later.
Rave Review: "Best BBQ I have had in years, maybe a decade!! LOL I will return and that is a 6 hour drive."

1235 E. State Blvd.
The Rib Room on East State has been in the Fort since 1957, and for good reason. There's a lot of history in the place, which is still sometimes referred to as Nick's by those who've lived in Fort Wayne for a long time. 
Full disclosure: The Rib Room holds a special place in my heart; It was the first place I went out to eat after my first child was born, the first place we took her as a newborn. Cheesy? Maybe. But the ribs are fantastic, so there! Seriously, try the full rack. The sauce is out of this world. Check it out.
Rave Review: "OMG! The sauce on those ribs left me sucking my fingers in public! How embarrassing, and I know I probably had sauce all over my face since the bones on my plate were perfectly clean and my beard was feeling a little greasy around my big grin. I'm just thankful my friends talked me down from ordering a second rack. I would have died from over stuffing my stomach and gone to Hell for the sin of gluttony. I'm also glad I don't live anywhere near Ft. Wayne, or I'd eat here way too often."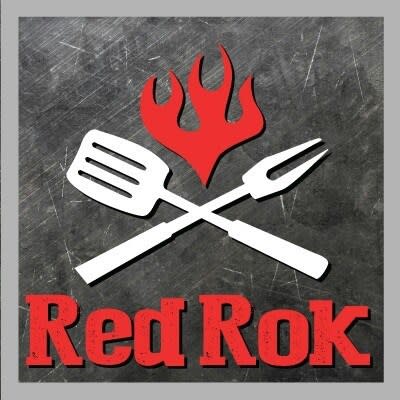 2701 W Jefferson Blvd.
Red Rok first opened in Downtown Fort Wayne a few years ago, but is now located off Jefferson Blvd, between Swinney and Rockhill Parks.
Enjoy comfortable outdoor seating and take in some live music. Check Red Rok's Facebook page for upcoming events. 
Honorable Mention: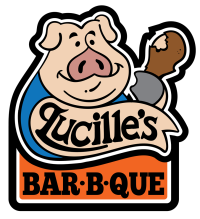 9011 Lima Rd.
Insider's tip: All of these establishments are great for a night out on the town with your buddies or the whole family.