Having fun in Fort Wayne, Indiana doesn't have to bust your budget. There are endless free or inexpensive activities to do throughout the city. Take a little time to plan an adventure and pack and picnic and you'll be set for low-cost fun in Fort Wayne on your next weekend getaway.
This list of Top 11 Things to Do on a Budget in Fort Wayne, Indiana is just the tip of the iceberg. Make sure to stay up to date with the latest events through Visit Fort Wayne.  Check for cost-saving coupons for some of the areas best events before heading out. Better yet, find special deals or register to win getaways and other prizes through Visit Fort Wayne's Deal page.
Top 11 Things to Do on a Budget in Fort Wayne, Indiana
Discover some of Fort Wayne's great festivals including Johnny Appleseed Festival in the Fall, Night of Lights, Three Rivers Festival, and Taste of the Arts. With free admission, it's the perfect activity to do on a budget. 
With more than 100 miles of trails for biking and hiking, there are endless adventures in store. Take a preplanned route that will take you through downtown, to a playground, or to a river, and more.
9.  Splash Pads
Splash pads are a great way to cool off and have fun. With splash pads located all over the city, you can find one close or explore a different one for a new adventure.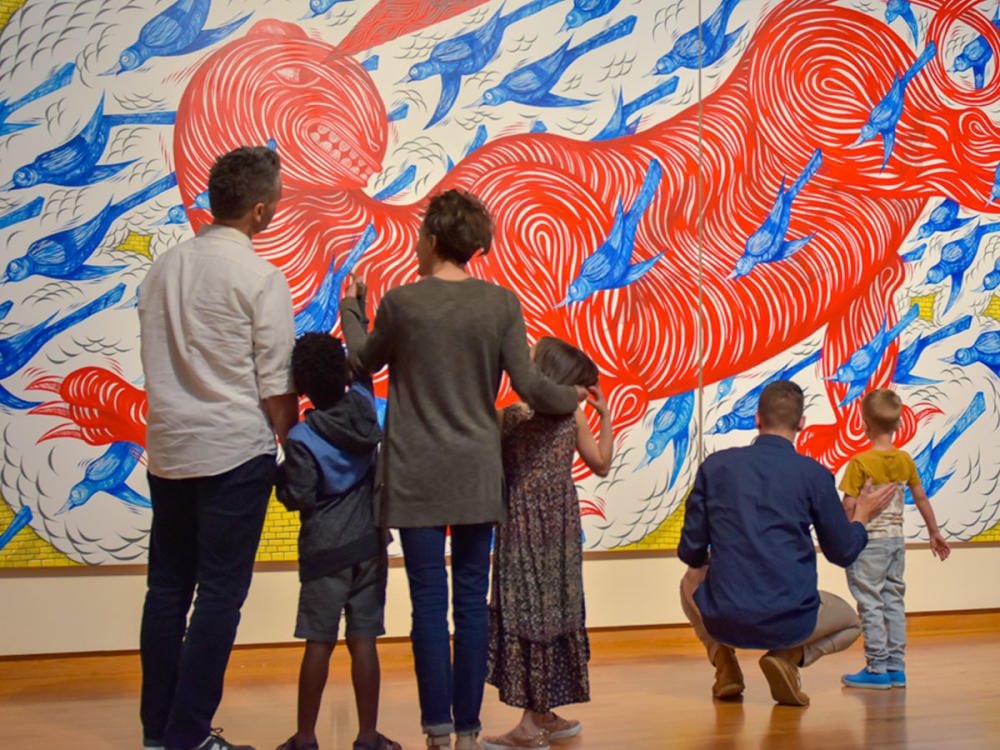 Enjoy contemporary and historical pieces of art at the museum and save your budget by stopping in on Thursdays from 5-8. Every Thursday evening from 5-8 admission is free.
Grab your bikes and enjoy checking off your list of 50 unique pieces of art that double as bike racks around downtown Fort Wayne. This unique adventure will combine the love of biking with an appreciation for art. Enjoy one of the largest collections of sculptural bike racks in the United States, and make sure to print off the brochure so you can check off each one you make it to.
The concourse at Parkview Field is open daily for a fun place to walk or run. It is open to the public from 7 am until sunset when there aren't other events going on. Jog around the concourse or bring your favorite baseball fan for a leisurely stroll. The splash pad is also open each day, Memorial Day to Labor Day.
Pack a picnic and head to Lindenwood Nature Preserve to bird watch, hike or just enjoy some fresh air.
Bowling is a fun and affordable winter activity for the entire family. Several area alleys offer games for $3 - $4 per person. Check out Pro Bowl West, Georgetown Entertainment Center, Crazy Pinz, and Thunderbowl #1 for pricing and hours.
3. Lunch On The Square
Pack a lunch and head to Freimann Square any Thursday, June through August for a free concert or event. Food trucks and delicious eats from downtown restaurants are also available.
The Botanical Conservatory is a great place to visit year round. Check out seasonal displays or take a class. With special $1 nights, there's something for every nature lover to learn about. Admission is $5 for adults and $3 for children ages 3-17.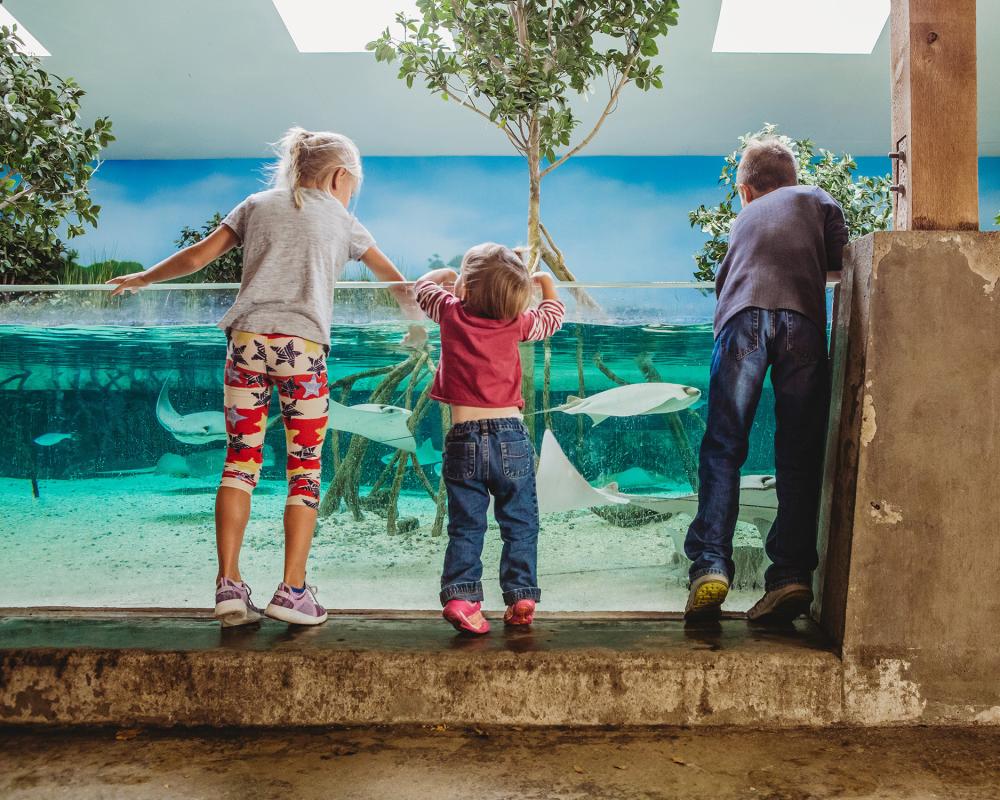 Save on your trip to the Fort Wayne Children's Zoo, with the Alive After 5 deals of the month. From special activities to savings on food and rides, explore the zoo and their 40 acres of animals, hands-on activities, and fun!
This post was originally published in September 2018 and has been updated.