The Three Rivers Festival is a nine-day bonanza that has been taking over Fort Wayne every summer for the past 47 years. This year it will be taking place July 8-16, primarily in Headwaters Park (located right downtown at 303 S. Clinton Street).
While the festival offers parades, fireworks, races, food, shopping, and more, one of the biggest draws is the music. In addition to a daily ticketed mainstage, the Three Rivers Festival boasts dozens of affiliate concerts, many of which are free of charge. Since I am a Fort Wayne newbie, I spoke to area musician Robert Nance (who is also my boss at Heartland Sings) to find out more about the festival.
What to Expect at the Three Rivers Festival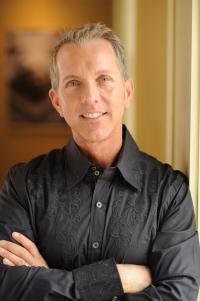 Me: How would you describe the Three Rivers Festival?
RN: Since coming to Fort Wayne 26 years ago, I have always appreciated the vibrancy and positive energy that the festival brings. I haven't missed a single summer festival and, in fact, have always managed to produce concerts of some kind during the festival to introduce artists to the wider community.
Me: Do you have any favorite moments from the Festival in years past?
RN: At Plymouth Congregational Church [where I am the artistic director], we always feature a concert in the parking lot prior to the fireworks, which are spectacular. We see so many happy festival-goers during this time. That has always been my favorite event of the festival, second only to the parade perhaps.
Me: What is Heartland Sings offering this year for the Three Rivers Festival?
RN: This year, 20 area high school students received full-tuition scholarships (a $4,500 value) to participate in the first annual Heartland Sings Vocal Arts Institute. They will be featured in two separate concerts side-by-side with Heartland Vocal Artists on July 13 and 14 at 7 p.m. at Plymouth Congregational Church (501 W. Berry St). Then on Sunday, July 17 at 2 p.m. the Full-Time Vocal Artists will be featured in a recital. Every concert is free and family friendly!
The entire schedule for the Summer Arts Series (July 8-17) at Plymouth Congregational Church, which coincides with the festival, can be found here. You can also learn about the great mainstage acts here. A full list of mainstage acts is provided below. I can't wait to perform and enjoy the general revelry at my first Three Rivers Festival, and I hope to see you there!​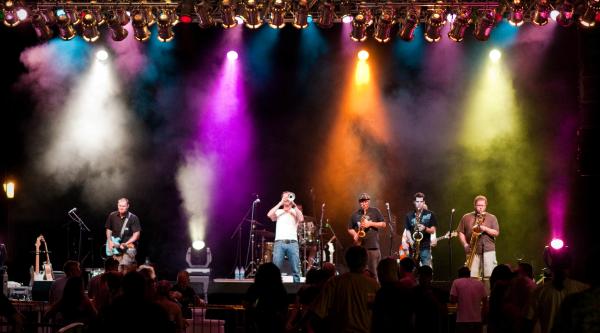 Mainstage Music
Friday, July 8: Who's Bad
Saturday, July 9: Summer Daze
Sunday, July 10: Star Music Stage
Monday, July 11: Waiter & Waitress, Contest
Tuesday, July 12: Featuring Brother
Wednesday, July 13: Summit City Rising
Thursday, July 14: B96.9 Heart & Soul Affair