What's better on a hot summer day than an ice-cold, freshly-brewed beer? Not a lot, I say, and if you're visiting Fort Wayne this summer, you're in luck. The city is home to several craft beer breweries. Below are three for you to enjoy, and one to come back to in late summer.
A classic downtown locale, Mad Anthony's combines with The Munchie Emporium to create an experience you won't soon forget. Locals usually refer to the place simply as "Munchies."
At Munchies, you'll enjoy an extensive selection of beers on tap, one to please even the most particular in your group. My favorite is the Gabby Blonde Lager. The best part? You can also buy some to take home. Choices include six-packs, 64 oz. growlers or kegs.
So bring your friends, enjoy some beer and some entertainment, and don't forget the food.
Insider's tip: Order the Scooby Snacks. Trust me.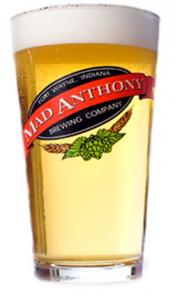 Fairly new to the area, Summit City Brewerks is a locally-owned brewery just east of downtown. The atmosphere is fantastic, with lots of historic charm. In fact, the building itself was once home to Wayne Candies (Bun candybar, anyone? Yum!).
Summit City carries over 30 beers on tap, 10-20 of which are made on-site. Along with those, you can enjoy various ciders, wine and mead. And did I mention the atmosphere? Relax with pals on a couch or grab a seat in a booth or at a table. Get comfortable and enjoy some live music, which is on tap every Thursday, Friday and Saturday night.
Insider's tip:  Get the Provolone n Bacon gourmet dog. Yes.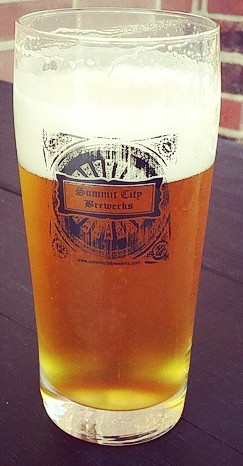 3809 Coldwater Rd.
A little north of downtown is Granite City, a casual restaurant as well as a mighty fine brew pub. There's an extensive menu of both eats and beer, both of which are sure to please. 
Granite City is known for its signature brews: The Duke (Pale Ale), The Bennie (Bock), The Batch (Double IPA), The Northern (American-Style Light Lager) and The Stout.  Enjoy them inside or take them outside and enjoy the large patio area.
Insider's tip: Try the Adult Bock Mac and Cheese. You will NOT be disappointed.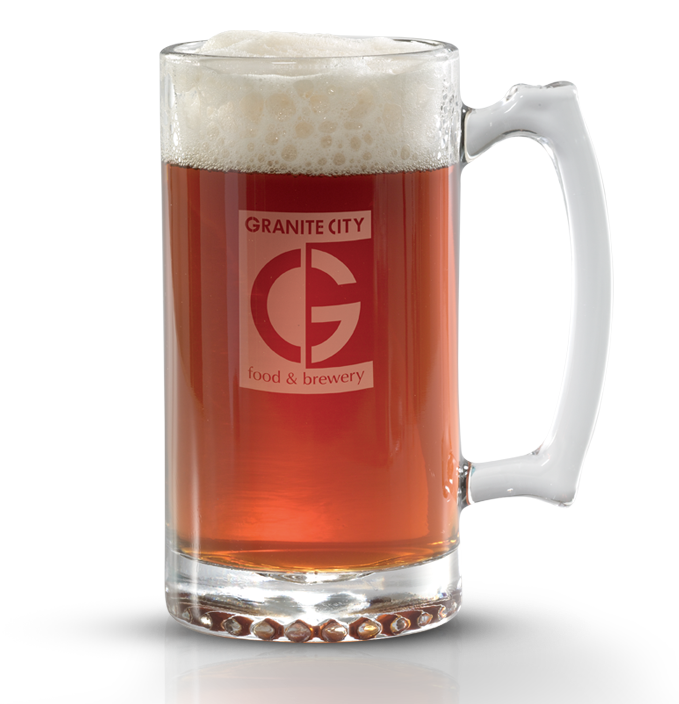 2725 Broadway St. COMING SOON!
A new brewery is coming to the Fort! Trubble Brewing will be located on Broadway in the old Chappell's Seafood building. We can't wait! Opening is tentatively scheduled for August 2015.

"We'll be brewing in a 3BBL brew system, with the old trusty 1/2 BBL pilot system for testing recipes. The food rebelling will start up later in the year of 2015, as we'd like to focus on opening the brewpub and focusing on the beer, one step at a time mates."
Self-described as "craft beer brewers, food rebels and trouble makers," the Trubble crew promises to be loads of fun. Just check out this gallery! 
Insider's tip: Trubble is going to be a dog-friendly pub, so don't forget to bring your pooch!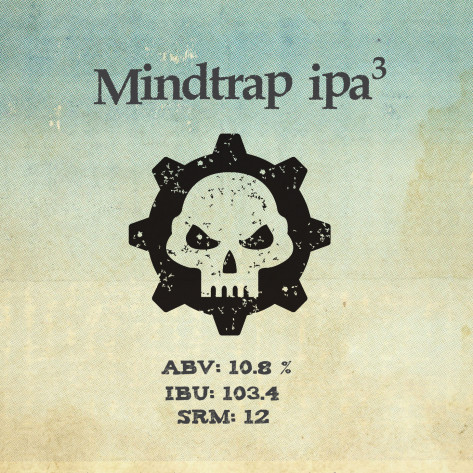 So those are my picks for the best breweries in the Fort. Try one when you're in town. Heck, try them all! Just remember to drink responsibly and have fun!