Lemongrass may be short on tables, but it's not lacking flavor.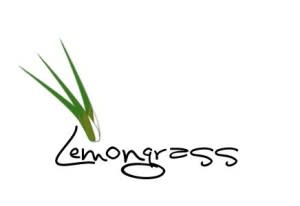 The restaurant, located at 2805 E. State Blvd. in a shopping center near State and Beacon, offers an impressive assortment of natural and ethnic foods. The restaurant is a nod to an herb with a lemony scent widely used in Thai and Vietnamese cooking.  Don't be fooled however, as this gem of a restaurant boasts more than Asian fare.

Even the most picky of patrons is sure to find something on the menu. From a specialty grilled cheese to a seared tuna sandwich, to a tofu stir-fry, there is no shortage of variety here.  The eatery also serves traditional American breakfasts -- eggs, pancakes, etc -- and some fantastic made-in-house desserts. In addition to great food, this place serves up artistic inspiration. The menu is written in chalk on one wall that's been painted with chalkboard paint. And the walls are decorated with original art that's for sale. Insider's Note: The restaurant has maybe eight tables tops at most, so be prepared for a wait. But I assure you it's worth it!