"I've been seeing, feeling, and sensing Spirit since I was four years old, but it wasn't until I was in my twenties that I learned to communicate with souls in Heaven," said the famous psychic medium, Theresa Caputo.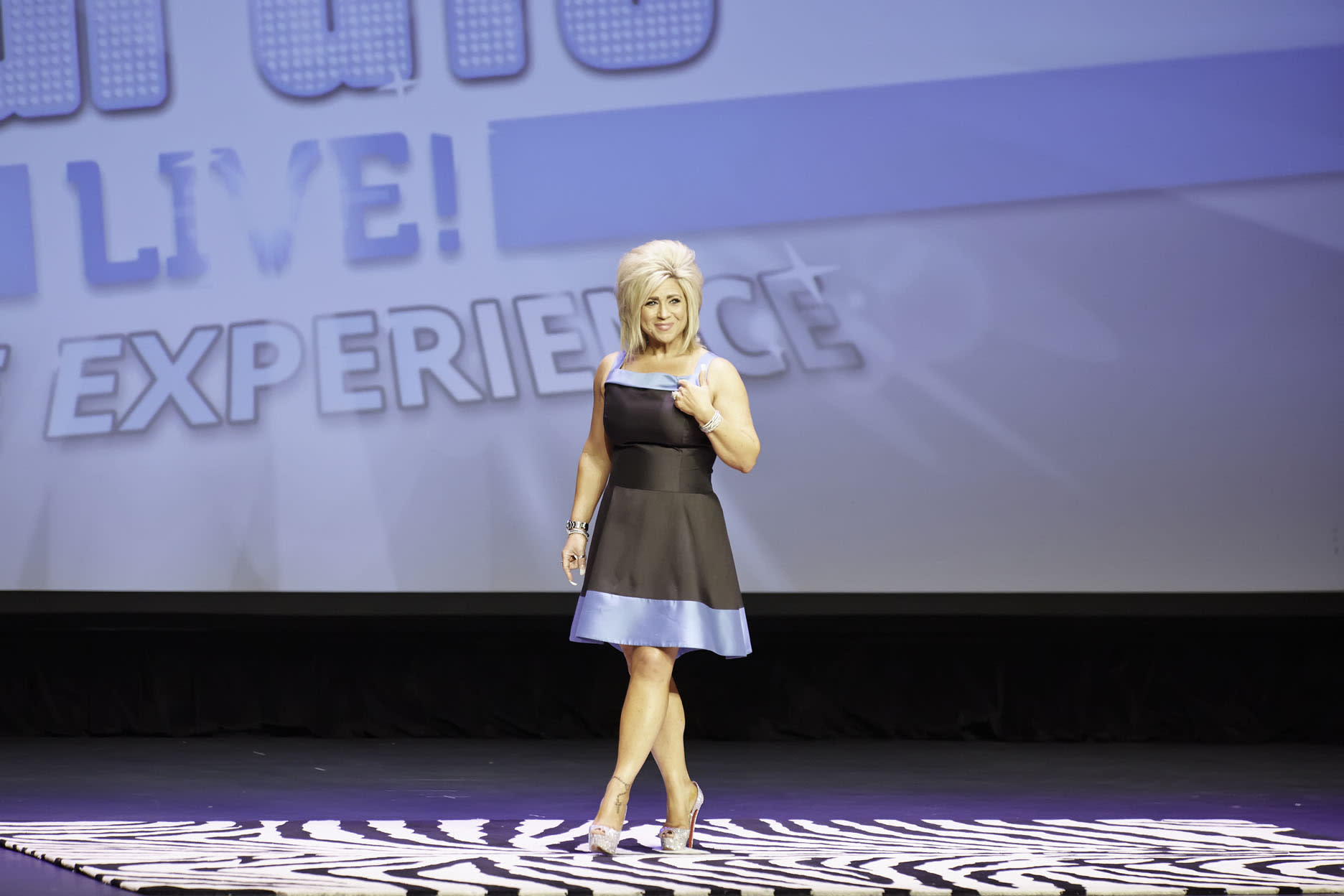 Caputo will tell her story and give psychic readings to audience members throughout a live show at the Allen County War Memorial Coliseum on April 15 at 7:30 p.m. That's right, the star of TLC's Long Island Medium will be sharing her incredible talent with the fans of Fort Wayne!

Caputo is not only a psychic medium who communicates with the dead, but she is also a mom and wife. She balances family life, while continuing to utilize her gift to speak to loved ones who have passed on before us. Relaying messages from the dead has been a part of Theresa's life for 10 years now and she continues to amaze us all as she shares this unbelievable gift with the entire world.

Witness Theresa Caputo's amazing ability for yourself on April 15 for what is sure to be a memorable experience. If you are unable to attend the live show, be sure to catch Long Island Medium on Sunday nights.
Purchase tickets online, by phone at 800.745.3000, or at the Memorial Coliseum Ticket Office. Tickets start at $39.75 (plus applicable service charges) and are subject to change. (Purchasing a ticket does not guarantee a reading.)&nbs