Need ideas of how to prepare the perfect evening for that special someone in your life?
[[endteaser]]
Plan a dinner at Club Soda 235 E Superior Street, 260.426.3442. This restaurant is one of Fort Wayne's finest with a complete menu and elegant surroundings. The service is attentive and quick. The filet mignon is one of the best in the city, but anything on the menu is sure to please.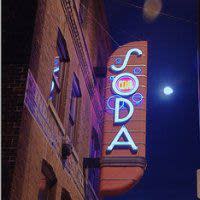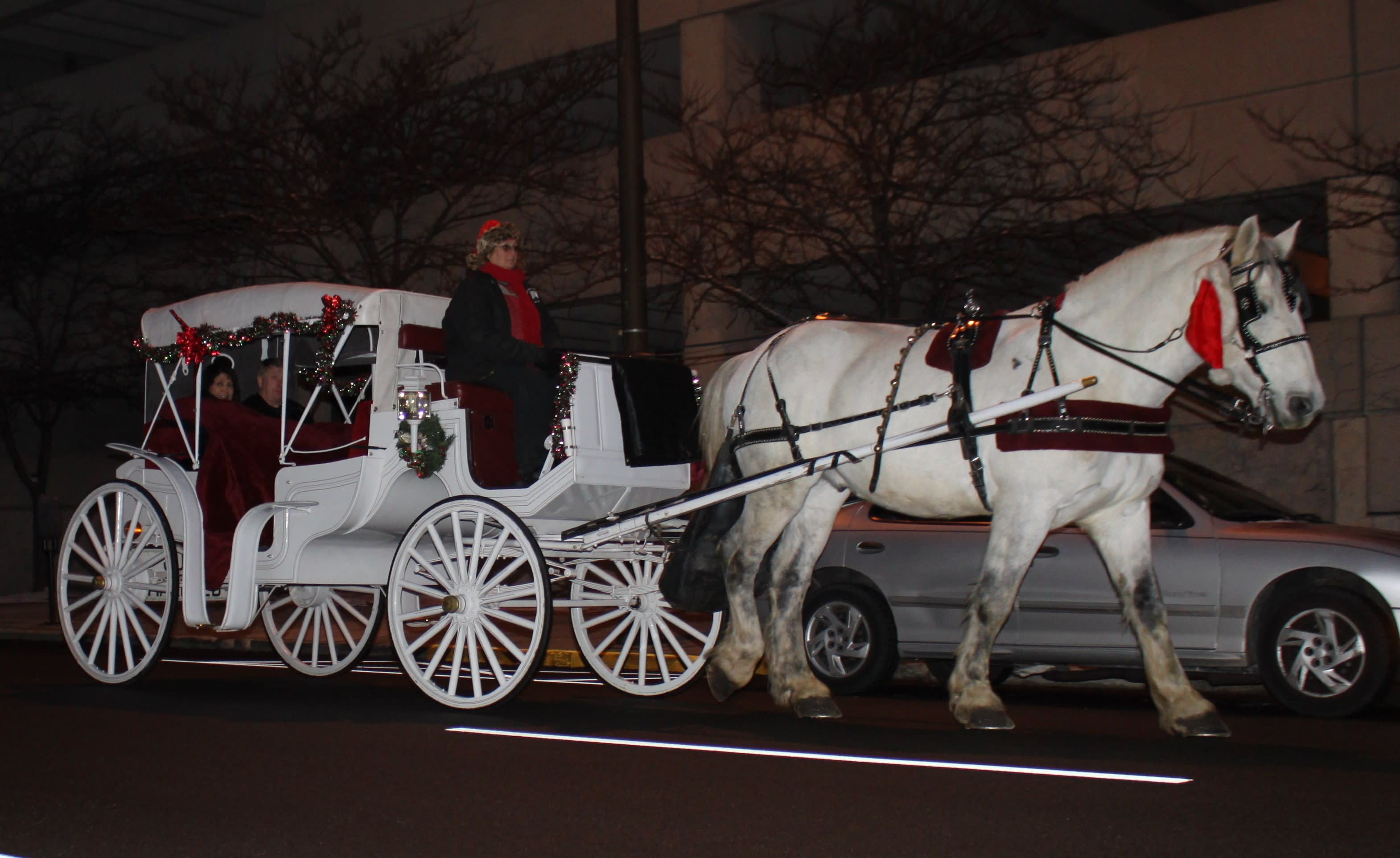 After you've shared a quiet meal, hail a Rosewood Carriage for a leisurely horse-drawn ride around Fort Wayne's beautiful downtown area. This company has provided relaxing rides in the downtown area of Fort Wayne for 33 years. I love to hear the clop-clopping of the big draft horses' hooves against the streets. The driver will provide a warm blanket if needed. What could be more romantic? Reservations are recommended and can be made every day of the year, weather permitting by calling 260.637.5261. The cost for 30 minutes is $35 or $70 for one hour.
If you're unable to reserve a carriage ride with Rosewood Carriage, you can also choose from 3 other organizations offering rides. Check out Camelot Carriage (260.223.2417), Rockaway Carriage (260.422.4846), or Sentimental Journey Carriage Rides (260.341.1133)
Top off your romantic evening with a walk downtown to see the lights of Christmas. Depending on the night, the streets might be busy or you might find the two of you alone. No matter, the evening will be a perfect memory to carry for the rest of your lives.