There's just something about summer that immediately has me thinking about elephant ears, fireworks and ferris wheel rides. Growing up in the Midwest, this is what a lot of my summers consisted of, and they still do! I went to high school in northwest Allen County where half of the school population consisted of city kids whose parents were moving out to the suburbs, and the other half were kids who grew up in the country hunting and farming. It was an interesting mix, as I considered myself a little less country, and a little bit more rock 'n roll. Even so there was one event that always brought both of these worlds together - the Allen County Fair!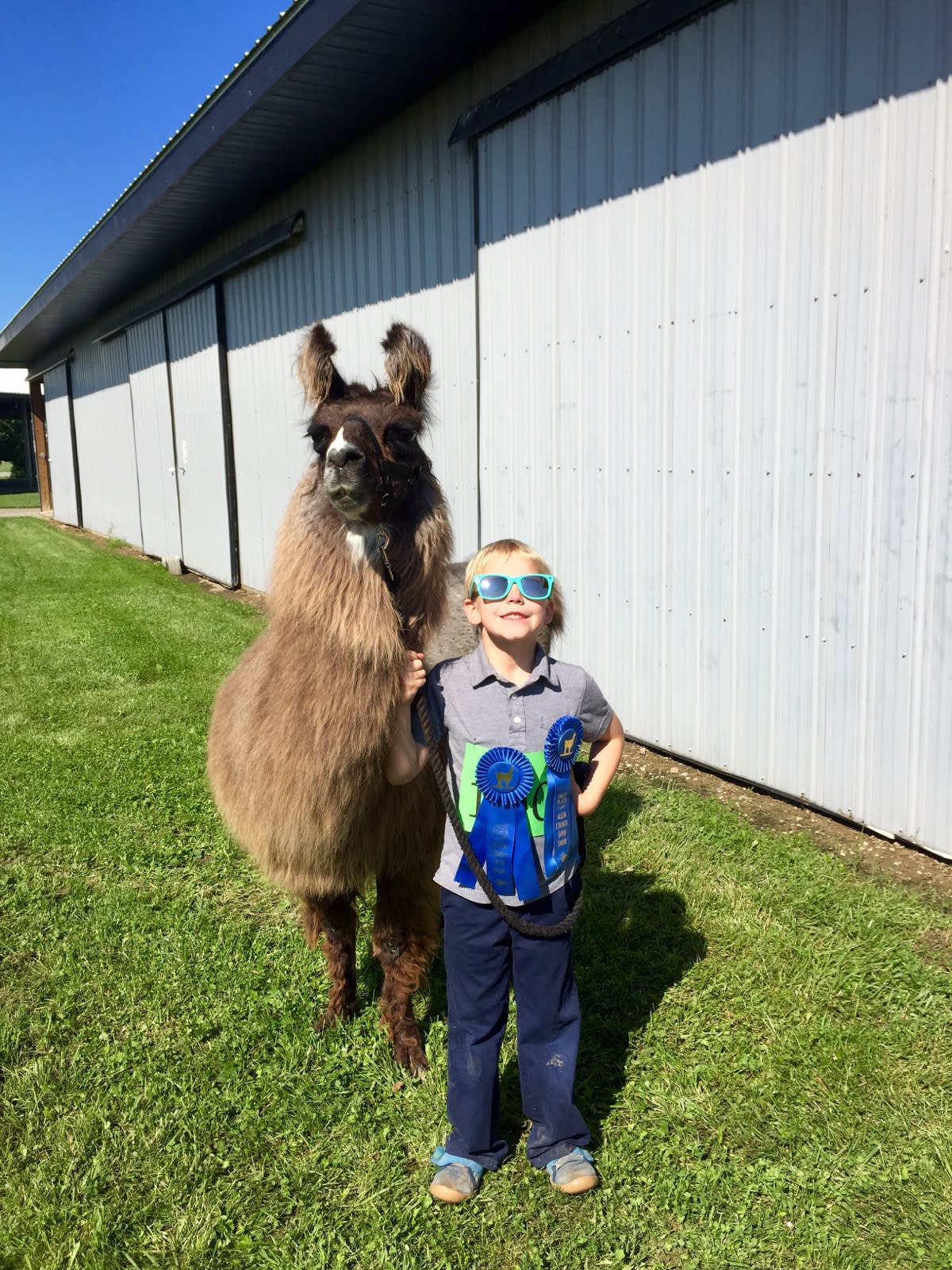 The Allen County Fair features a full list of 4-H shows featuring animals, projects and other 4-H related events throughout the week. My nephew has been showing llamas since the age of 3, so I have become a little familiar with how involved it is to show an animal! While the animals are a huge part of the fair, there is so much more to enjoy! In addition to the 4-H festivities there is a full foodic and entertainment - and more! There are also some county fair staples such as the Miss Allen County pageant, mud bog, demolitions derbies and pig wrestling. The schedule is jam packed, so you're bound to find something fun to enjoy! You can find a complete list of events and times here.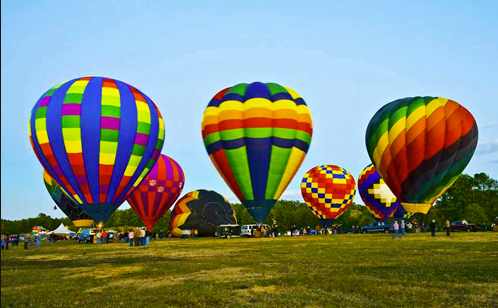 One of my favorite parts of the Allen County Fair are the hot air balloons! The Hot Air Balloon Rides and the Hot Air Balloon Glow are two events that the fair brought back last year after a time away. It's so fun to see all of the brightly colored balloons float up into the sky! It's even better as the sun sets and the Hot Air Balloon Glow begins. While the balloons do not leave the ground during the glow, it is really neat to see them lit up against the night sky.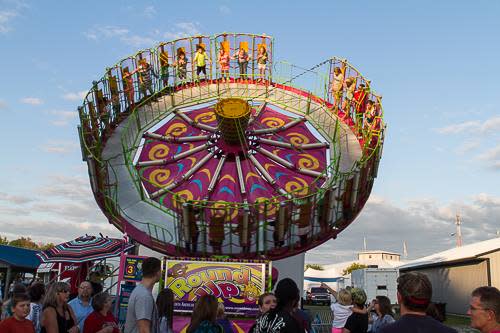 The Allen County Fair takes place at the Allen County Fairgrounds from Tuesday, July 28 to Sunday, August 2. The fairgrounds are located at 2726 Carroll Road, Fort Wayne, IN 46818. General admission to the fair is $5, and children 5 and under are FREE. There are a few events that may require additional admission fees. Events are open to the public at 8am each day, and some events are schedule to change depending on the weather, so plan ahead! For more information on the Allen County Fair go to Visit Fort Wayne or the Allen County Fair website.