Your Tasty Itinerary
We've prepared a sample itinerary for the perfect foodie getaway in Fort Wayne. Grab your forks and dig into this flavorful agenda.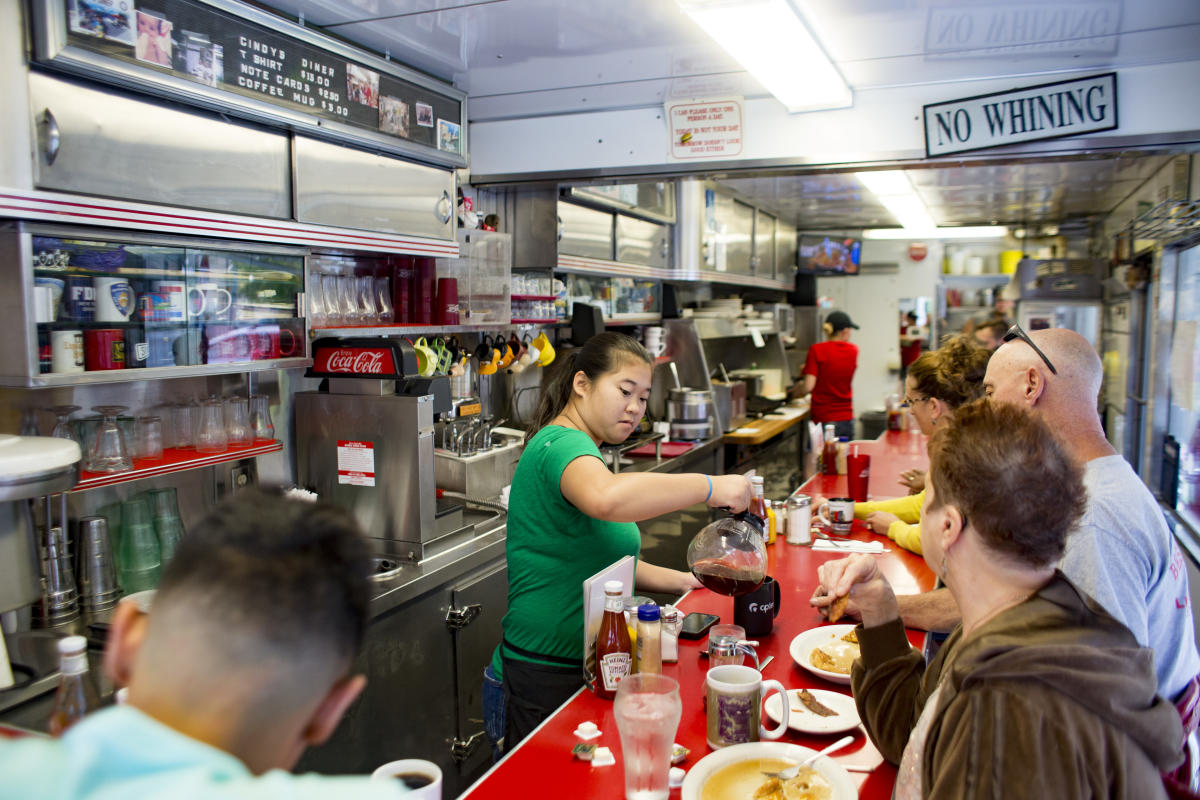 Breakfast
Become a Fort Wayne foodie upon your first bite of breakfast. Head to Cindy's Diner for a classic diner experience – they serve the world 15 at a time. And for new takes on "the most important meal of the day," book a table at Proximo, or one of our dozen other brunch destinations for breakfast or a late brunch.
Need to take breakfast on the go? Fort Wayne does it right with sweet treats like Hetty Arts Pastry Truck or Rise N' Roll's famous cinnamon sugar donuts.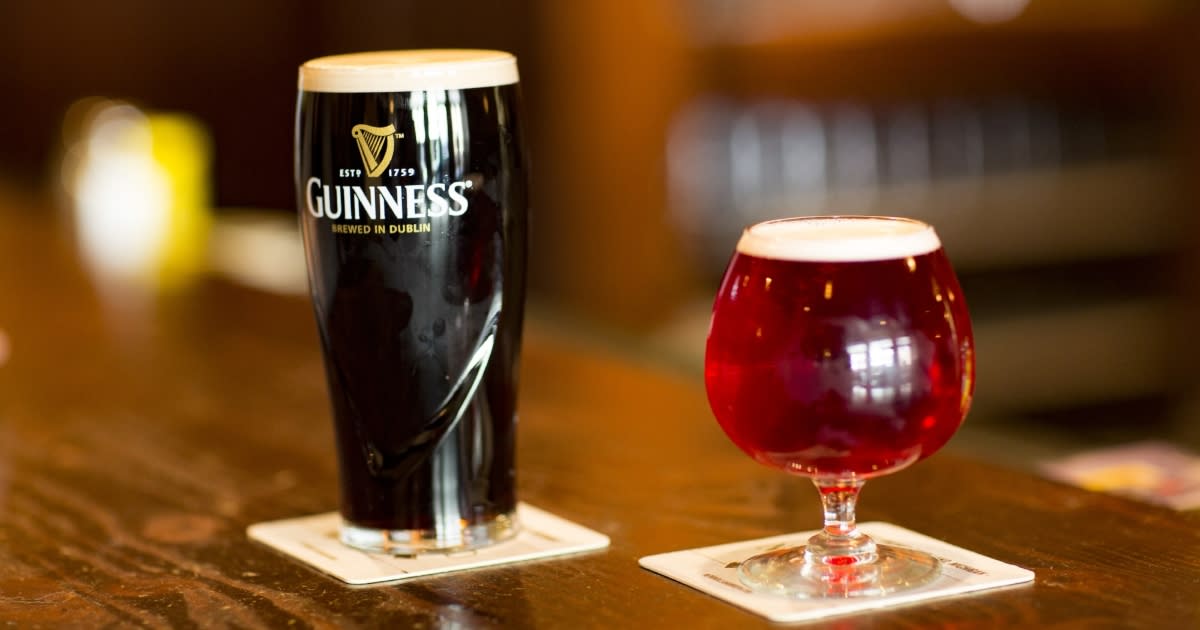 Lunch
It's easy to try something new for lunch – and we've got the options for you! If you need a place for a quick bite, grab a stool at Coney Island – serving Fort Wayne for more than 100 years. Or if you're on the go,you might find some food trucks nearby. 
Pasta lovers rejoice at one of several Casa Ristorante locations, and our friends at JK O'Donnell's make all of the best Irish comfort food for cold and rainy days. Spice things up at Solbird Kitchen & Tap, go east at Wu's Fine Chinese Cuisine, or indulge in some BBQ goodness at Shigs in Pit. 
For those beautiful summer days, take your meal outdoors at The Deck, Dash-in, or one of our other restaurants that offer outdoor dining.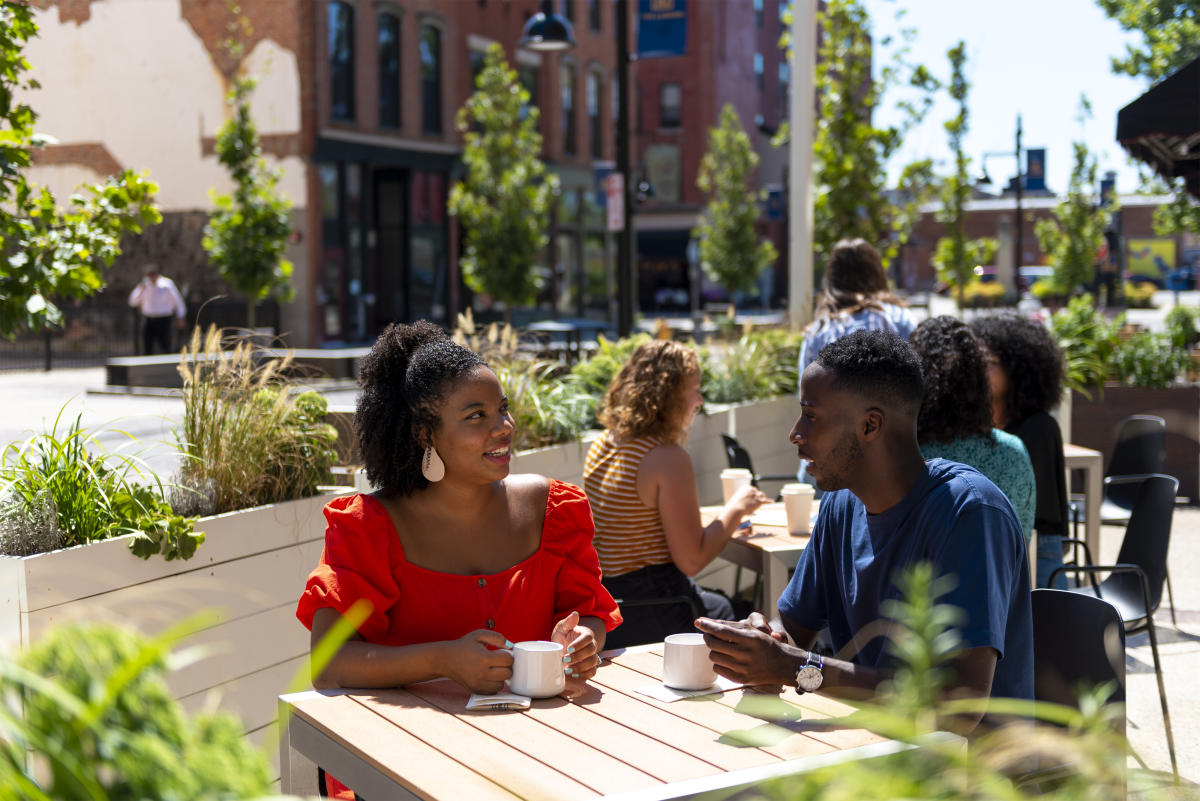 Snack
Looking for an afternoon snack? We've got you covered! Get a caffeine boost at Fortezza, Mocha Lounge or Conjure Coffee. Or grab a light bite or refreshing drink from Kanela.  

Dinner
The main event! As the sun sets, Fort Wayne kicks off the night with some sizzling dining options. Enjoy your cocktail with a side of cool jazz at Club Soda; eat farm-fresh and fun at Copper Spoon or Tolon; or bring along the family for an evening at Junk Ditch Brewing Company or Hoppy Gnome.
Make it a fancy dinner with reservations at BakerStreet, Cork N' Cleaver, Chops or Ruth's Chris Steakhouse. Don't forget about some of our best fusion restaurants including Nawa and Umi. Explore options in Downtown and on the Landing.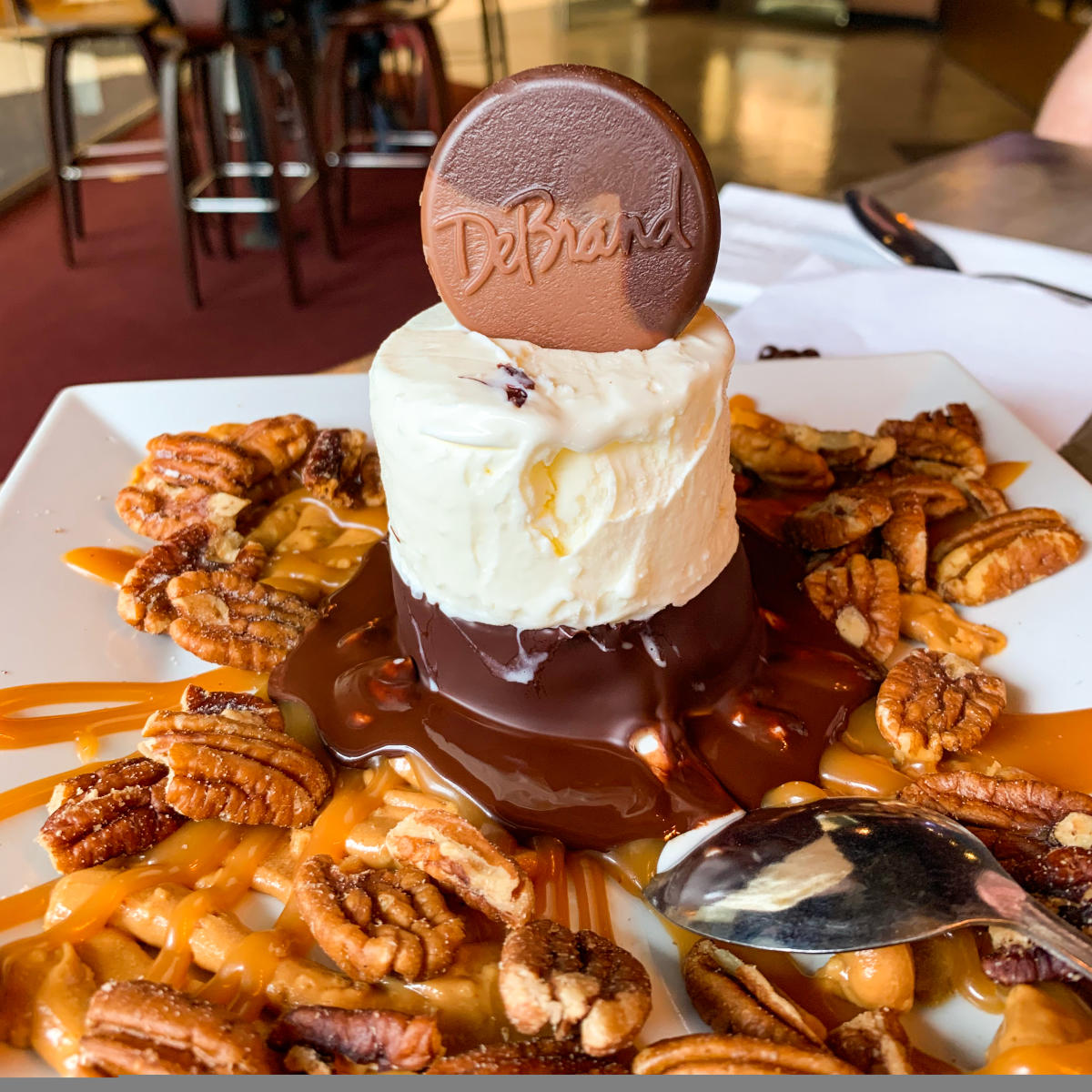 Grand Finale
Whether you want to finish off your foodie tour with a cocktail or chocolate, Fort Wayne has you covered. End the night with one of DeBrand Fine Chocolates decadent sundaes or with a nightcap at Conner's Rooftop, Club Soda, or The Sidecar!
Make it a Progressive Tour
Want to make your food exploration an experience? Grab your friends for a fun tour of Fort Wayne's brewery scene, food and history, or enjoy some of our favorite desserts!