Downtown Fort Wayne will welcome the latest addition this Friday when the gastropub, The Hoppy Gnome opens their doors. 
 Located on the corner of Berry St. in the Anthony Wayne building, the Hoppy Gnome will be serving up some unique fare with the freshest ingredients. Their main focus is tacos, but they are certainly not going to be the tacos you are used to. According to the website, tacos are simply a shell to hold their different and ever-changing recipes. You might find anything on hte menu from duck confit, to korean short rib, to a basic "Taqueria" taco.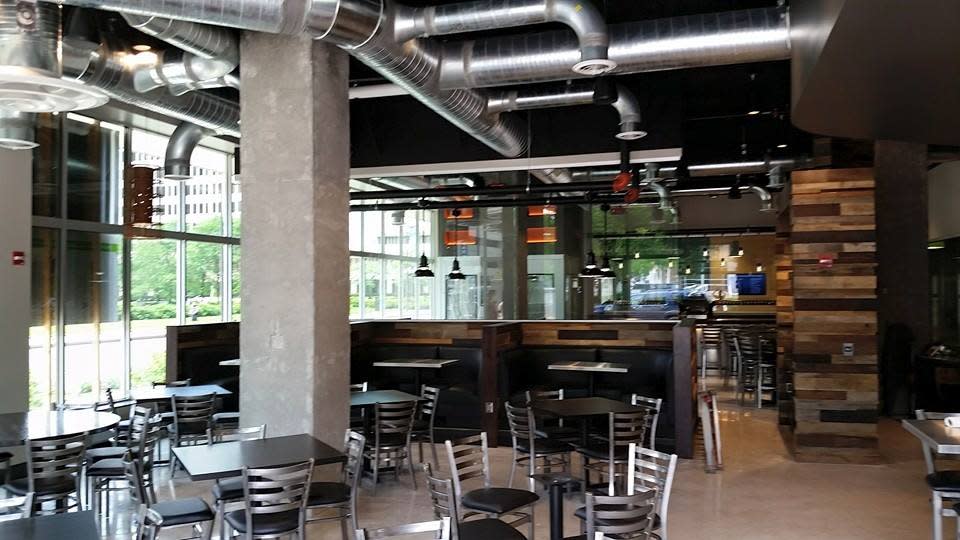 In addition to their changing menu, the Hoppy Gnome will feature 40 craft beers on draft. The Gnome features a unique style not only in their offerings, but also in the decor. Exposed concrete columns and an industiral feel make the gastropub seem like something out of a bigger city. "Something reclaimed and new again," said the president, James Khan in an interview with NBC33.
The whole team at the Hoppy Gnome is excited to join the ranks of the great, unique eateries in downtown Fort Wayne. And, with a family room, a bar, and an outdoor patio, the Hoppy Gnome promises to be a new downtown favorite.  
Don't miss the opening this Friday, July 10, or try out the Hoppy Gnome some other time for lunch or dinner seven days a week.