A trip to Fort Wayne would not be complete without visiting The History Center, where Fort Wayne's rich heritage is preserved.

Discover The History Center in Fort Wayne, Indiana
Located downtown in the former City Hall building, which was built in 1893, the museum now contains both permanent and rotating collections consisting of more than 26,000 artifacts.  
See a model of the original Miami Indian Village, and an Anthony Wayne display here — complete with a fold-up camp bed he would use during his travels. Learn the story of Little Turtle, a famous Miami Indian Chief, and see items he used on display — including his own watch and a ceremonial sword, presented to the Chief by President George Washington.
The museum also features recreations of a blacksmith shop and a foundry demonstration — showcasing Fort Wayne's growth as an industrial city.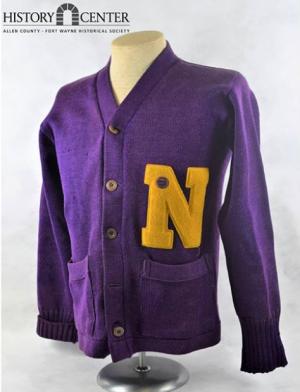 The "Made in Allen County" display features images of the original buildings of downtown Fort Wayne — taking you back in time to the yesteryear. The museum also contains artifacts from the 20th century, including key industrial inventions and innovations.
The History Center is also hosting virtual exhibits for distant learners. Check out their Facebook and Instagram pages for more information. You can also take a virtual tour of the museum here.
If you are courageous enough — venture to the downstairs of the museum and step inside a cell that was part of the old Fort Wayne city jail.
The History Center is also the location of regular public lectures, special events and an annual display of gingerbread homes during the holiday season.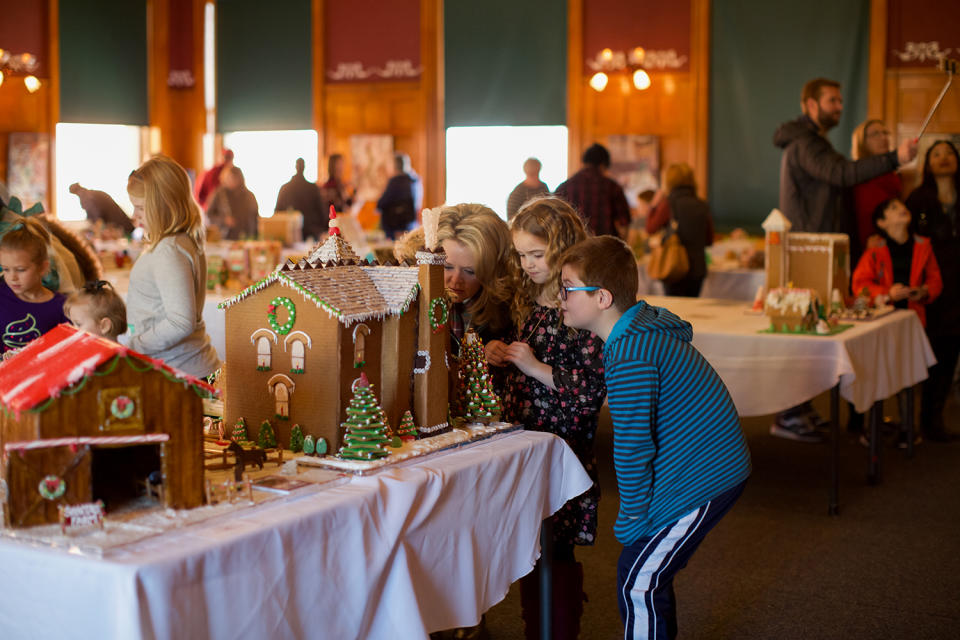 Plan your next visit to Fort Wayne and include a stop at The History Center, located at 302 E. Berry St., in downtown Fort Wayne.
Free parking is available at the museum, when is open Monday through Saturday and on the first Sunday of each month.
For more information, admission rates and detailed hours, go online.
This post was originally published in October 2011 and has been updated.