Note: Due to COVID-19 Pandemic precautions, Salad Bars have closed across Indiana in 2020. There is no indication when salad bars will resume. 
Updated: 3/4/2021
We all could stand to eat more veggies. (Can you hear your mom's voice telling you to eat your green beans?) Most people don't crave salad. So what to do? The good news is that numerous options abound in the Summit City for green goodness. Here's a look at some of Fort Wayne's freshest salad bars:
Fort Wayne Salad Bars
You won't be disappointed with Lucky's. They carry a variety of veggies and other toppings, along with sides like pasta salad. Make it a meal or add it to a meal as a side for $3.99. Lucky's is located 622 E Dupont Rd., near the Allen County Public Library - Dupont Branch. They are open 7 days a week.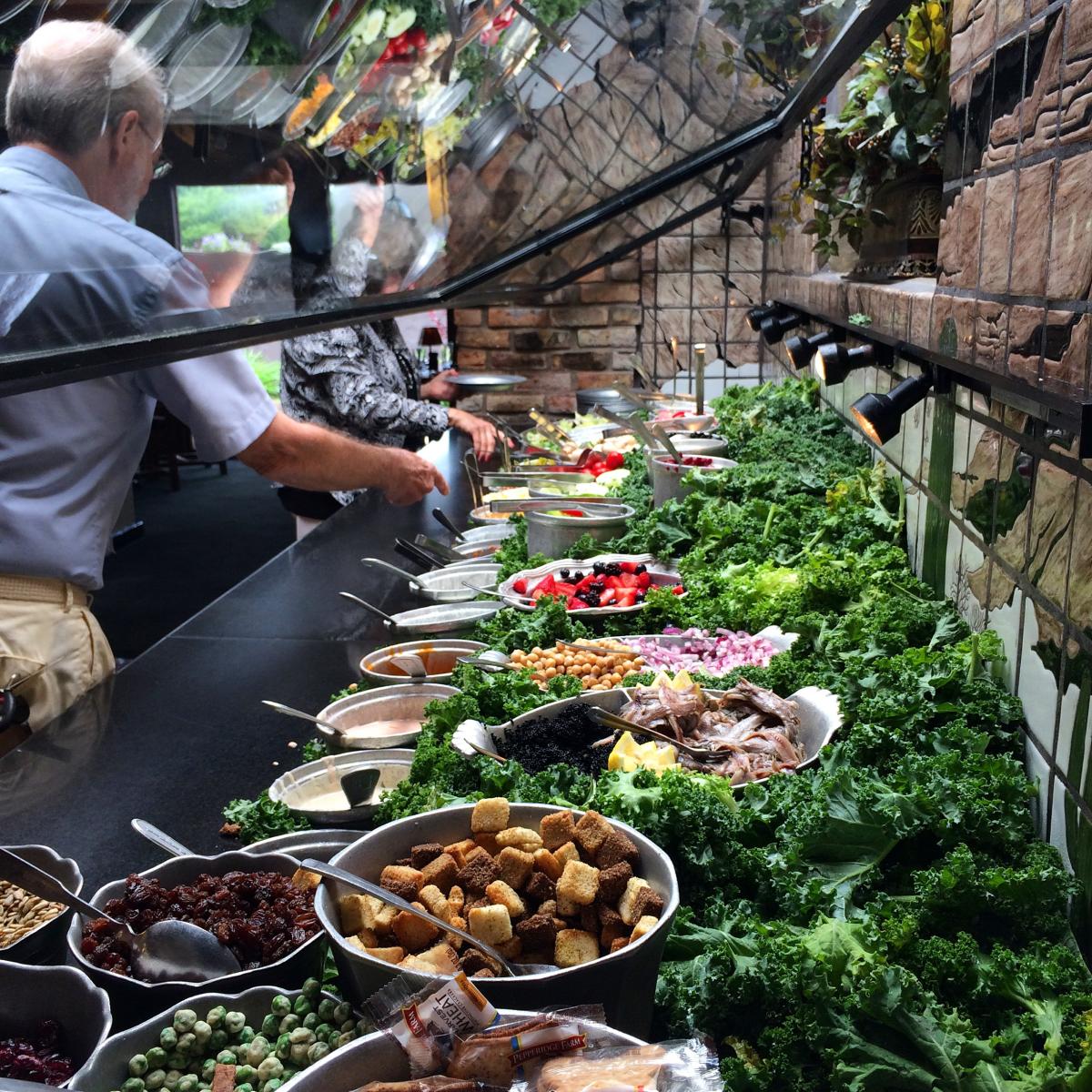 Easily my favorite option, Cork n'Cleaver's salad bar is locally renowned. Eat your heart out, because they have 50 items on the bar. Yes, 5-0! Anchovies and caviar make for an upscale salad bar. Plus the freshness of the ingredients and chilled pewter plates gives the salad a whole lot of crunch till the last bite. They are located at 221 E. Washington Center Road and open for lunch and dinner 6 days a week; closed Sundays.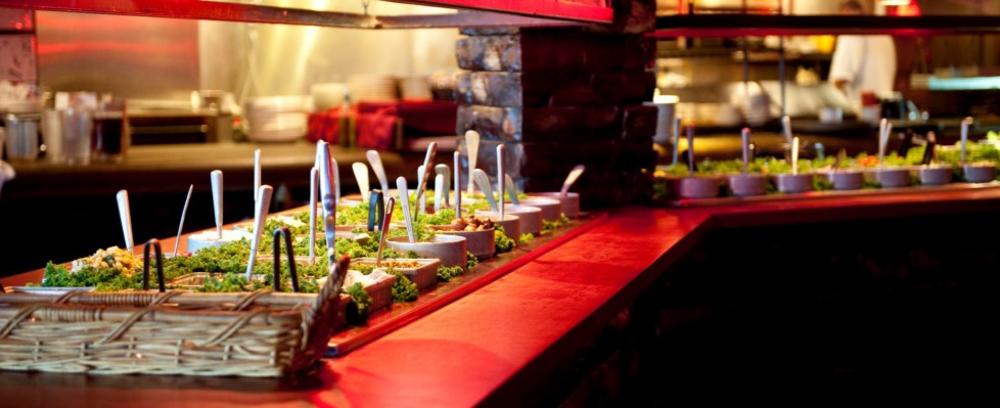 The Trolley Bar is a true contender when it comes to serving up greens. Along with the standards, they even have gummy bears! Ask about their soup and salad special. They are open for lunch and dinner 7 days a week.
Reader Suggestions
This spot just south of Downtown serves up a fresh salad bar, along with bar food, including Beyond and Impossible burgers. 1915 South Calhoun St. Open at 11am Monday through Saturday. 
Downbeat Diner at Sweetwater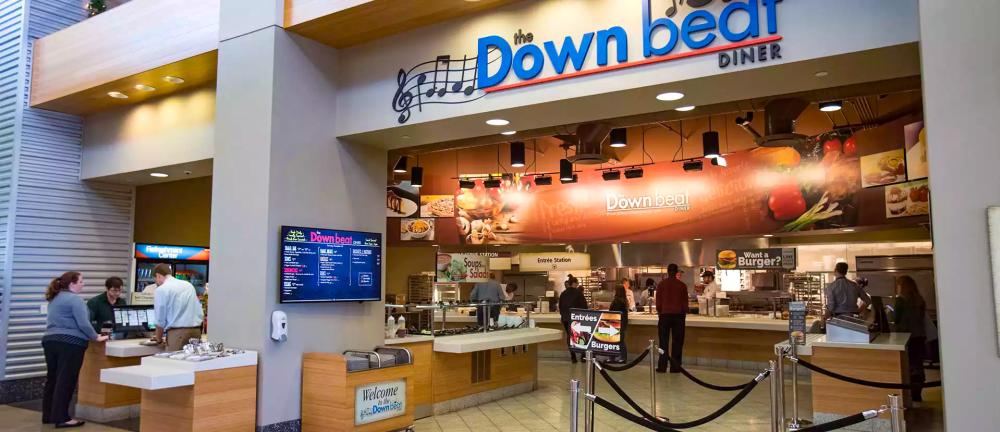 Off the beaten path, this salad bar will be music to your mouth. Sweetwater, the world's largest online music retailer, which has its headquarters at 5501 US Hwy 30 W in Fort Wayne, features the Downbeat Diner. You can arrange your salad selections in perfect harmony until 7pm daily.  
Here's to your health!