I am a 26-year-old, career-minded, married, full-fledged adult woman (or so I tell myself), and I am absolutely enamored with zoos. While I have yet to really meet a zoo I haven't liked, the Fort Wayne Children's Zoo is definitely at the very top of my list.  
I get giddy at the thought of getting to hang out with the animals and check out all that the zoo has to offer, to the point that I have been invited to children's birthday parties that take place at the zoo. I love our zoo so much, that for my 26th birthday my husband adopted a stingray from the Stingray Bay for me (complete with a plush look alike and adoption certificate) and purchased us a zoo pass; it is arguably one of my favorite birthday gifts in the history of all of my birthday's.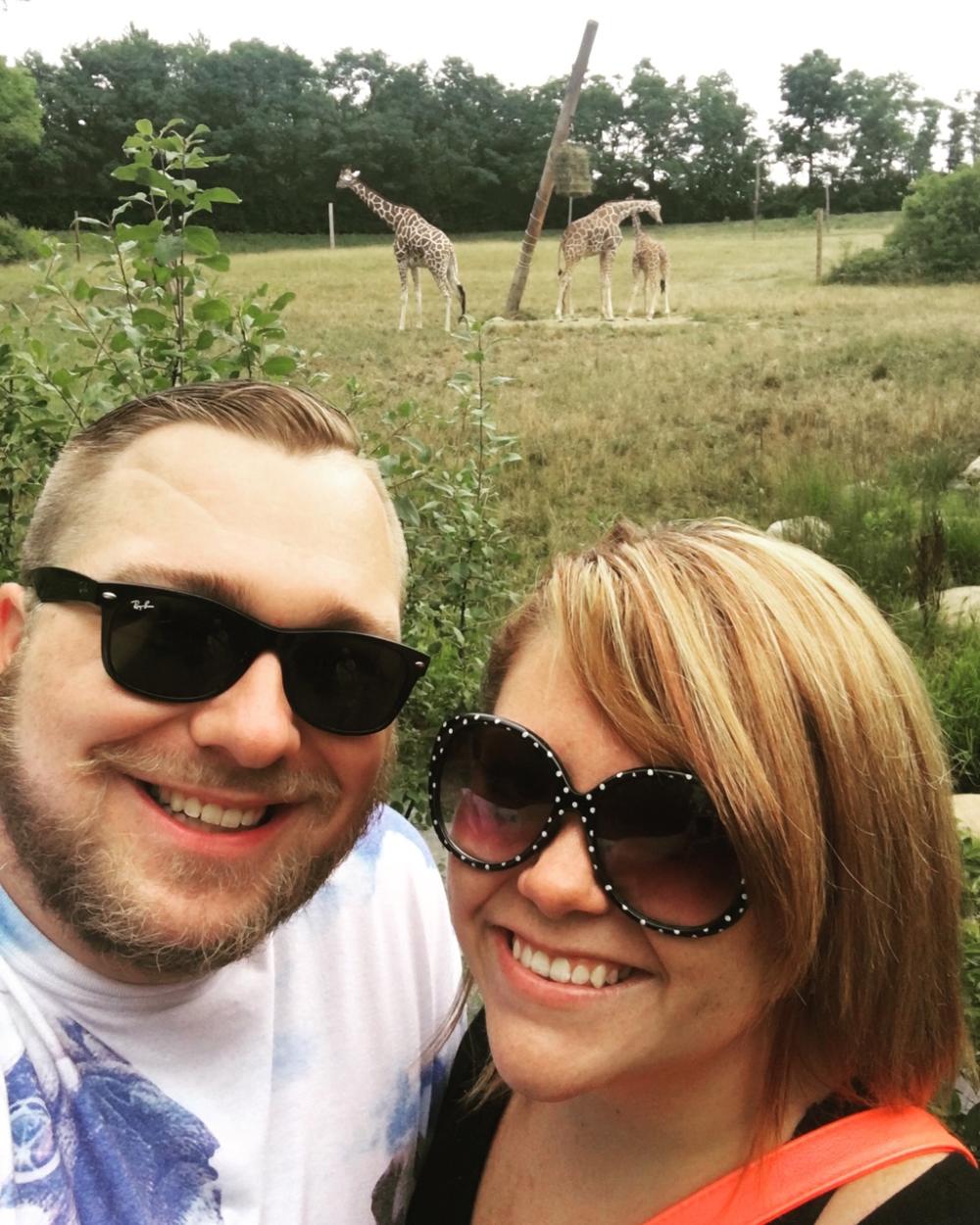 What Makes Fort Wayne Children's Zoo Special?
The best part about the Fort Wayne Children's Zoo is that it is absolutely not just for children! In fact, the reason it is identified as a children's zoo is because of the design of the exhibits, which allow for children to easily see and interact with the animals on display. This means our zoo is truly meant for EVERYONE to get out and enjoy, regardless of your age!

As we pass the halfway point of the summer, there is still plenty of time to get out and enjoy the zoo in a variety of ways! So, grab your group of friends, or your significant other, and head out for a fun-filled, "grown up" day at the Fort Wayne Children's Zoo! Here are just a few ways you can enjoy the zoo as an adult:
Take the Time to Read
Yeah, I said it! Remember all of those zoo trips when you were younger where you vaguely remember seeing posters and lots of words, and then went straight for the view of your favorite animal? You don't have to stop doing that (I'm not a monster now!), but enjoying the zoo as an adult brings many opportunities to further your knowledge about your favorite animal, endangered species and zoo conservation efforts right here at our zoo! It's a great way to be more informed, as well as have a meaningful takeaway from your zoo visit.  
Take Advantage of Later Zoo Hours
The Fort Wayne Children's Zoo has introduced later hours and it is absolutely the best thing ever! In the past I've only been able to get my zoo on during the weekends, or if I happened to take a day off work with the zoo as one of my main priorities. Now, my husband and I can get off of work and still have time for a zoo trip! 
The last admission is at 7 p.m., with the grounds closing for the night at 8 p.m. Forget dinner and a movie; dinner and a zoo trip are the new Friday night date night! The zoo's later hours run from Memorial Day to Labor Day.​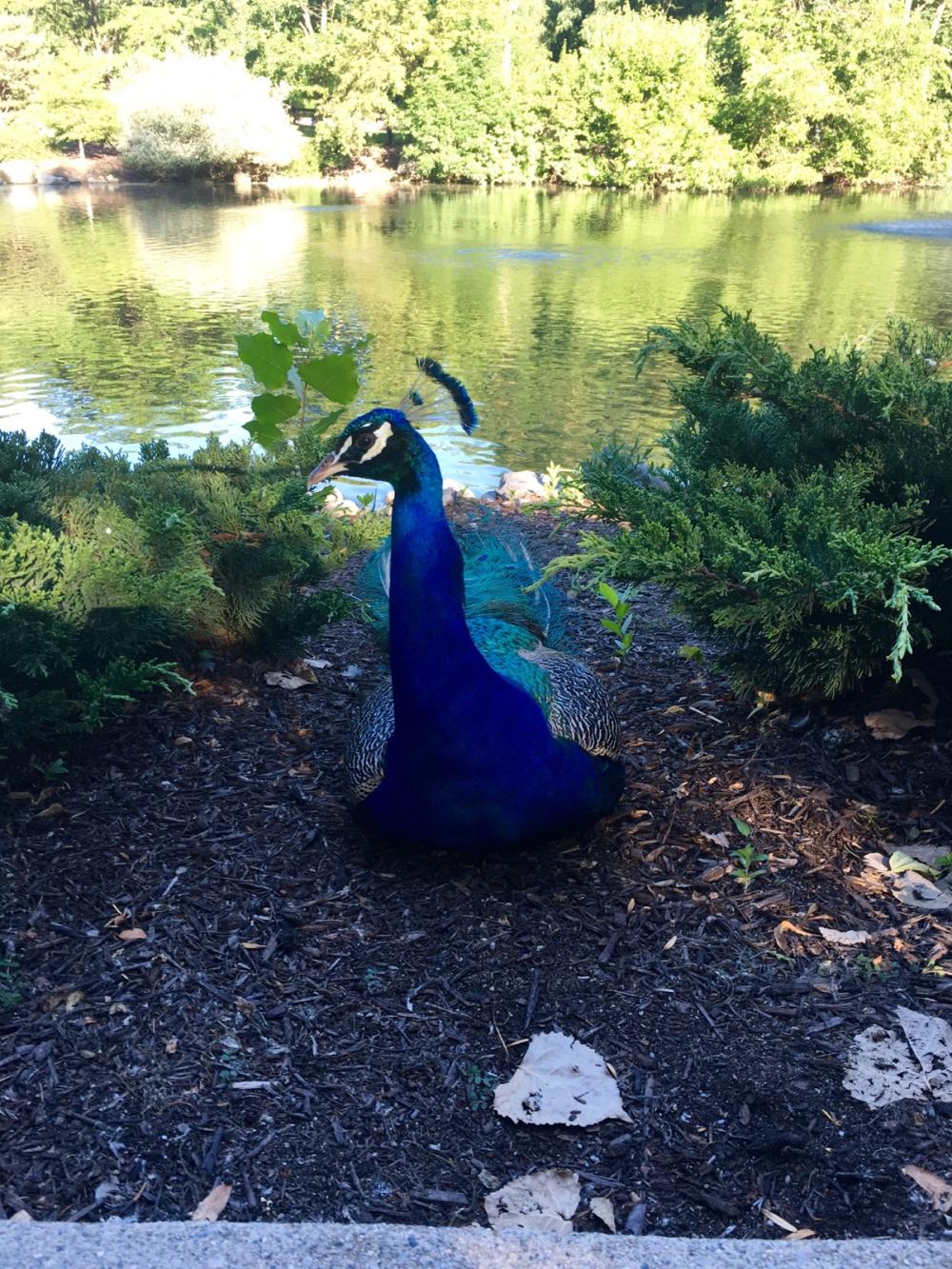 Dine Al Fresco
With the zoo keeping the gates open a couple of hours longer each night comes the possibility of having dinner at the zoo! What better way than to enjoy a warm, summer evening than by sitting outside at a shaded table surrounded by lively zoo animals? 
The Fort Wayne Children's Zoo has really upped the ante on their dining choices, introducing items such as wraps, salads, hot-off-the-grill specialties and more, as well as creating a wonderful ambiance for outdoor dining no matter where you are within the zoo grounds.
Don't be Afraid to Let your Inner Child Shine
At the end of the day, a zoo is a zoo, and zoos are meant to indulge in that deep-rooted childlike wonder. Get excited about getting to hand-feed a giraffe -- it's fun and will make you giggle no matter how old you are!
Take a picture with the famed gorilla statue at the gates of the Indonesian Forest with your BFF or significant other.
Hop on the Z.O. & O. Railroad for a ride along the edge of the zoo (we won't tell if you yell along with all the kiddos as the train chugs through the tunnel).
Stand along the glass and wait for a stingray to swim up to you to pet and squeal a little when you first feel their soft skin.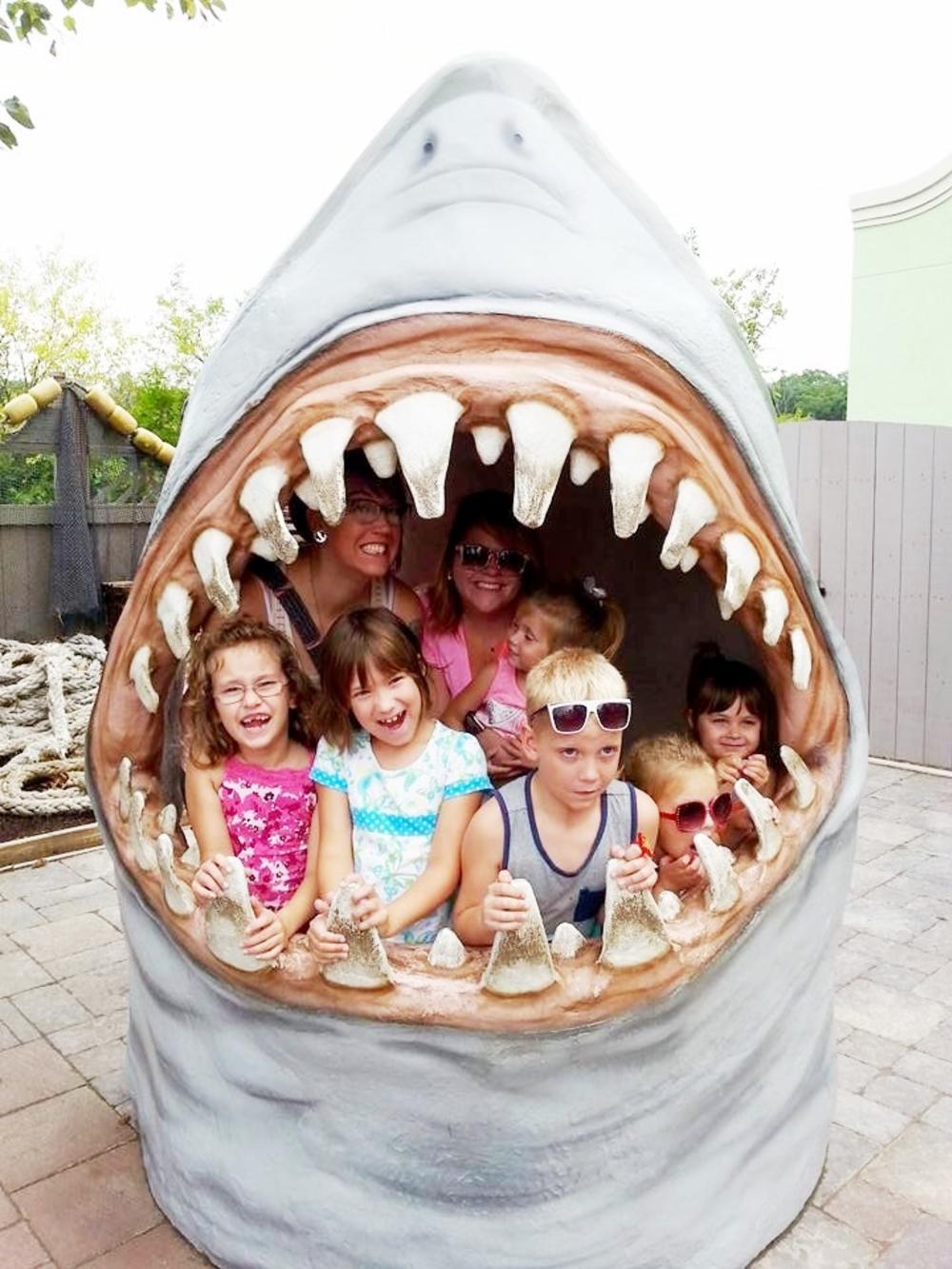 The Fort Wayne Children's Zoo is located at 3411 Sherman Blvd. Fort Wayne, IN 46808. 
They are open 7 days a week in April, September and October, from 9 a.m. to 5 p.m. (with grounds closing at 6 p.m.). Their hours are 9 a.m. to 7 p.m. May through August (with grounds closing at 8 p.m.). 
Admission is FREE for babies 1 and under, $11.00 for children ages 2-18, $15.00 for adults, and $13.00 for adults aged 62+.
There are rental strollers ($4.00-$7.00), wagons ($7.00), and wheelchairs (FREE; $10.00 refundable deposit) available at the front of the zoo.
All parking is FREE and within convenient walking distance to the entrance of the zoo! 
To help plan your trip to the Fort Wayne Children's Zoo, and for any additional questions visit the zoo's website or Visit Fort Wayne.
What's new at the Fort Wayne Children's Zoo for 2021? 
This post was originally published in August 2016 and has been updated.