If you are in need of last minute plans for this week, we've got plenty of options for you.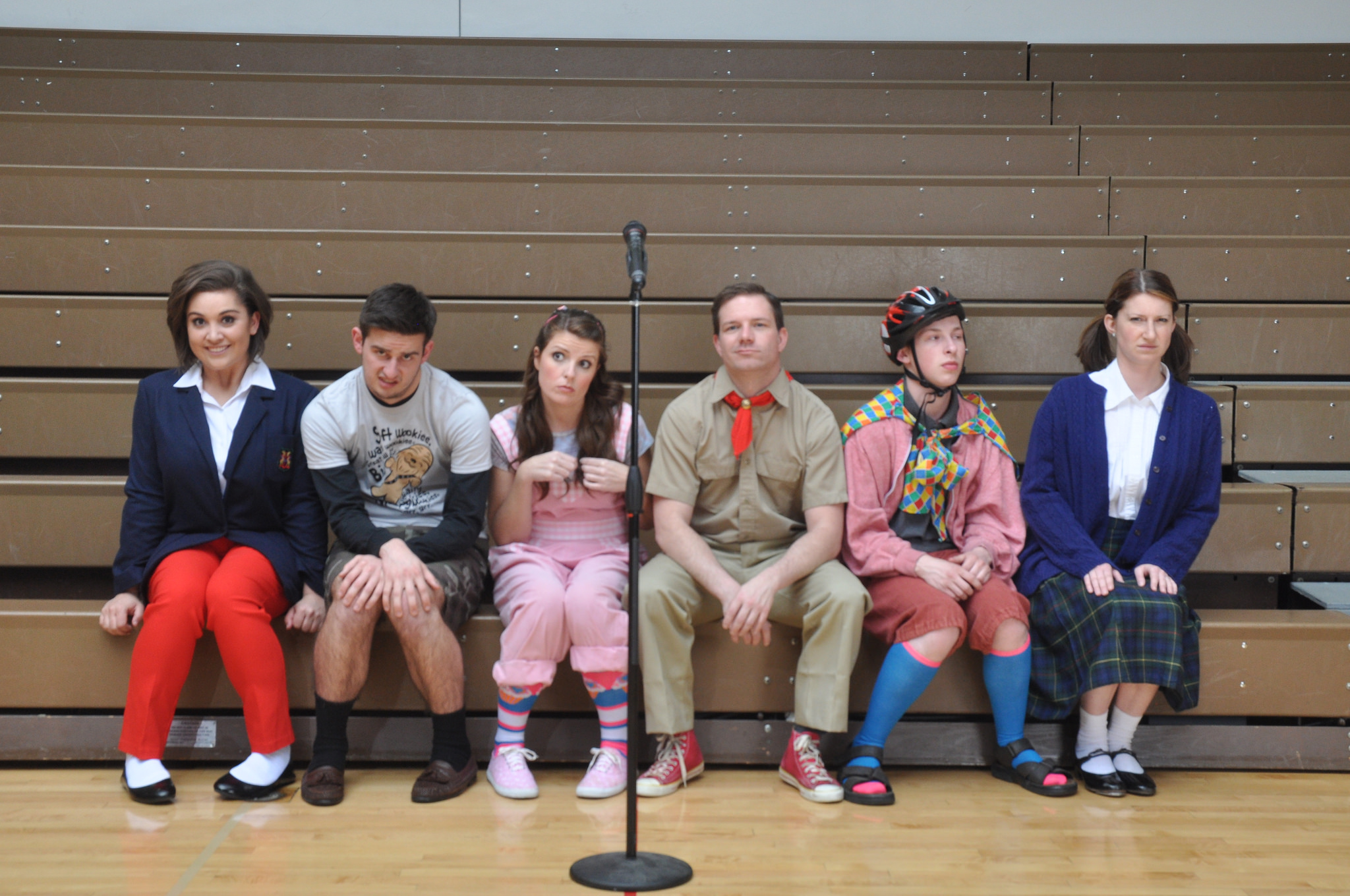 Catch the play about six young people in the throes of puberty, overseen by grown-ups who barely managed to escape childhood themselves, learn that winning isn't everything and that losing doesn't necessarily make you a loser. This musical tells a hilarious tale of overachievers' angst chronicling the experience of six adolescent outsiders vying for the spelling championship of a lifetime. Tickets can be purchased at the Arts United Box Office.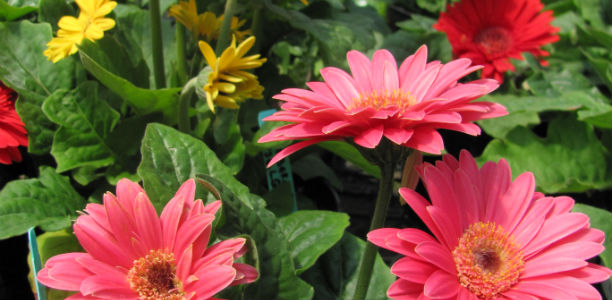 Hundreds of kinds of plants will be available for purchase at the three-day public plant sale. You'll find herbs, veggies and flowering perennials along with the usual great quality annuals, houseplants, mixed containers, hanging baskets and bonsai. These beautiful and sturdy plants are sold as a fundraiser to help support the Conservatory. Shop early for the best selection; all plants are on-site when the sale starts.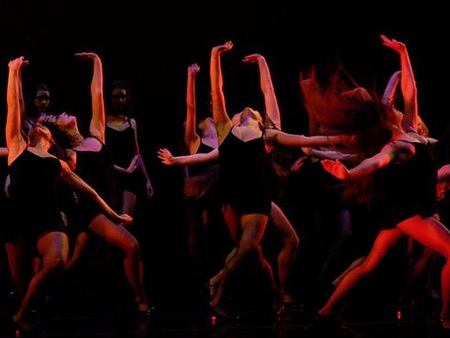 Catch one (or both) of the performances to be given by the Fort Wayne Ballet. They will perform Tango! on Friday, May 8 at 7:30 p.m. Tickets are $20. They will also perform The Secret Garden on Saturday, May 9 at 10 and 11:30 a.m. Tickets to both shows can be purchased at the Box Office by phone at (260) 422-4226 or online.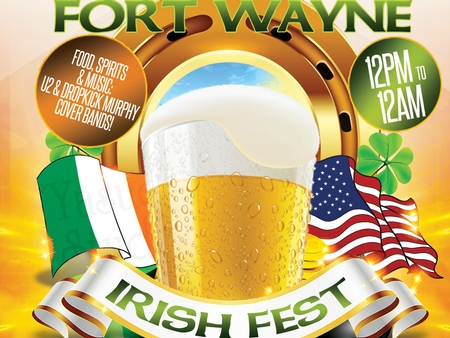 Irish Fest is a community-based Irish-themed entertainment festival consistiing of a pipe and drum band, DJs playing celtic music, an Irish dance troupe from Chicago performing and instructing those interested in traditional dance routines, a U2 cover band (WithoutU2), an Irish rock cover band (Red Rebel County) and additional performers and entertainers throughout the day alongside food, drinks and games. Admission is free from noon until 2 p.m., $2 from 2 - 5 p.m., and $5 after 5 p.m. Children under 12 admit for free.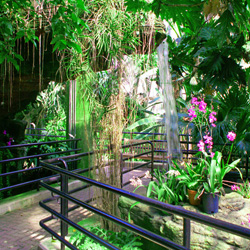 Treat Mom to a special outing at the Foellinger-Freimann Botanical Conservatory on Mother's Day. By "Mom" we mean your mother, of course, but also grandmas, aunts, and anyone else who means "Mom" to you! Your mom will not only enjoy the beautiful displays of flowers but also a peek at our live butterfly exhibit. Each mom will receive a special Mother's Day plant while supplies last. Admission is $5, $3 for kids 3-17, and free for kids under 2.  
To get this list to your inbox every week, sign up for the Host Them Here E-Newsletter!