What's going on this weekend in Fort Wayne? Find your answers here!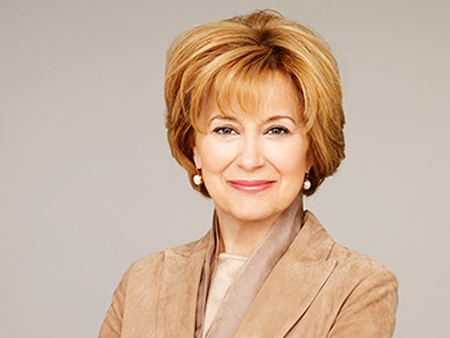 April 24 @ 7:30 a.m.
Tapestry: A Day for Women
Allen County War Memorial Coliseum
It's a day just for you-with no responsibilities, just fun! Browse the sponsor and boutique booths; chat with friends over breakfast and lunch; empower yourself at breakout sessions; be inspired by our scholarship winners and dedication honoree. Then cap off your day with our 2015 keynote speaker, Jane Pauley.  

Indiana's #1 Summer Gotta-do is open for the season! Visit with their 1,000+ animals, ive amazing rides, daily sea lion show, giraffe feeding, baby orangutan and more! Open 9:00 AM - 6:00 PM; last admission 5:00 PM; exhibits, rides, & buildings close at 5:30 PM; grounds close at 6:00 PM. Admission is $14 for adults and $9 for children. Purchase your tickets at the gate or online. 

April 24 @ 7:30 p.m., April 25 @ 2 p.m.
In the Mood 
Embassy Theatre  
In the Mood is much more than a concert and recreates defining moments with the hypnotic String of Pearls Big Band Orchestra, In The Mood Singers & Swing Dancers from New York, sizzling choreography (from Alex Sanchez - a veteran of 10 Broadway musicals), sassy costumes and an authentic score of over fifty unforgettable hits -Chattanooga Choo Choo, Boogie Woogie Bugle Boy (of Company B), In The Mood, Tuxedo Junction, Sing, Sing, Sing, Well Get It, Lili Marlene, Bugle Call Rag, On The Sunny Side of the Street, What Do You Do In The Infantry, Over There, He's 1-A in the Army, A-1 In My Heart and so much more.
Prices at the Embassy Theatre are: $49, $39, $29 (credit card fees will apply). Ticket prices may change without notice.
Individual tickets are available in person, Monday-Friday, 10am-6pm at the Box Office, 125 West Jefferson Blvd. Tickets can also be purchased online at ticketmaster.com.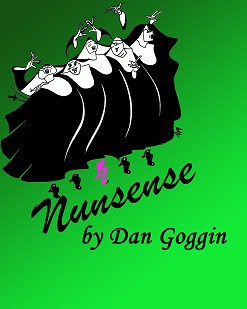 Nunsense is a wildly entertaining, hilarious musical spoof about the misadventures of five nuns trying to manage a talent show. Sadly, the rest of the sisterhood died from botulism after eating vichyssoise prepared by Sister Julia. Thus, the remaining nuns - ballet-loving Sister Leo, street-wise Sister Robert Anne, befuddled Sister Mary Amnesia, Mother Superior Sister Regina, and mistress of the novices Sister Mary Hubert - stage a show to raise money to bury their dearly departed Sisters.   Tickets are $10 - $24.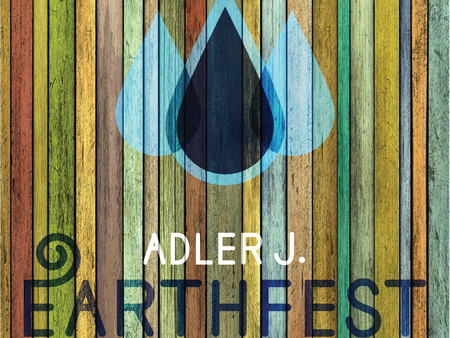 Come celebrate Earth Fest during Earth Month at Fort Wayne Outfitters! Hosted by Adler J., this annual event features fun family activities, including a bike tour from 10 - 11:30 a.m., kayaking, canoeing, and yoga along the rivers. Live music will be performed by Red Arrow Band! Food trucks will have food for purchase after the bike tour. *Event proceeds will benefit the Hoosier Environmental Council. 
To get this list to your inbox every month, sign up for the Host Them Here Newsletter!