We've got the answers to Fort Wayne's biggest question: "What's going on this week?" Here's this weeks BEST events: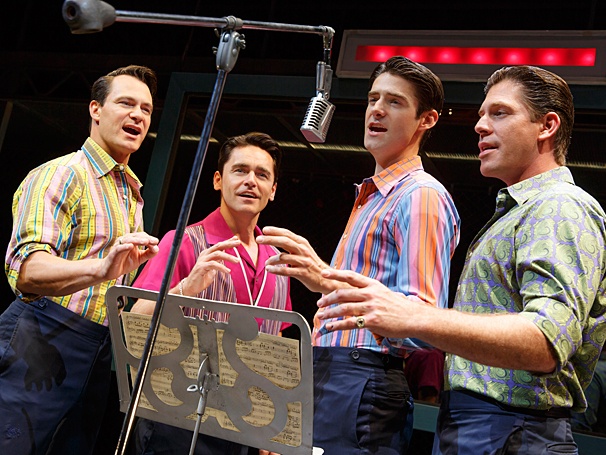 Catch this award-winning musical Broadway at the Embassy show, Jersey Boys, which tells the sotry of how four blue-collar kids became one of the greatest successes in pop music history. Show time are:
Tuesday, April 14, 2015 at 7:30 PM
Wednesday, April 15, 2015 at 7:30 PM
Thursday, April 16, 2015 at 7:30 PM
Friday, April 17, 2015 at 7:30 PM
Saturday, April 18, 2015 at 2:00 PM
Saturday, April 18, 2015 at 7:30 PM
Sunday, April 19, 2015 at 2:00 PM
Sunday, April 19, 2015 at 7:30 PM
You can purchase Jersey Boys tickets online, charge-by-phone at (800) 745-3000 or at the Embassy Theatre Box Office.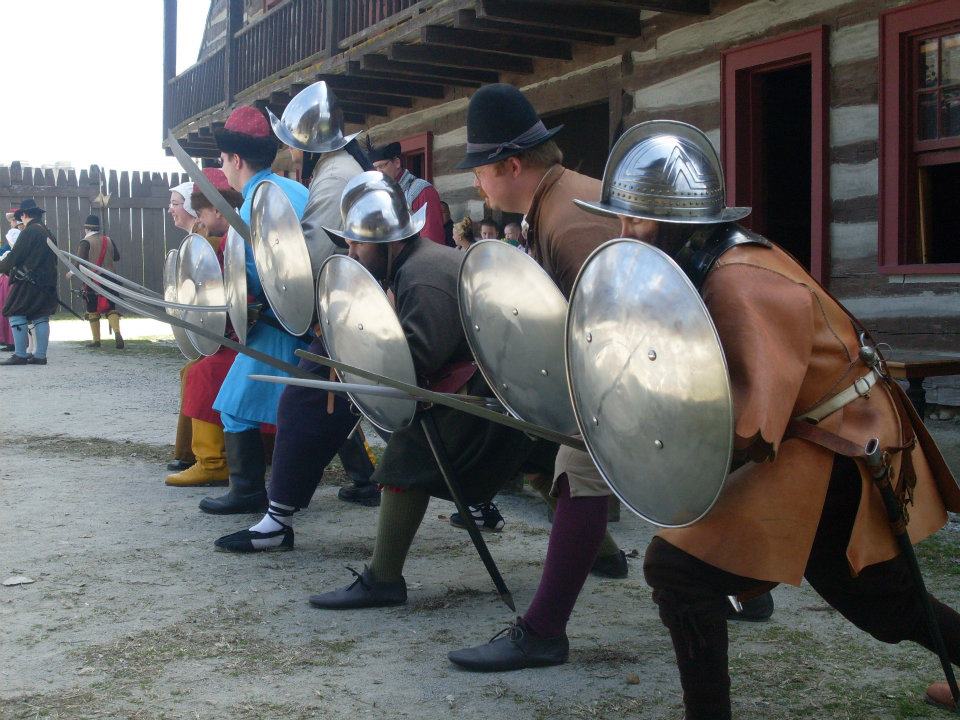 Re-enactors portraying soldiers from England, Spain, France, Germany and Poland converge on the Fort! Experience life in the late 16th and early 17th centuries as they train to become a unified fighting force and discover what soldiers and civilians in the Age of Discovery wore and ate, as well as how they trained in their trade and interacted with one another. Visit the Fort for this experience on Saturday, April 18 from 10 a.m. - 5 p.m. or Sunday April 19 from 10 a.m. - 2 p.m. Donations for admission are accepted.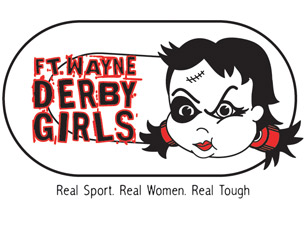 Don't miss Fort Wayne's very own Derby Girls in their next bout against the Grand Raggidy. Tickets are $12 and can be purchased online or at the Memorial Coliseum Box Office.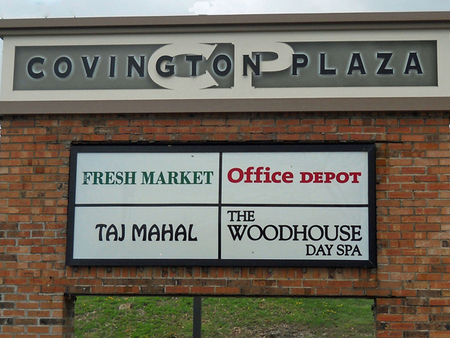 Visit the shops at Covington Plaza to plan your wedding! Find wedding rings, invitations, gifts, tuxedos, clothing, makeup, decorating ideas and more! Visit the plaza from 12 p.m. - 3 p.m.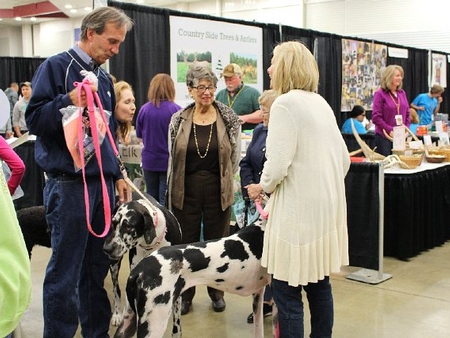 Bring your family and pets together with businesses and animal rescue groups to a marketplace of pet and pet lovers delight. Enjoy entertainment, games and education from animal organizations. Admission is $5 for adults, $3 for seniors and children, free for children 5 and under and $1 for healthy and altered dogs and cats.  
To get this list to your inbox every month, sign up for the Host Them Here E-Newsletter!