Want to know what's going on in Fort Wayne this week? Check out these five events for the week of March 16-22! For a full list of events, be sure to visit the Calendar of Events.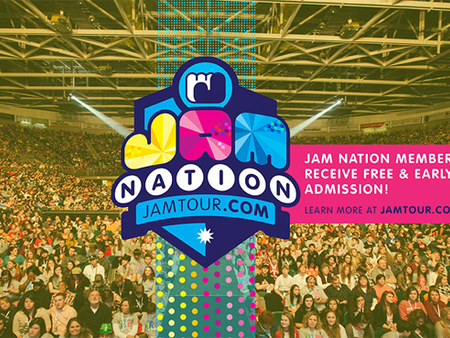 March 19 @ 7 p.m.
Winter Jam Tour
Allen County Memorial Coliseum
Winter Jam is an all-night rock celebration. Artists range from mainstream to secular Christian artists. This event is family-friendly, perfect for teens and young adults as well, and will lift anyone's spirits! The Winter Jam Tour was formed in 1995 by Christian rock band Newsong. Today it's grown into an affordable, impactful night of worship. Past performing artists have included Toby Mac, Steven Curtis Chapman, Newsboys, Third Day and more! Purchase tickets at the door for $10 each.  
THE GORDON LIGHTFOOT CONCERT HAS BEEN POSTPONED DUE TO ILLNESS.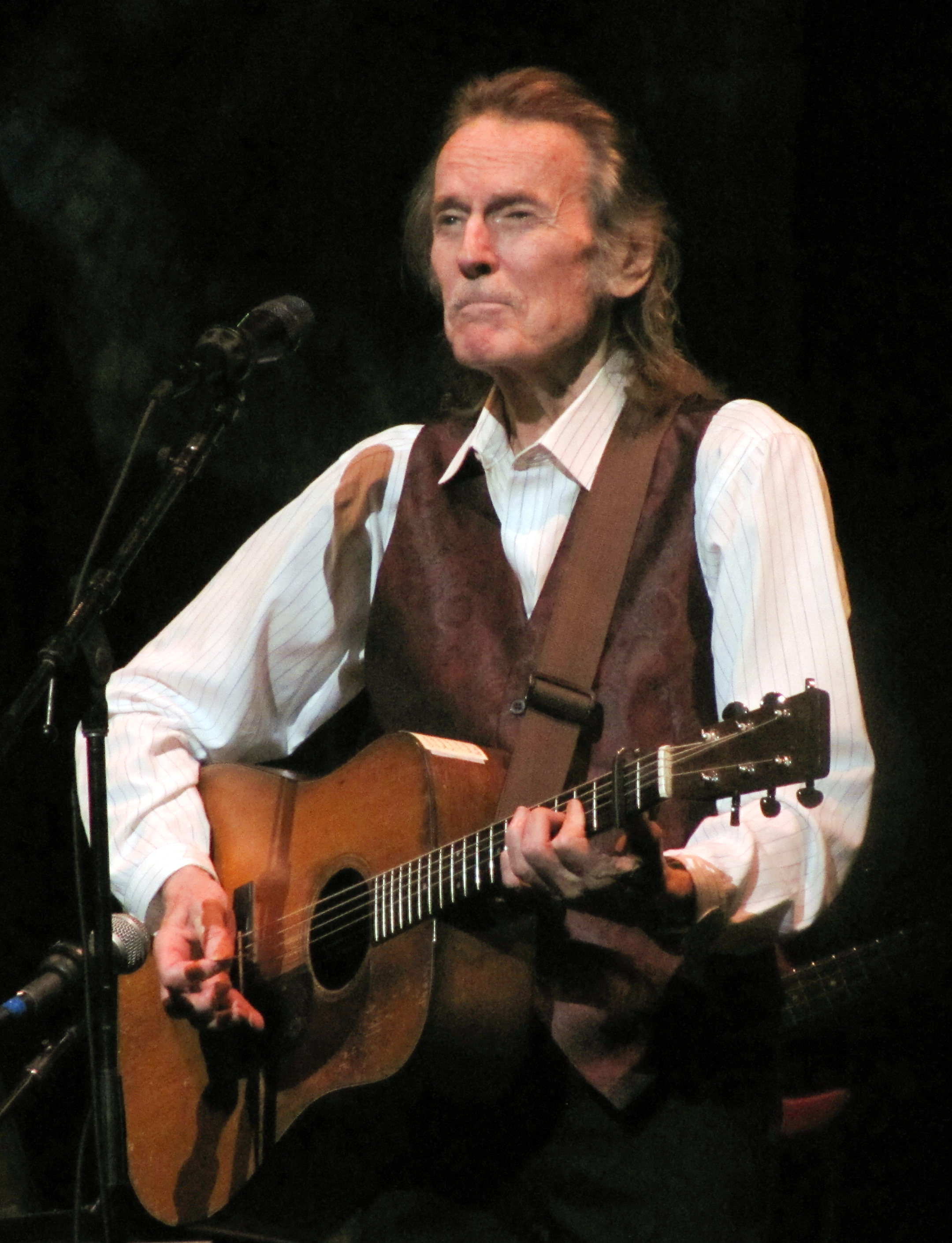 March 19 @ 8 p.m.
Gordon Lightfoot
Embassy Theatre
The Gordon Lightfoot - 50 Years On The Carefree Highway Tour will feature Gordon Lightfoot's well-known hits as well as some deep album cuts for die-hard fans. All are woven together with some of Lightfoot's own behind-the-scenes stories and personal anecdotes about his historic 50-year musical career. The event is sure to be a great thrill for live audiences and anyone who enjoys hearing great music and seeing a living legend in person. Purchase tickets online or by calling (260) 424-6287.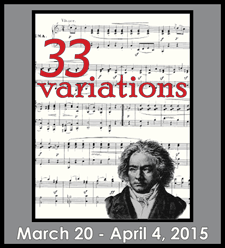 March 20 & 21 @ 8 p.m., March 22 @ 2 p.m.  
33 Variations
Civic Theatre
33 Variations is a play that follows a modern day musicologist diagnosed with ALS as she races to finish her research on Beethoven. Plagued by illness, but gifted with passion, their parallel journeys entwine as they learn to embrace the gift of time and find peace in letting go. Nominated for numerous Tony Awards, Broadway World called 33 Variations "one of the most satisfying new plays that Broadway has seen in a long while." Purchase tickets online or by calling the ArtsTix Community Box Office at (260) 422-4226.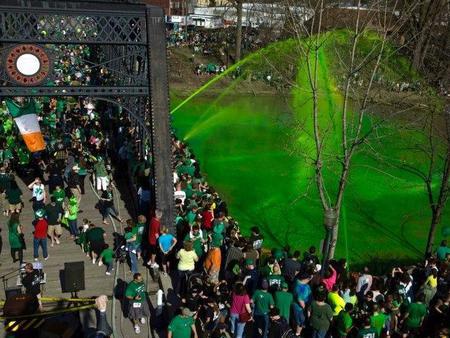 March 21 @ 9:30 a.m. & 11 a.m.
Get Green Fest
Corner of Superior & Calhoun/Wells Street Bridge 
Whether you're competing in the 5-Kilt Run/Walk or watching our own Fort Wayne Firefighters turn the St. Mary's river green, it's a day of fun with family and friends. The 5-Kilt Run/Walk will begin at the corner of Superior and Wells at 9:30 a.m., and the Greening of the St. Mary's River will take place at the Wells Street Bridge at 11 a.m.! It's loads o' fun for all ages and proceeds benefit local scholarships and charities.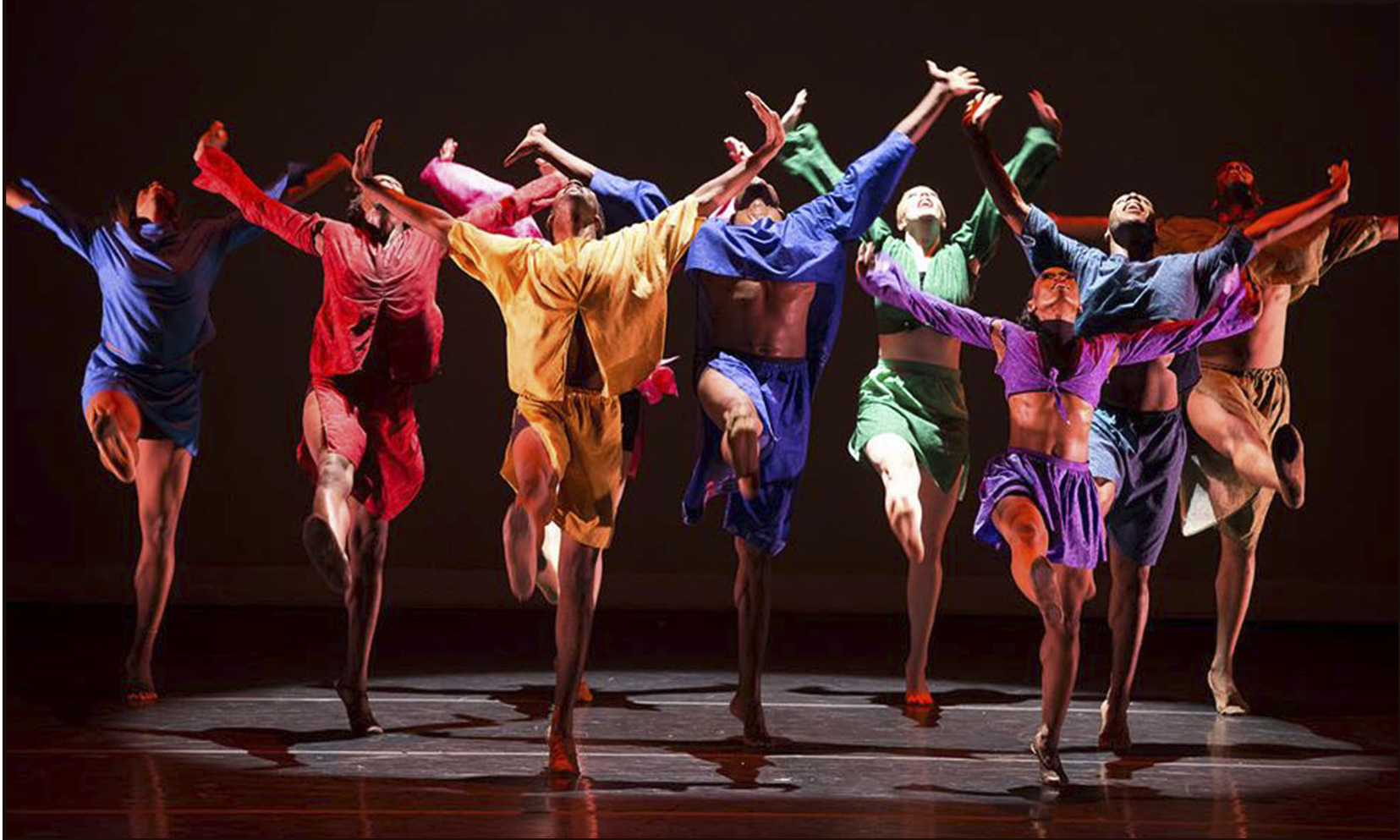 Enjoy a performance from a dance company dedicated to preserving and sharing the choreography of African-American dance artists from the Dayton Contemporary Dance Company (DCDC) out of Dayton, Ohio! Following the performance, the Fort Wayne Dance Collective (FWDC) will host a talkback with refreshments and a chance to talk to the DCDC dancers. Tickets are $25 for adults, $22 for students and $20 for groups of 10+. Purchase tickets online or by calling the FWDC at (260) 424-6574.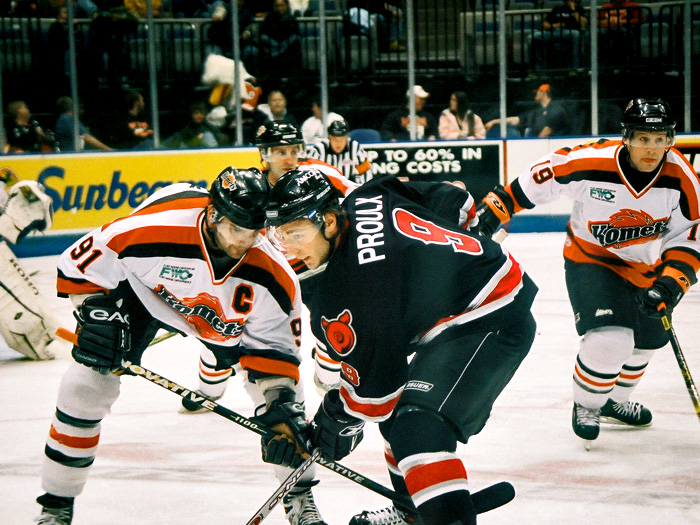 Come see Icy D. Eagle and the rest of the Komets when they hit the ice against Kalamazoo at the Allen County War Memorial Coliseum. Tickets can be purchased at all Ticketmaster locations, at the Coliseum Ticket Office or charge-by-phone at (800) 745-3000. Ticket prices are: Adults $26, $23, $19, $13; Seniors (60+) & Students (12-18) $21, $19, $16, $11; Children (12 and younger) $16, $13, $12, $8
To get this list to your inbox every week, sign up for our 
Host Them Here E-Newsletter
!