Do you have friends or family coming into town and want them to experience all the best that Fort Wayne has to offer? Maybe you just need last minute plans, or maybe you just want to know what's going on around town this week! Whichever the case may be, we've got answers for you. Take a look at the BEST events of the week right here!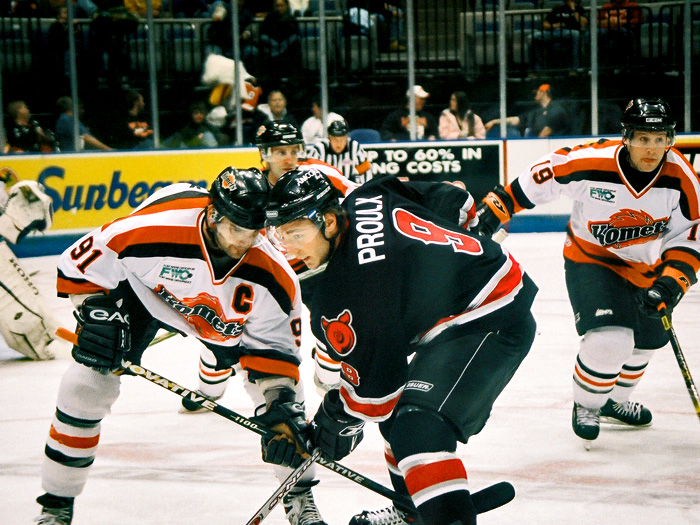 Come see Icy D. Eagle and the rest of the Komets when they hit the ice against Kalamazoo at the Allen County War Memorial Coliseum. Tickets can be purchased at all Ticketmaster locations, at the Coliseum Ticket Office or charge-by-phone at (800) 745-3000. Ticket prices are: Adults $26, $23, $19, $13; Seniors (60+) & Students (12-18) $21, $19, $16, $11; Children (12 and younger) $16, $13, $12, $8
With dazzling showman Rich Ridenour at the helm and at the piano, take a trip to Hollywood for a celebration of award-winning music from the movies. Together with The Phil he's bringing his Hollywood favorites to you, from great film scores of Nelson Riddle and John Williams, to grand piano movie moments such as the Theme from Exodus and the Warsaw Concerto from Dangerous Moonlight. To purchase tickets, click here!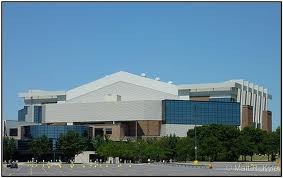 March 7 & 8
Gun and Knife Show
Allen County Memorial Coliseum 
The Memorial Coliseum hosts another Gun and Knife Show, featuring guns, knives, military collectibles, army surplus, survival gear and other related items. You can purchase tickets at the Memorial Coliseum Ticket Office on the day of the show (cash only).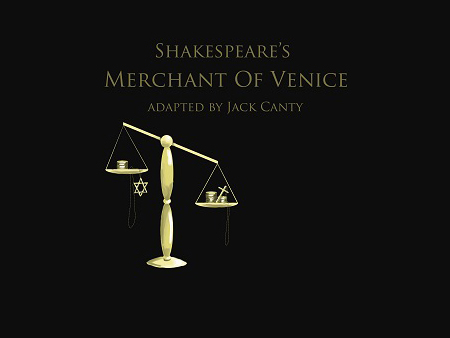 March 6 & 7 @ 7:30 p.m., March 8 @ 2 p.m.
Merchant of Venice
First Presbyterian Theater 
In one of Shakespeare's most complex and controversial plays, a merchant secures a loan from Shylock, a Jewish money-lender, who will receive a pound of flesh if the loan defaults. Is Shylock simply a bloodthirsty villain or, rather, a victim of an anti-Semitic culture? Christianity and Judaism, vengeance and mercy, comedy and tragedy all collide in a fresh look at this powerful masterpiece. Thom Hofrichter is featured as Shylock. Ticket prices are: General Admission $20; 65 and older $18; Students $10; Groups of 20 or more $15. To purchase tickets, click here or purchase them in person at the Box Office.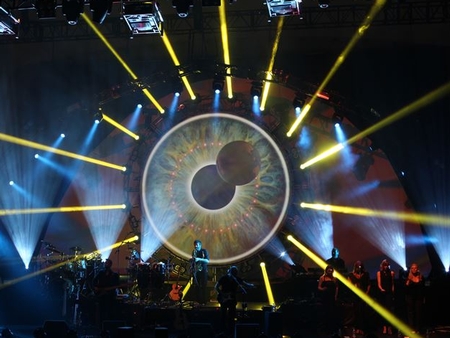 March 10 @ 7:30 p.m.
Brit Floyd
Fort Wayne Embassy Theatre
Brit Floyd - The World's Greatest Pink Floyd Show travels to Fort Wayne on its Space & Time World Tour, its most ambitious show to date, with a spectacular new light show and even bigger stage production and more then 150 shows around the globe between Mar. and December 2015 including March 10 at Embassy Theatre. You can purchase tickets online, charge-by-phone (800) 745-3000 or buy in person at the Embassy box office. Tickets are priced at $40, $35 and $25.
Want to know what's going on in Fort Wayne? Sign up for our Host Them Here E-Newsletter to get this list to your inbox every week!