Looking for something fun to do with the whole family? Take them to see the Fort Wayne Youtheatre put on the classic tale Rip Van Winkle . Everyone will enjoy it!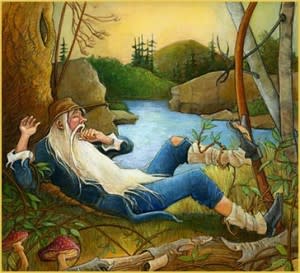 Young Rip Van Winkle is rather lazy and decides to escape from an overly-critical wife.
After helping ghostly Henry Hudson in the Catskill Mountains he mysteriously awakens 20 years later to find life in his colonial village vastly changed.
Come see the show, and enjoy this classic tale with the whole family!
Friday, April 20, 2012 at 7:00 pm Saturday, April 21,2012 at 2:00 pm Sunday, April 22, 2012 at 2:00pm
Tickets Adults $15 Child $10 for child/student 18 & younger
SPECIALLY PRICED SCHOOL SHOW Monday, April 23 at 9:30 & 11:30am. Students - $7 Teachers - Every 10 student tickets will earn 1  free adult
Fort Wayne Youtheatre Arts United Center 303 E. Main Street 260-422-6900