A few years ago, I did some crowdsourcing to identify the best wings in Fort Wayne and wrote a review for our local NPR affiliate, WBOI. Based on hundreds of responses on Twitter and Facebook, I set about to try more wings than I care to admit. Based on that experience and other wing-eating excursions since, I have compiled this list of Fort Wayne's Best Wings.
Whether you are in town for business or pleasure, you need to make time to try some.
The Best Wings in Fort Wayne, Indiana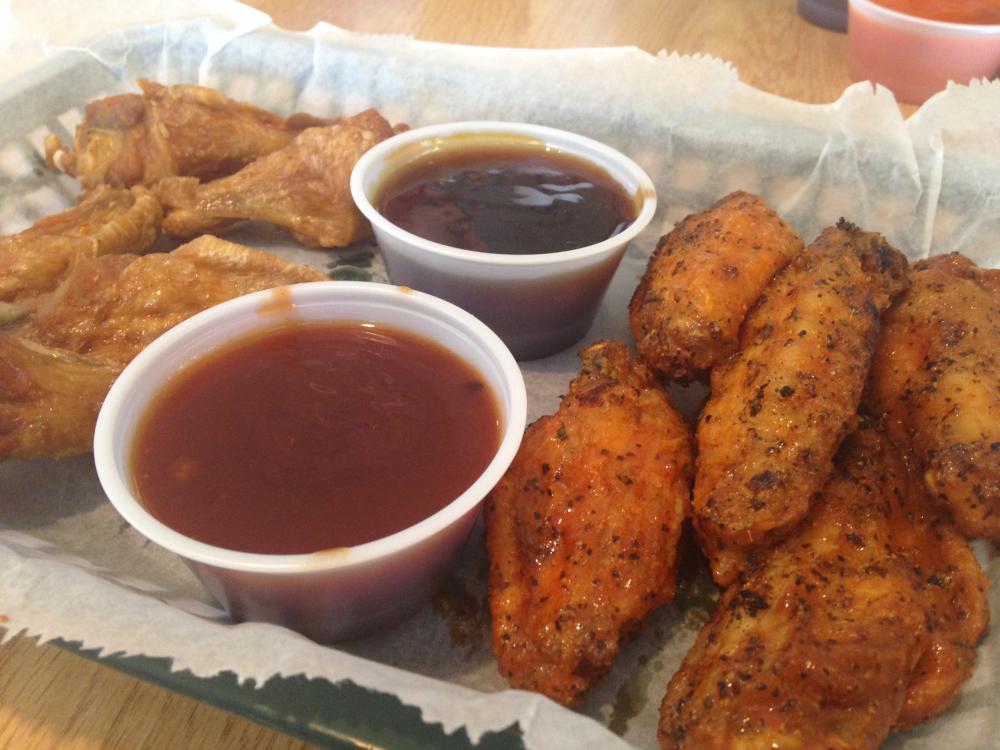 2403 W. State Blvd.
Since my initial wing review, Tower's wings have been my answer to the often-asked question: who has the best wings? They are meaty, juicy, and flavorful, and the option to have them grilled propels them to the top. They also have a variety of special rubs available.
Sauces:
Extra Hot- Prepared in house with ten peppers, it packs a big punch, but it is flavorful as well.
 
Tower Grill- This one is a rub, and it's amazing; tangy with just the right amount of heat.
 
Fajita Grill- Also a rub, and it tastes just like a fajita; spicy, salty, and tangy.
 
Chipotle Citrus BBQ- very sweet with a smoky chipotle flavor.
 
Mild- Despite its name, it actually carries some heat, with a well-balanced vinegar flavor
 
Hot teriyaki- Not too sweet or salty, simply a well balance Asian flavor
 
Teriyaki- solid teriyaki flavor with a bit too much fish sauce
Specials: 55 cent wings every Wednesday and Saturday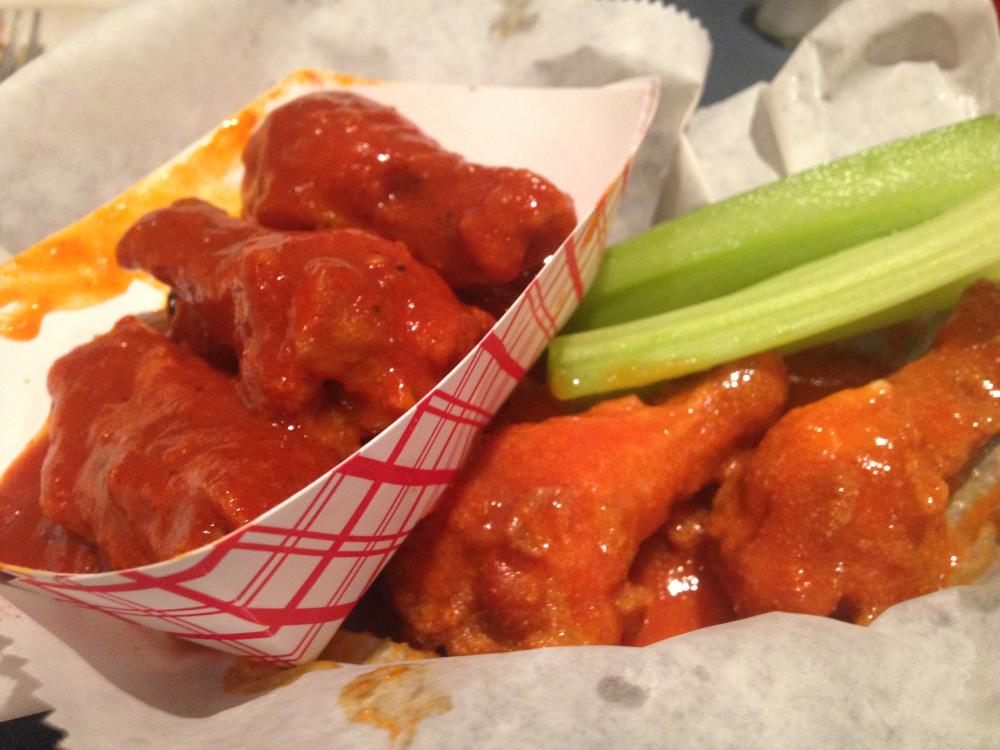 4636 Coldwater Rd.
6439 W. Jefferson Blvd.
Buffalo Wings & Ribs is often lauded as one of the best on social media, and I agree. It offers an interesting selection of sauces and big, meaty, crispy, and juicy wings, with a nice mix of drums and flats. There's nothing worse than ordering wings and getting a basket of all flats. If you really dislike them, you can request all drums here.
Sauces:
Hot garlic- Super hot and vinegary
 
Teriyaki- Way too salty with not enough teriyaki flavor
 
Honey BBQ- Overly sweet with not enough BBQ flavor
 
Cajun Inferno- Unbearably hot with little flavor to redeem it
 
Shanghai Red- Sweet and spicy with hints of ginger
Specials: All you can eat wings for $15.99 every Wednesday.
3516 Broadway
This neighborhood pub serves some of the best wings in Fort Wayne. the wings are prepared on a grill and have a great chargrilled flavor making a perfect combination with the variety of sauces including Mild, Hot, Teriyaki, Hot Teriyaki, Citrus Chipotle BBQ, BBQ, Hot BBQ, and E Wing.