Teenagers are notorious for being some of the pickiest people on the planet. This is especially true when it comes to food. Thankfully, Fort Wayne has a wide variety of great restaurants that are perfect for teens (read – "affordable and delicious") and anyone else they might want to bring along. Fort Wayne's Famous Coney Island has somewhat of a misleading name. Located at 131 W Main Street, this restaurant is one of the best kept secrets of the Midwest. Customers are immediately transported to a classic era when they walk in the door. Vintage furnishings, black and white photographs, and even a few neon signs help to complete its charm. Aside from the atmosphere, Coney Island also serves arguably the best hot dogs in the city. It's a good thing the orders are completed so fast, because few people can be satisfied with just one plate of "coneys." Teenagers and hot dogs are a great combination. Pair this with a bottled coke and you'll be business, literally.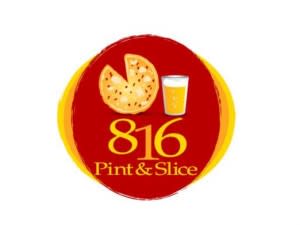 One of my personal favorite restaurants, and one that is quickly gaining popularity, is Pint & Slice, located at 816 Calhoun Street. Much like Coney Island, this pizza joint radiates with New York vibes. Still, the food doesn't punish your wallet like it would in the big city. Whether you're sharing a pizza with some friends, or you're ordering a savory calzone to share with a date, you'll love every minute you spend in this hot spot. I personally love to go upstairs to eat. This room is complete with TVs, local art, and a view of the city street below.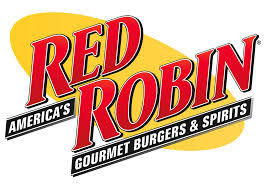 A drive down Coliseum Blvd. will show why Fort Wayne could easily be called the City of Restaurants along with its other titles. There are plenty of viable eating options here, but the best of the lot has to be Red Robin, located at 4201 Coldwater Rd. I, like most teens, get sucked in by the bottomless strawberry lemonade and fries, but the real prize here is the assortment of burgers. No matter how odd your craving is, Red Robin probably has a burger for it. It always baffles me that someone is actually ordering the Guacamole Bacon Burger enough for it to stay on the menu. The appeal of this restaurant covers all spectrums of taste. It's attachment to the Glenbrook Square Mall makes this a great place for teens to crash before or after shopping.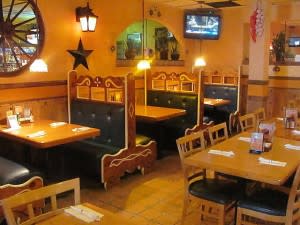 Here's my wild card. I'm normally not a big lover of Mexican food, but 6035 Stellhorn Rd.'s Casa Grande breaks my habits. Not to be confused with the Italian Casa restaurants around Fort Wayne, this spot is consistently one of the most frequently visited restaurants by my friends and I. Don't be mislead, this is not a Taco Bell. The menu is actually in Spanish. However, the reward for struggling through the pronunciation of your meal is delicious. To get the full experience, ask for a side of guacamole. There's a wandering guy with a cart who will assemble it all right before your eyes. I'm not kidding. It's easily the best guacamole that I've tasted. Though it may not sound like a teen-friendly place, I've often been delighted with my experience at Casa Grande. I would recommend it to any teen looking for an after-school hangout. These restaurants have been the setting of many memories and lots of laughter for me over the years. They're affordable, comfortable, and absolutely delicious. I'd highly recommend them to any teenager, or someone of any age looking for a great place to eat in Fort Wayne.