Many arts companies--orchestras, opera houses, theaters--work on the same schedules as grade schools, with the official "season" spanning from fall to spring. As a result, with fall now an undeniable presence, it's officially Back to Concerts season in Fort Wayne, Indiana!
As a professional singer, I love this time of year, when all of Fort Wayne's many musical organizations and venues gear up for a year of rich music-making. There's quite a lineup to start the 2018-2019 season--one that's sure to please you whether you prefer sitting in a magisterial hall before an orchestra or screaming your head off at a rock concert.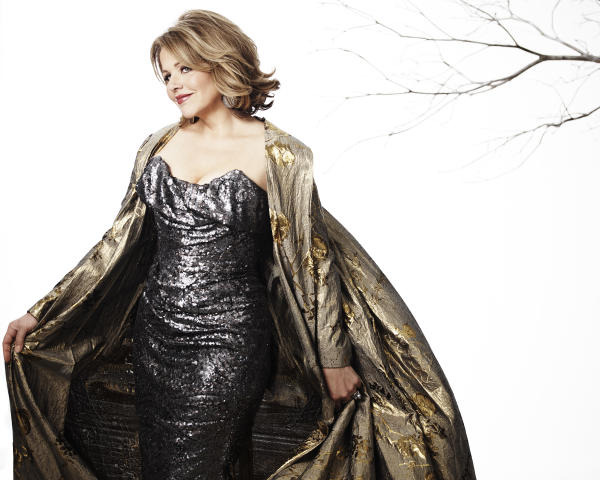 5 Can't-Miss Fall Concerts in Fort Wayne, Indiana
Renée Fleming (October 6)
Arguably the most famous living American soprano, Renée Fleming has sung at most major opera houses in the world, on film soundtracks, and at the 2014 Super Bowl. She will be opening the Fort Wayne Philharmonic's 75th season in an epic concert of Strauss, Saint-Saëns, and Sondheim at the Embassy Theatre. I am going to be out of town for a wedding during this concert, and I am heartbroken that I am missing it! If you can fit it into your schedule, get your tickets now and prepare to have your mind blown.
Charlie Daniels Band (October 6)
Southern rock, bluegrass, and country giant Charlie Daniels has been making music for decades, with hits such as "The Devil Went Down to Georgia" solidifying his spot in the Country Hall of Fame. Hear him at the outdoor Sweetwater Pavilion for an evening of toe-tapping fun, but get your tickets soon—Daniels has quite a following, and this event will no doubt attract fans from near and far.
October Mourning (October 7)
In 1998, Matthew Shepard, a 21-year-old student at the University of Wyoming, was beaten and tied to a fence. He died days later of his injuries, and his story is one of the most infamous gay hate crimes in American history. October Mourning: A Song for Matthew Shepard is the musical result, with music by Curtis Heard and lyrics by Lesléa Newman (who will be in attendance) from her book of the same name. Heartland Sings is presenting October Mourning for the first time in Fort Wayne, telling this story that, while painful, must be remembered.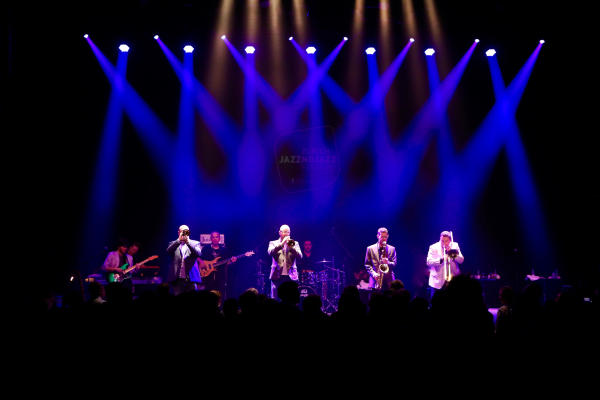 Blood Sweat & Tears (October 13)
This three-time Grammy-winning group's singular blend of jazz and rock elements sets them apart from the average band. Take in hits like "When I Die" and "You've Made Me So Very Happy" at Fort Wayne's newly renovated Clyde Theatre, a beloved old movie theater transformed into a major venue. The Clyde even serves local beers and wines, so you can get a well-rounded local experience.
With over seven million albums sold and a string of No.1 hits on American charts, Puddle of Mudd had been rocking the airways since 1991 with hits like "Blurry" and "She Hates Me." Hear them at Piere's Entertainment Center, a longtime Fort Wayne venue that is now bringing in a slew of big performers (other fall concerts include The Struts and Coheed and Cambria).