Part bakery/cafe, grocery, and deli, teds market is a foodie's dream come to true. The owner/founder was inspired by simpler ideas from simpler times in mind, in short a better way for better food. According to their website, "teds market stocks the ingredients you need to do it yourself. From seasonal fruits and vegetables to hand-carved meats and the best in staple groceries, spices, and dairy, teds market has everything you need to prepare a quality meal of your own."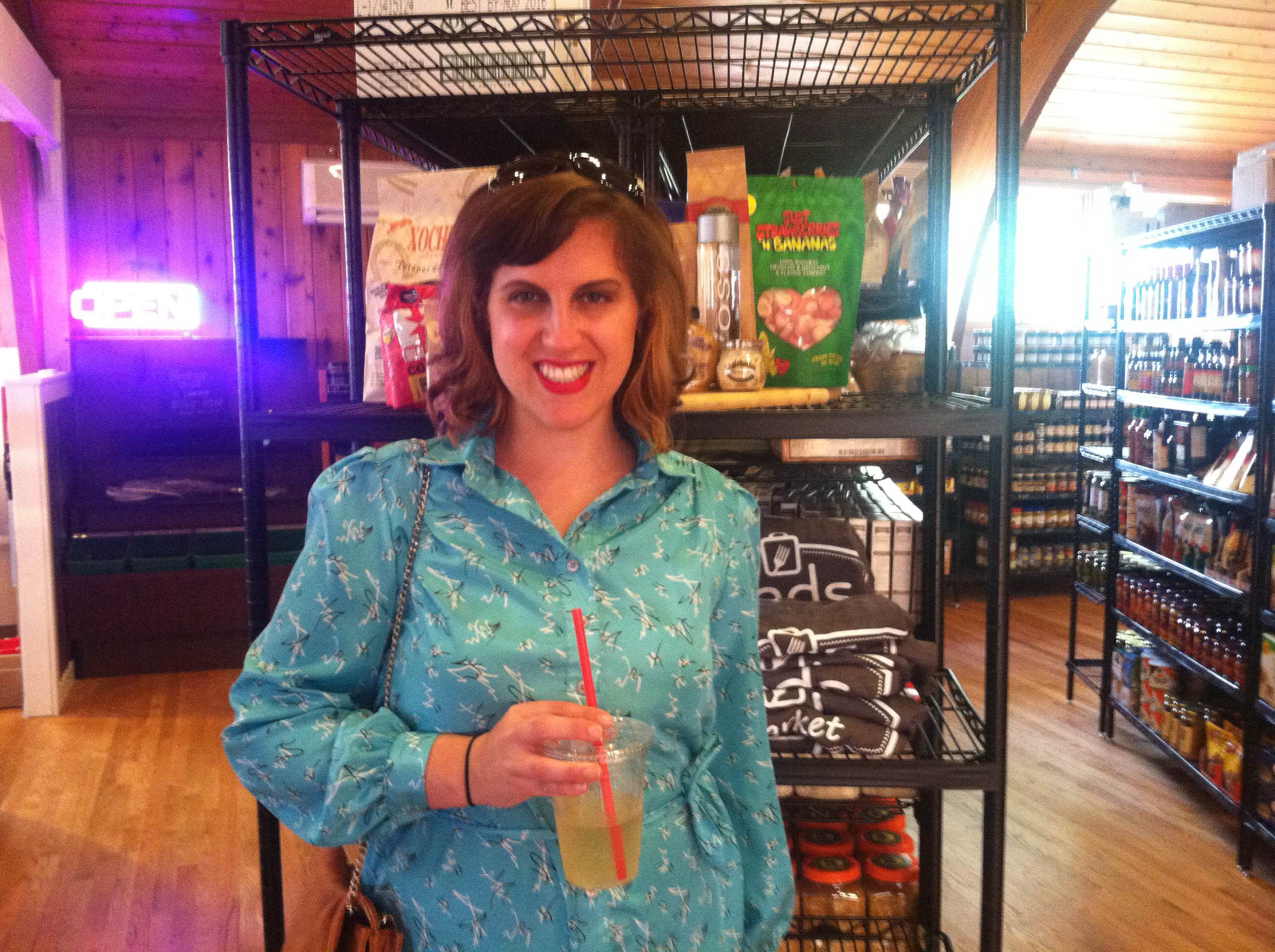 Speaking from experience, teds market is a real treat. High end, but accessible, this is not your typical grocery shopping experience. When you walk in you'll notice an inviting coffee bar/bakery area. Here you can sample some of their fresh-baked gourmet bread while ordering a coffee from their cafe. I enjoyed a piece of brioche fresh out of the oven.  My boyfriend ordered an ice coffee. Staff told us about plans to expand their drink selections. I was drawn in by their selection of hand-made gelato. No doubt this would make for a tasty after-dinner treat sometime. 
Speaking of sweets, make it a point to enjoy one of their baked goods. After all, it's never a good idea to grocery shop on an empty stomach!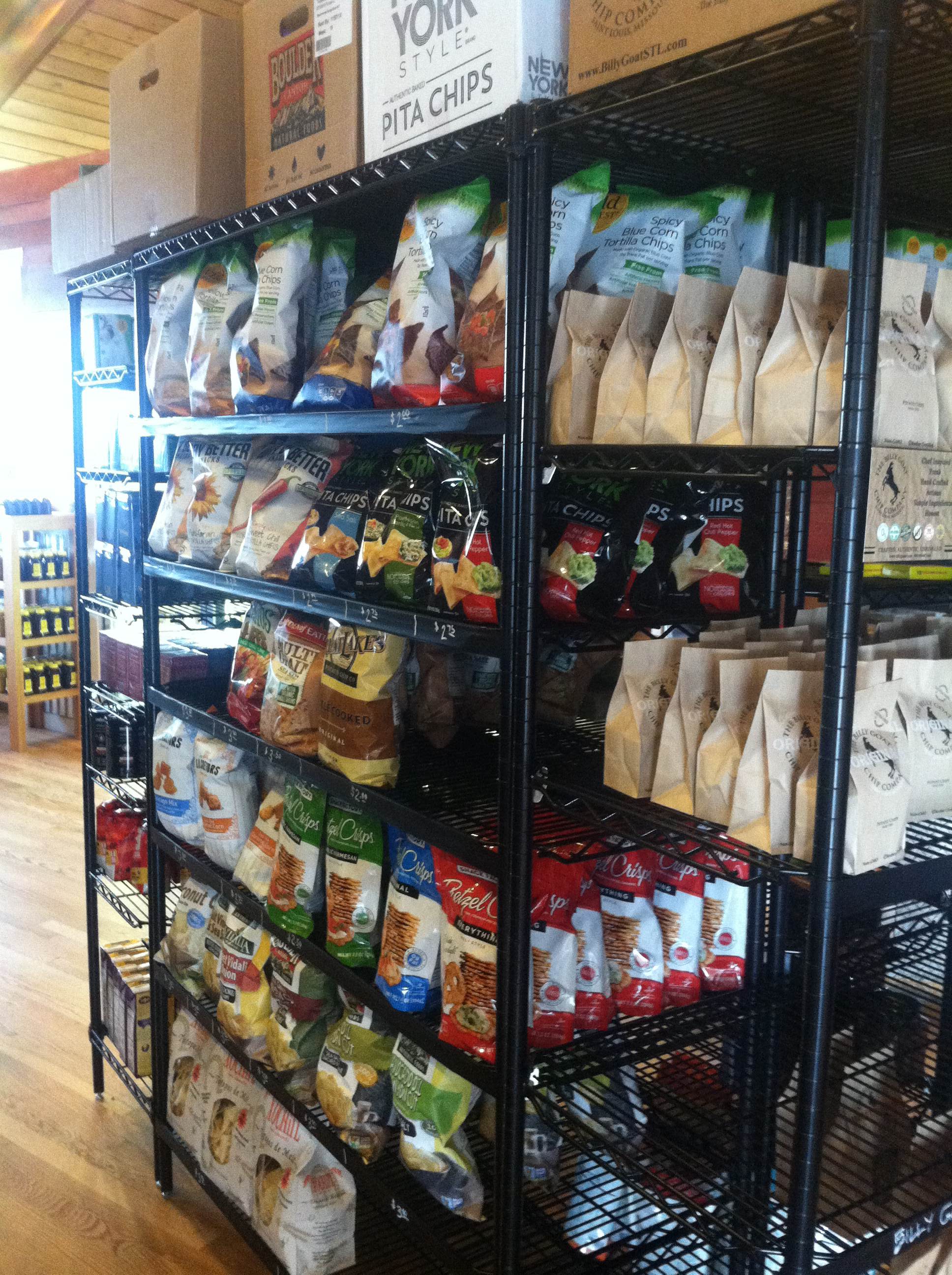 Enter the dry goods section, where you'll find everything from organic cereal to olive oil. Their goal is to have all ingredients to fill a pantry.  Their deli is also impressive, which features hand-carved meats,  as well as specialty salads. The market area boosts seasonal fruits and veggies. Local farmers will supply dairy products.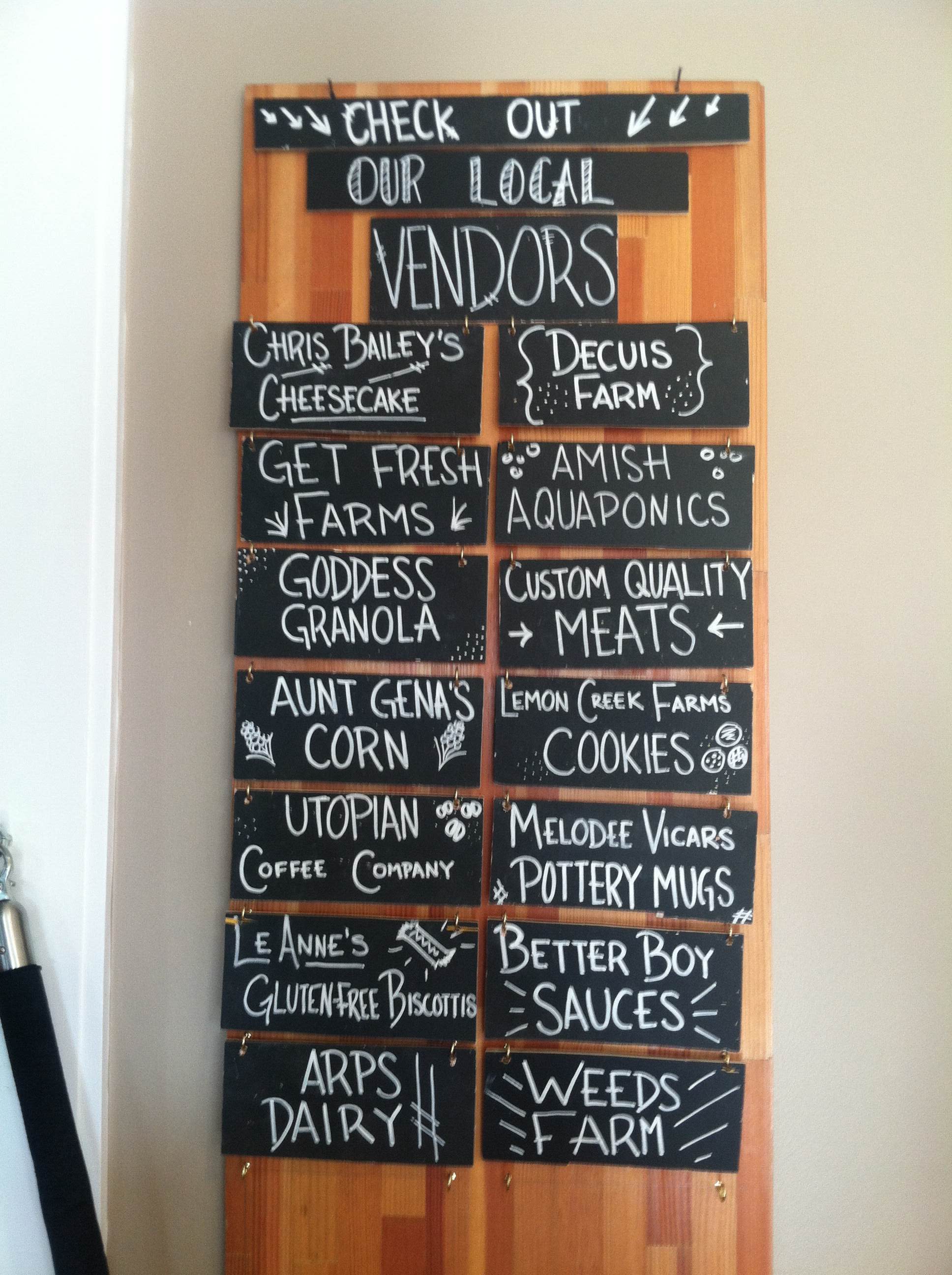 Perhaps the most impressive fact about teds is sources a lot of products from local vendors. So that means your dollars can make more of an impact than at big box stores.
Insider's Note: There are plans to open a wine bar on site in the near future.  The plan is to offer wine by the glass, as well as bottled wine and beer to go. Stay tuned!
teds market is located at 12628 Coldwater Road, on the north side of Fort Wayne. See their website for hours.