Update: For information on this year's event, visit our Festivals page.
Taste of the Arts is a one-day arts festival that features free concerts, dance performances, theatre, local art and more.  Spend Saturday August 29, from 11 AM-midnight, in downtown Fort Wayne experiencing some of Fort Wayne's best live performances.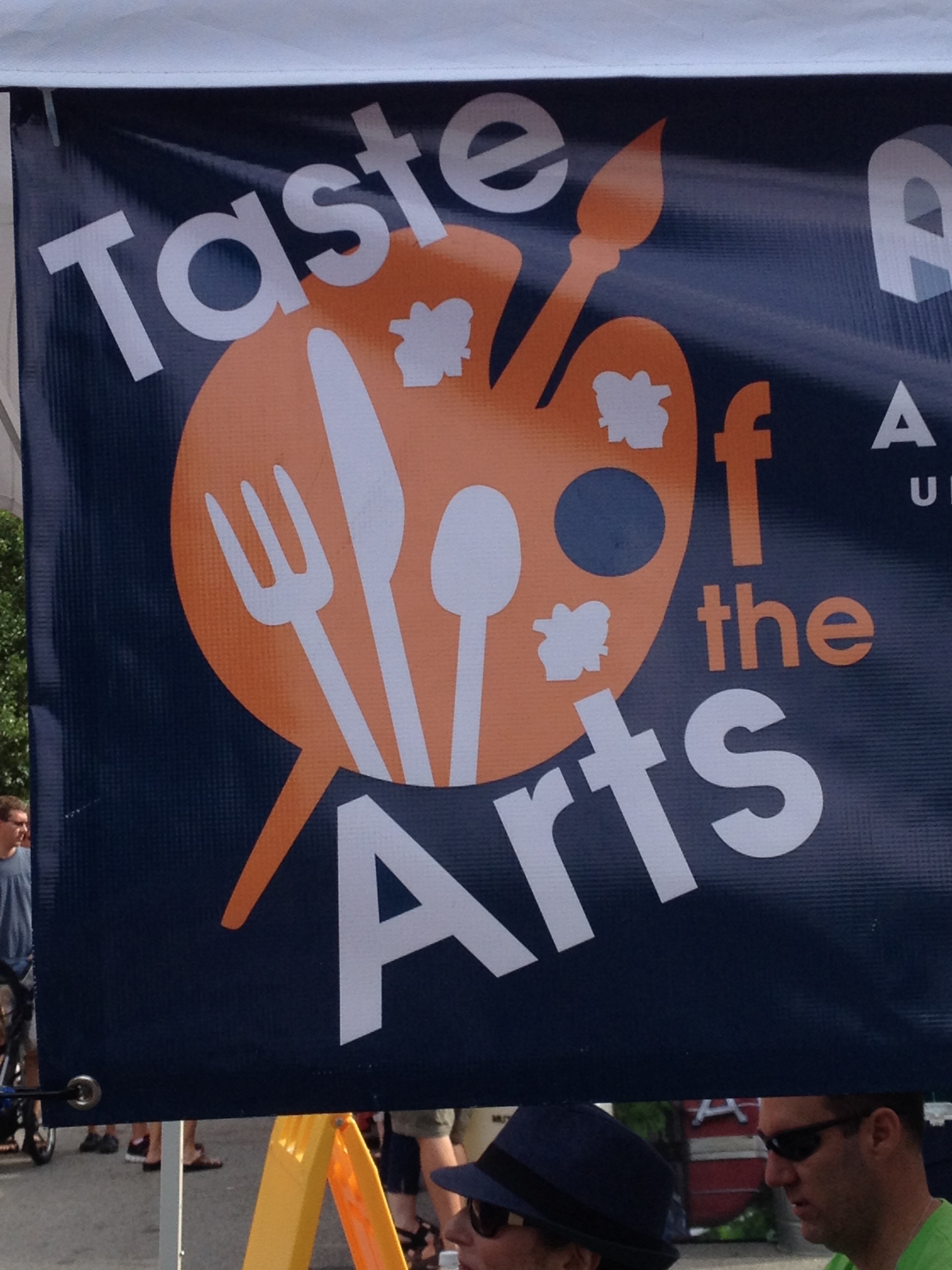 Our family has enjoyed Taste of the Arts for several years and it is one of my favorite family festivals. It features a wide variety of local performance groups and all performances are free. It's a great opportunity to catch a half-hour show featuring some of the best art, theatre, dance and music our city has to offer including ballet, Taiko drumming, musical highlights, and string performances. Located around the Arts United Center at 303 E. Main Street, admission is free for all events and features 10 performance stages and live music throughout the festival.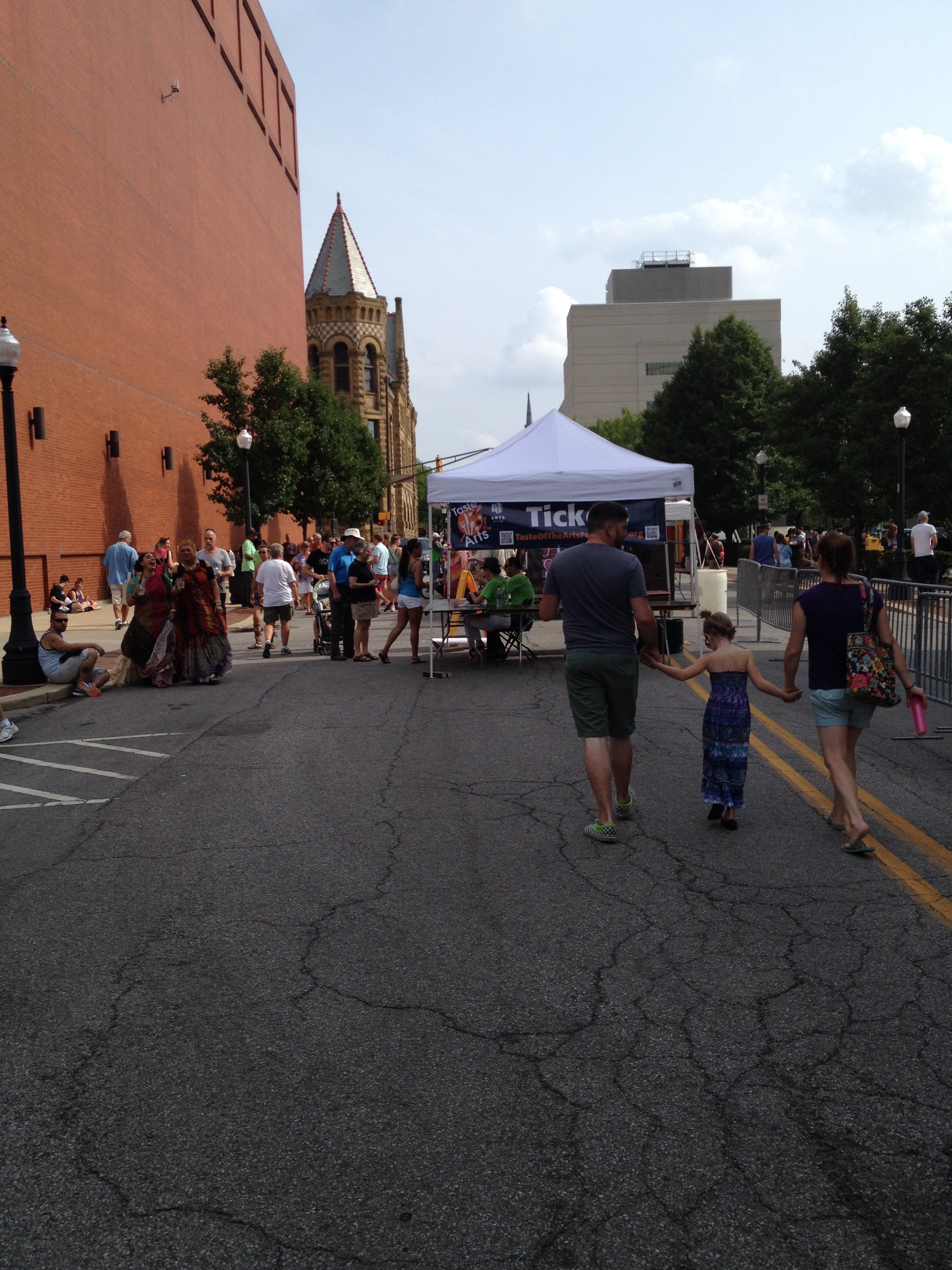 Plus, 30 local restaurants set up shop outside the Arts United Center offering their best appetizers, snacks, desserts and more. Each local restaurant accepts food and beverage tickets for $1.00 per ticket. You can peruse a listing of restaurants and their Taste of the Arts menu and enjoy trying out new restaurants at the festival. Food tickets can be purchased at the ticket tent located near the Arts United Center.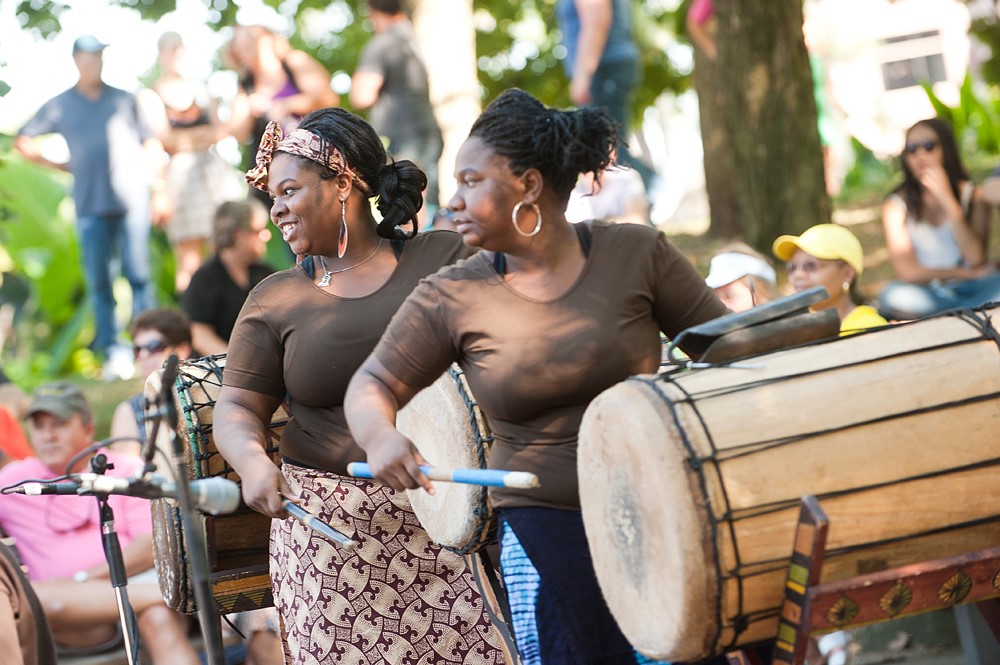 As a family we have enjoyed wandering from stage to stage, catching acts such as Fort Wayne Ballet, all for One productions, Fort Wayne Youtheatre, Fort Wayne Philharmonic, Fort Wayne Civic Theatre and Taiko drummers.  A schedule of events can be found here and groups are located both indoors and outside. Indoor locations include the Arts United Center, the Fort Wayne Museum of Art and the Auer Center.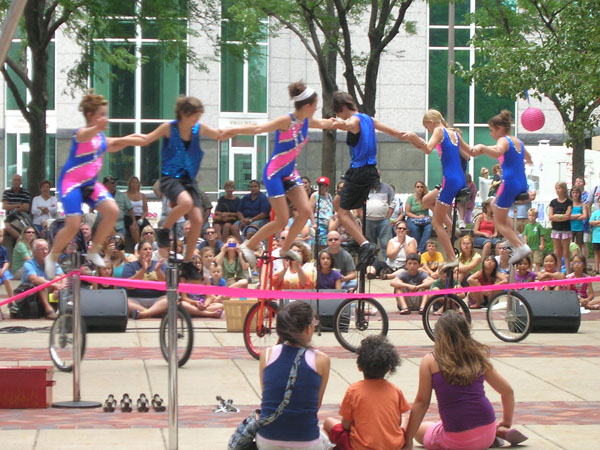 Don't miss the exciting addition this year of Busker Square Stage at Friemann Square Park.  Because BuskerFest was cancelled this year due to weather, BuskerFest is now being featured at Taste of the arts. Live performers will be wandering the park, entertaining guests with a variety of acts.
In addition, bring your kids for hands-on activities at local vendor booths or wandering the art displays which will have art available for purchase. Taste of the Arts offers guests the chance to immerse themselves in Fort Wayne's best cultural events for free and is a great family outing.