Update: As of 2017, Tanglewood Berry Farm is no longer in operation.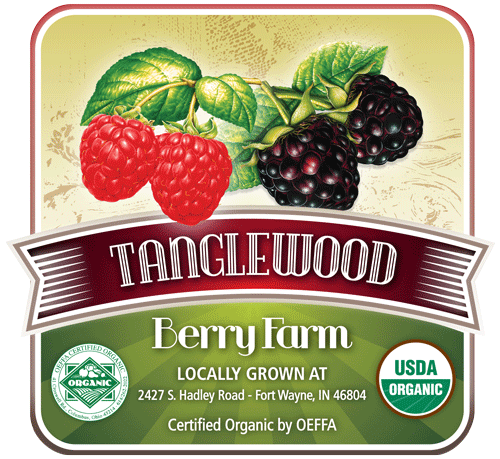 Fall is the ideal time to stock up on produce before the long winter hits. Produce items like squash, potatoes and pumpkins can often keep for several weeks when properly stored. Other items can be frozen or canned so you can enjoy the taste of the season months down the road. Tanglewood Berry Farm is a great resource for these items and more! All foods sold at the open market are USDA Certified Organic. Don't be fooled by the name either, more than berries are sold here. In fact approximately 125 vegetables and herbs are grown on the farm as well. Many of these are also heirloom variety. The farm is also home to guinea hens, chickens, peacocks and miniature goals. Children and adults both will enjoy visiting with the animals here!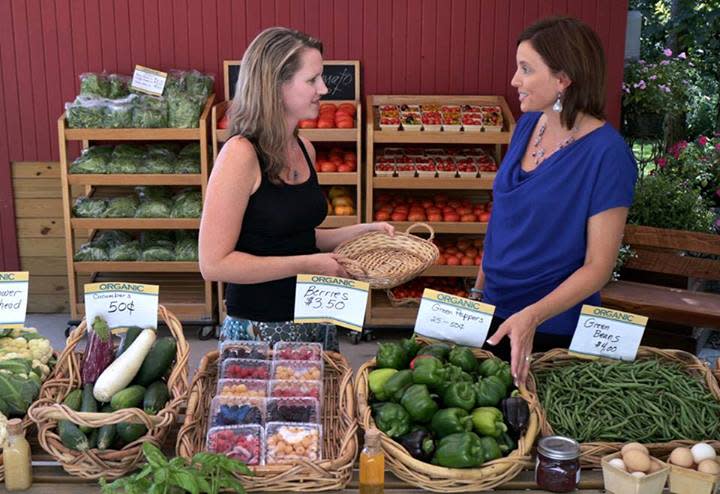 Tanglewood Berry Farm is located at 2427 South Hadley Road in Fort Wayne. For those visiting or new to the area, this is just southwest of the city limits. Insider Tip: The farm has regular hours but be sure to check before heading out. The Tanglewood Berry Farm Facebook page or website are great ways to stay in the loop with hours of operation. Alternatively you can call them at 260.418.8386 or email organic@tanglewoodberryfarm.com prior to your visit!