In today's fast-paced world it can be easy to get caught up in technology, the shopping frenzy and the urge to travel and see everyone this holiday season. In the midst of the chaos, the Swinney Sisters invite you to visit the
Swinney Homestead
for a trip back in time at Fort Wayne's historic homestead.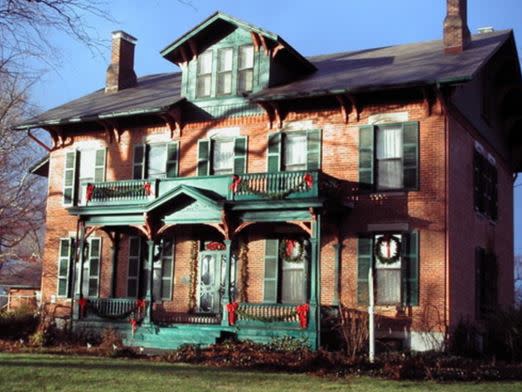 "Christmas At Home"
takes place from 2 to 4 p.m. on Dec. 5; and from 11 a.m. to 1 p.m. and from 2 to 4 p.m. Dec. 6 at the Swinney Homestead, a historic home located at 1424 W. Jefferson Blvd., just southwest of downtown. The home will feature elegant Victorian Christmas decorations for the holiday season. Guests will be greeted with warm refreshments such as tea, tasty sweets and savory samples to nibble on. A gift shop on the second floor of the home features unique gifts and "stocking stuffers." Further, guests will enjoy holiday music as they soak up the historic holiday atmosphere.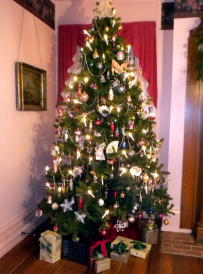 This event requires pre-paid reservations for a fee of $20. Proceeds from this event go toward the support and maintenance of the
Swinney Homestead
so it may be enjoyed for generations to come. To secure a spot at the event call 260.747.1229 or 260.747.1501.
Insider Tip
: If the weather is mild, which it often can be in early December, consider taking a peaceful winter stroll through
Swinney Park
before or after your visit to the homestead. Enjoy some fresh air at one of Fort Wayne's gorgeous and calming city parks. (Then get back to your holiday shopping!)