Christmas shopping in Fort Wayne 70 years ago was quite different from what it is today. Streetcars and later trolleys transported shoppers to popular downtown shopping destinations, such as Wolf and Dessauer, Baber Jewelry and Poinsette.
[[endteaser]]
Nowadays, buses have replaced trolleys around the city, and the face of transportation has changed significantly over the decades. However, it's always fun to get a taste of life in the "olden" days, and once a year, residents can briefly experience this during Fort Wayne's annual Holly Trolley shopping day. On Saturday, November 28th, holiday shoppers can hop on one of several trolleys downtown (for free!) that will make stops at various markets, local shops and other landmarks in the area.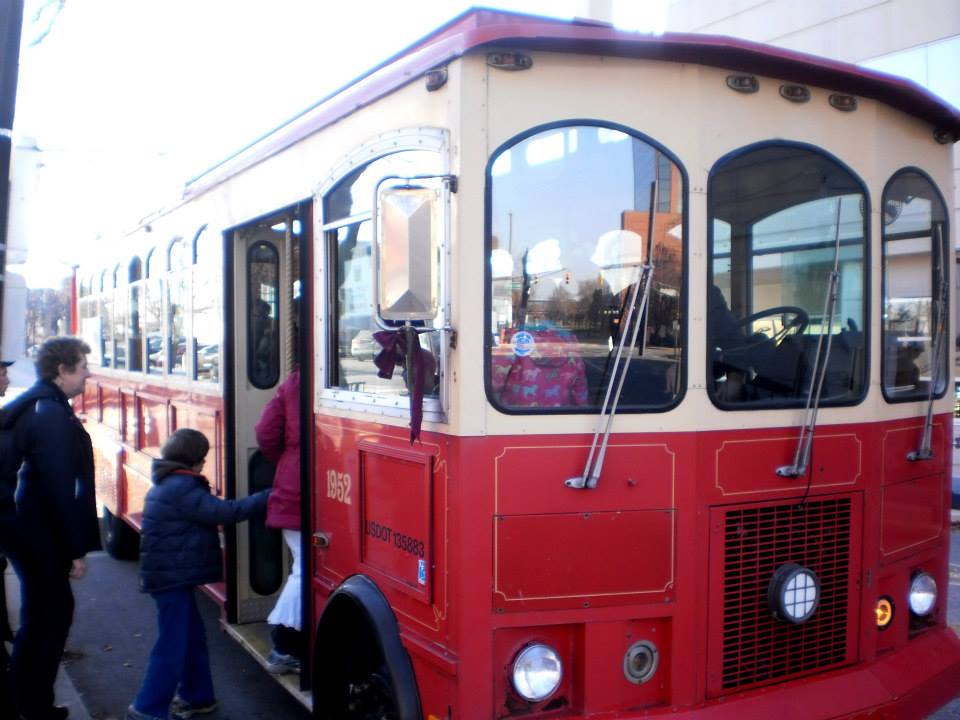 I've ridden the trolley for the last 2 years and have always looked forward to it! Not only does it help me rest my feet for a few minutes while Christmas shopping, but it's also educational; the trolley tour guide shares lesser-known information about several locations in the city as we pass them.
Another reason I look forward to riding on the Holly Trolley is because I always learn about new or upcoming boutiques and stores that I might otherwise miss while driving in my own car. With Fort Wayne's ever growing downtown, it's helpful to learn about newer stores, such as The Urban Hippie, Your Virgin Hair Boutique and Beet Street Juicery, to name just a few. (Click here for a list of participants along the trolley's route.)
Besides providing a fun experience riding through downtown Fort Wayne, another purpose of the Holly Trolley is to help promote holiday shopping at local businesses. I appreciate this and sincerely think Fort Wayne has so much to offer! (You can also read about more upcoming Christmas fun here!)
Hope to see you there!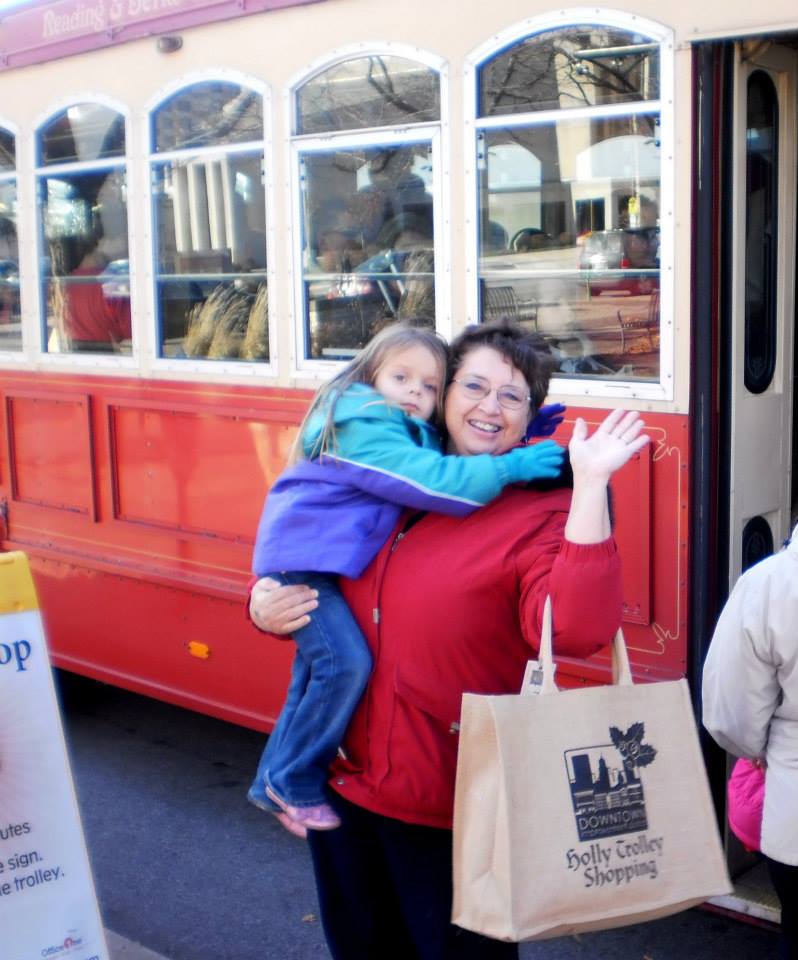 Come shopping on the Holly Trolley this year on Saturday, November 2th, from 11:00 a.m. - 5:00 p.m.
Return to visitfortwayne.com.