Nothing says "summer in Indiana" like a county fair, and here in Allen County, we have a great one!
What can you find at the Allen County fair? As a 10-year 4-H member, and now as the mom of three past and present 4-Hers, I would make a stop at the 4-H buildings first. Sure, kids bring their well-cared-for cows, pigs, sheep, rabbits, chickens, even llamas to the fair. There's more as well: a couple of buildings full of craft projects, baked goods, and other projects from photography and child development to wildflowers and strawberries. There's truly a project for every child, and a project to interest anyone with a curious mind.
Once you look over the projects, you can look at the ribbons they earned. You can even "play judge" -- would you have chosen that wildlife poster for champion over the one next to it? 4-H members learn the mantra "different day, different judge, different results." Still, it's fun to peruse all the things local kids have put together in their efforts to "make the best better" (the 4-H motto).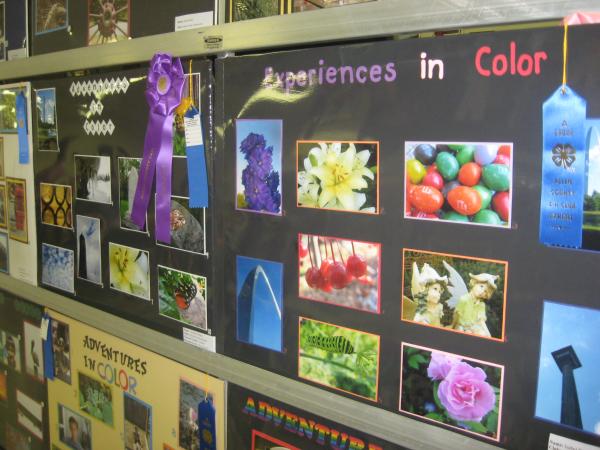 There's more than 4-H at the Allen County Fair. Grandpa can relive his youth with a viewing of the antique tractor display while Grandma visits the quilts. As you might expect, there's plenty to entice kids: a water relay race, free craft-making with the fair queen, monster truck rides, donkey & pony rides, and carnival rides too. This being the state's Bicentennial year, there are several Bicentennial-themed events on July 27, deemed "State Bicentennial Day." There are special events each evening as well.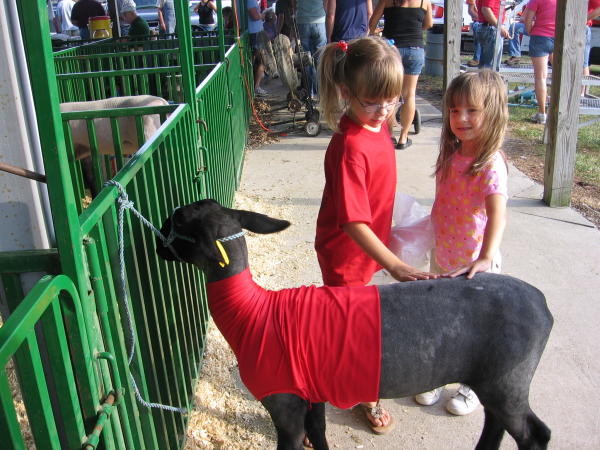 No matter your age, don't miss the Allen County Fair! What is your favorite thing about the fair?
Here' s a schedule of all the events.
Allen County Fair
July 26-July 31, 2016
2726 Carroll Road, Fort Wayne
Admission $5; kids under 5 free
Sunday is discount day -- $2 admission discount with a food donation to