School's out and summer is in full swing. You might already be worried about running out of activities for your children but worry no more! Fort Wayne offers summer day camps with activities for every child to grow in knowledge and memories during their summer break. Whether your camper is interested in gardening, goats or making goals - there's a summer day camp bound to bring smiles to you both.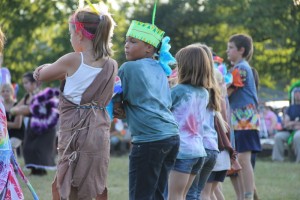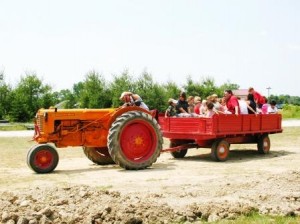 Solid Rock Summer Day Camp at Salvation Army – Campers entering 1st through 6th grade are invited to attend camp June 10 to August 2. While at Solid Rock, kids will have fun in the game room, gym and computer room. Included in tuition is a minimum of 2 field trips per week, breakfast, lunch and a snack each day. Extended care hours are available before and after the 9:00 a.m. to 3:00 p.m. camp time.
YMCA Summer Day Camps – Offered at two locations for kids entering Kindergarten to 12 years old, this camp runs 6:30 a.m. to 6:00 p.m. Each week is a different theme and kids will enjoy outdoor games, sports, nature hikes, cooking projects, creative arts and field trips including roller skating, bowling and swimming. Cost is $110 per week.