Here you will find gingerbread as far as the eye can see, however, these creations are not for tasting! The annual
Festival of Gingerbread
returns to The History Center November 28 through December 14 in Fort Wayne, Indiana.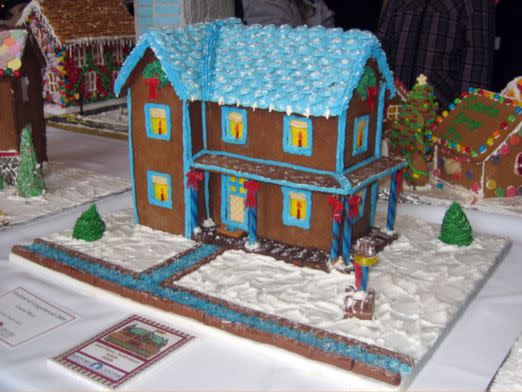 This celebration attracts people of all ages, backgrounds and even professionals. Everyone wants to see these amazing creations. More than 100 gingerbread houses will be on display. All houses are made of edible materials and crafted with care. Many of the homes feature intricate detail, and are truly works of art. Get in the holiday spirit by visiting the Festival of Gingerbread this year. Hours of operation and admission are regular museum hours, which include some evenings and weekends. Please check museum hours online before planning your visit or call the museum at 260.426.2882.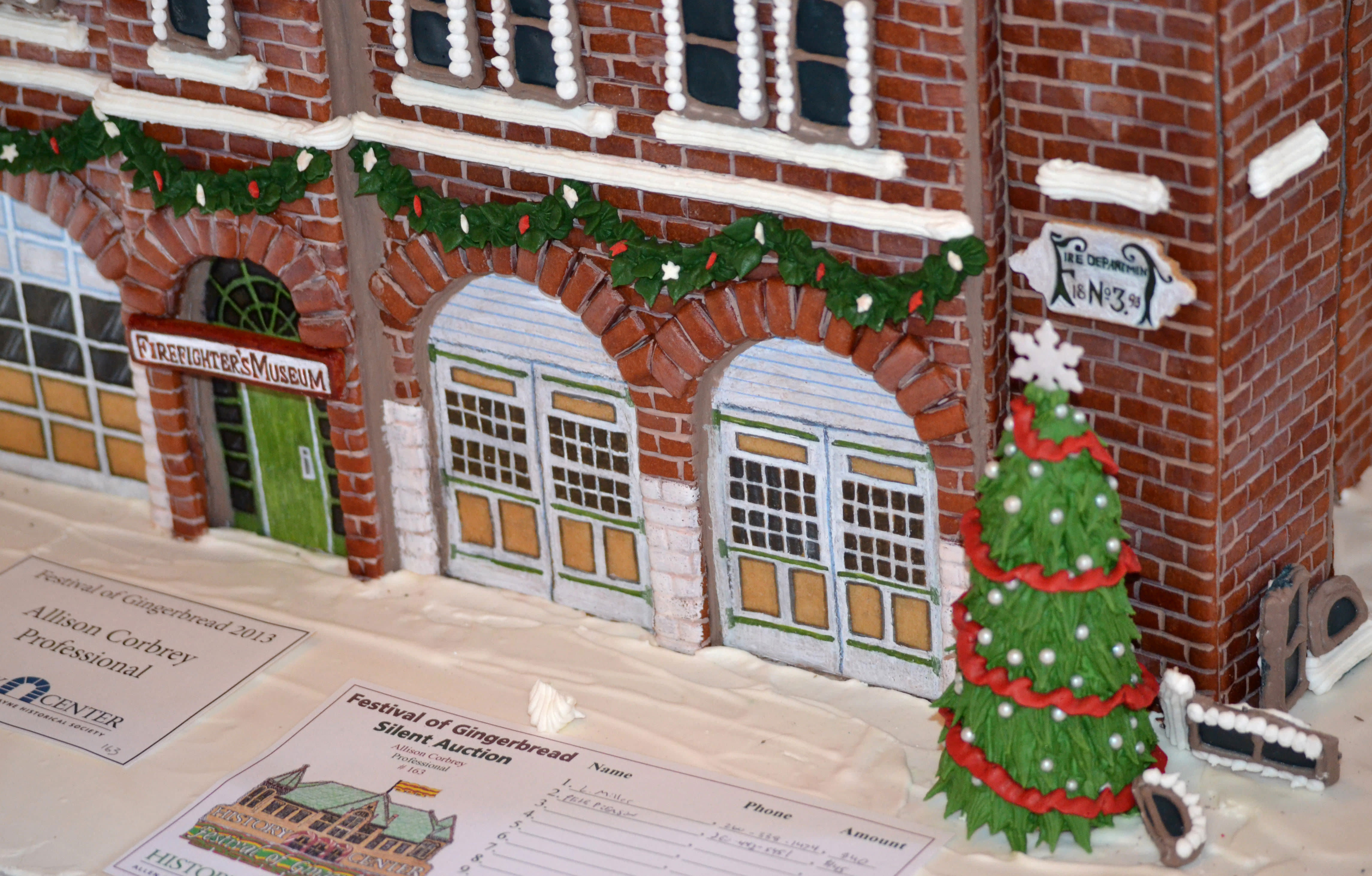 Regular museum admission fees apply for the
Festival of Gingerbread
.  Admission for the museum is $6 for adults, $4 for seniors 59+ and students to age 18; free if two and under or a History Center member. The entire Festival schedule is on our website at
http://www.fwhistorycenter.com.
The museum is located downtown at 302 E. Berry St.
Insider Tip: Do you live in Northeast Indiana? Are you a regular visitor to the museum? Consider becoming a History Center Member. Museum members receive free admission to the museum and the Chief Richardville House, along with gift shop discounts, museum guest passes and more!