Get into the holiday spirit this Christmas at the Historic Embassy Theatre with Straight No Chaser!
[[endteaser]]
This immensely popular Acapella men's group has been singing together, off and on, since 1996, when the members were students at Indiana University. Their singing talents and quirky talents have made them increasingly in demand all over the country; John Cougar Mellencamp even invited the group to perform at his home for a private performance.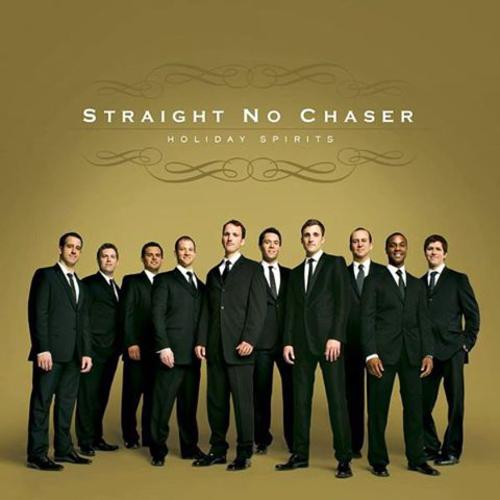 I haven't been able to attend one of their concerts yet, but I've had fun watching their videos on YouTube!  Straight No Chaser has done covers, from Montell Jordan's hit from the '90s "This is How We Do It" to present-day Meghan Trainor's hit "All About That Bass".
Now that Christmas is in the air, check out some of the group's many Christmas songs, like some of my favorites "Who Spiked the Eggnog?" and their hilarious version of "12 Days of Christmas". The men really are performers, in every sense of the word, and their personalities shine through in each song. Check out their discography here, which includes some of their Christmas features.
To reserve your tickets for Straight No Chaser, or to purchase some as Christmas gifts, visit Ticketmaster for more information.
Straight No Chaser will perform at the Historic Embassy Theatre 125 W. Jefferson Blvd., on Wednesday, December 9th, 2015, at 7:30.
Return to visitfortwayne.com.