If you're downtown Fort Wayne and looking for a unique place to grab a quick lunch, stop in the Lincoln Tower Soda Fountain on East Berry St.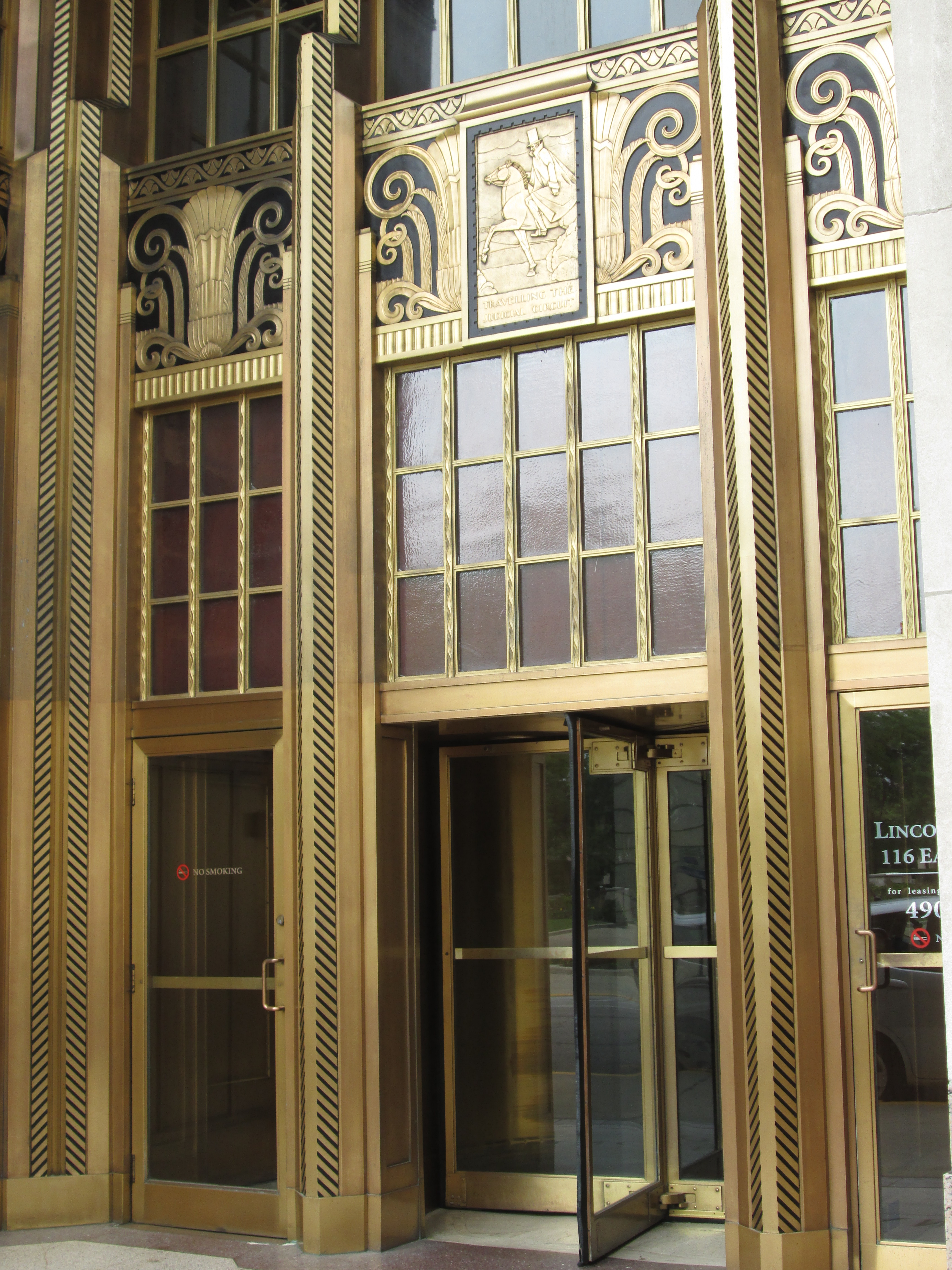 You'll need to step through these glam doors that lead to the Lincoln Tower and Bank to reach the soda fountain. Just to the right of the doors, you'll find the entrance to this tiny restaurant that has been part of the Fort Wayne downtown eatery scene since the 1930s.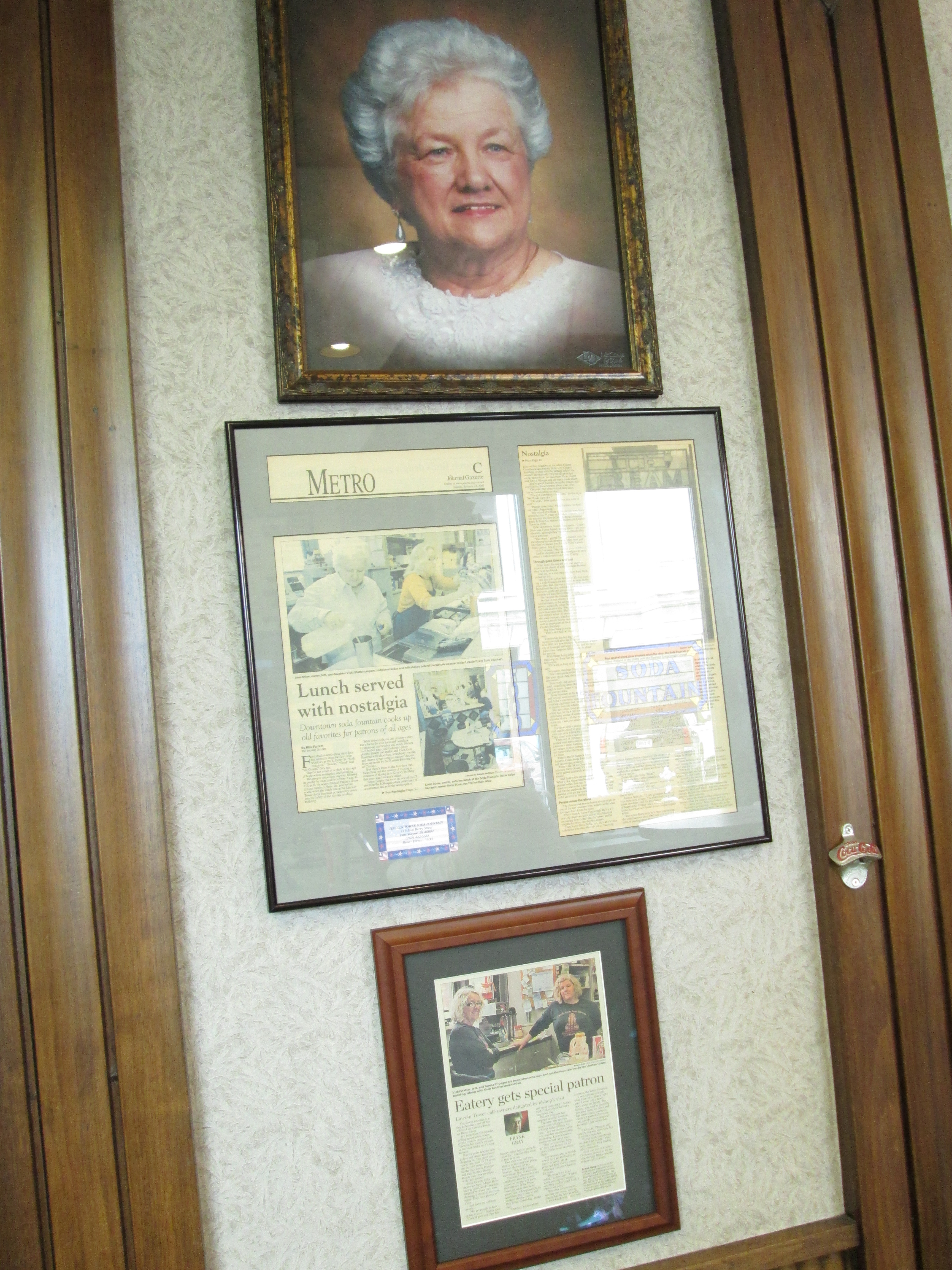 The restaurant has been in existence since the 1930s, although the current family has only owned it for 30 years. Ilene Stein established favorites there like fresh popcorn and sandwiches named after popular Fort Wayne people like the Tippman family. They earned the creation of a menu item called 'Tippwich'-Turkey and/or ham on cheese bagel and cheese (jalapenos optional). Cost: 4.25.
Ilene has since passed on, but her daughters Teresa and Vicki and son Dan currently run the restaurant.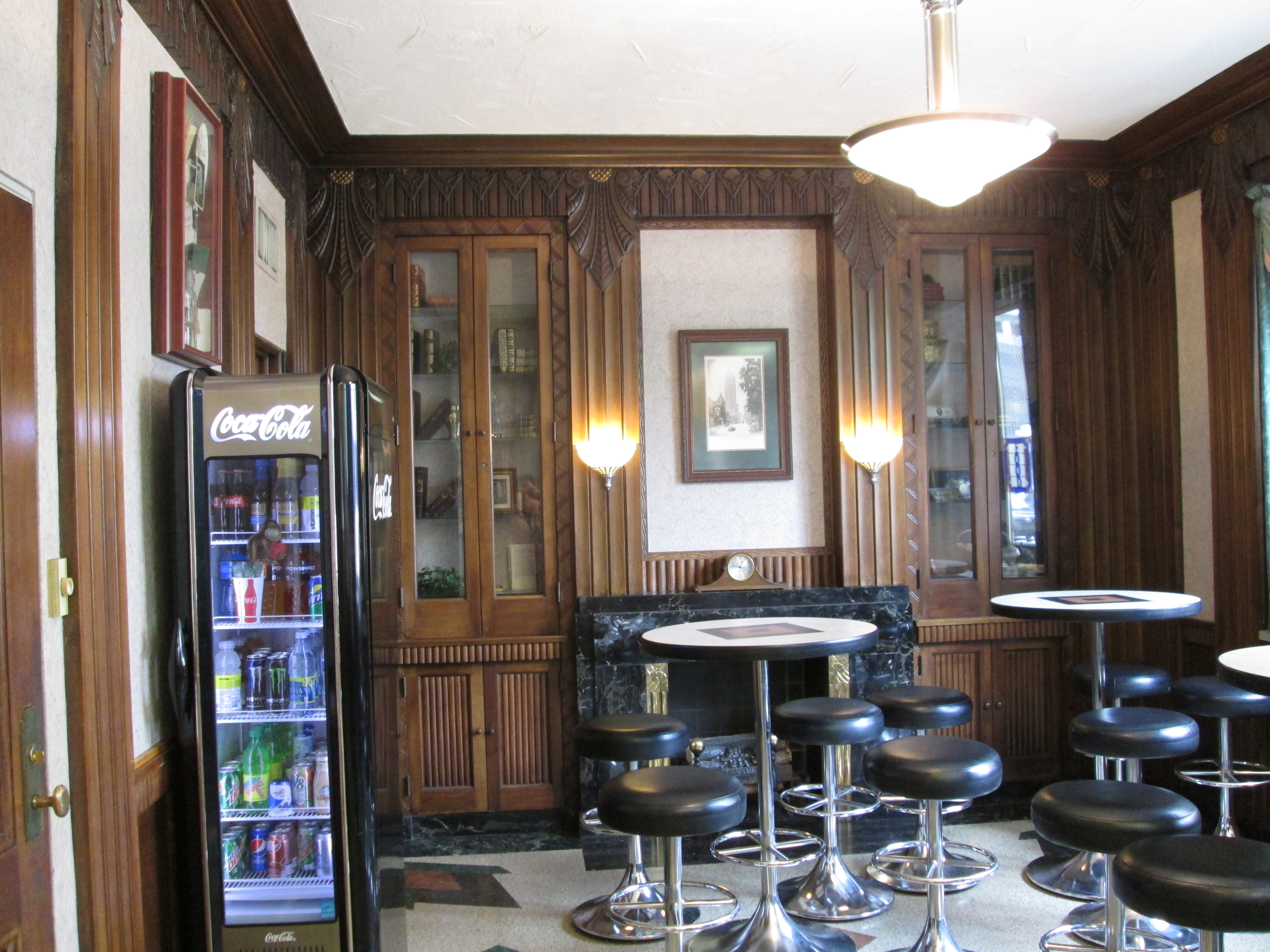 They thankfully did not alter the cozy interior, which features a 1960s look with barstools, paneled walls and tiny tables. The soda fountain lives up to its name with flavored cokes and spritzy sodas of many flavors, milk shakes, ice cream, frozen yogurt, fruit smoothies, even gluten-free bread.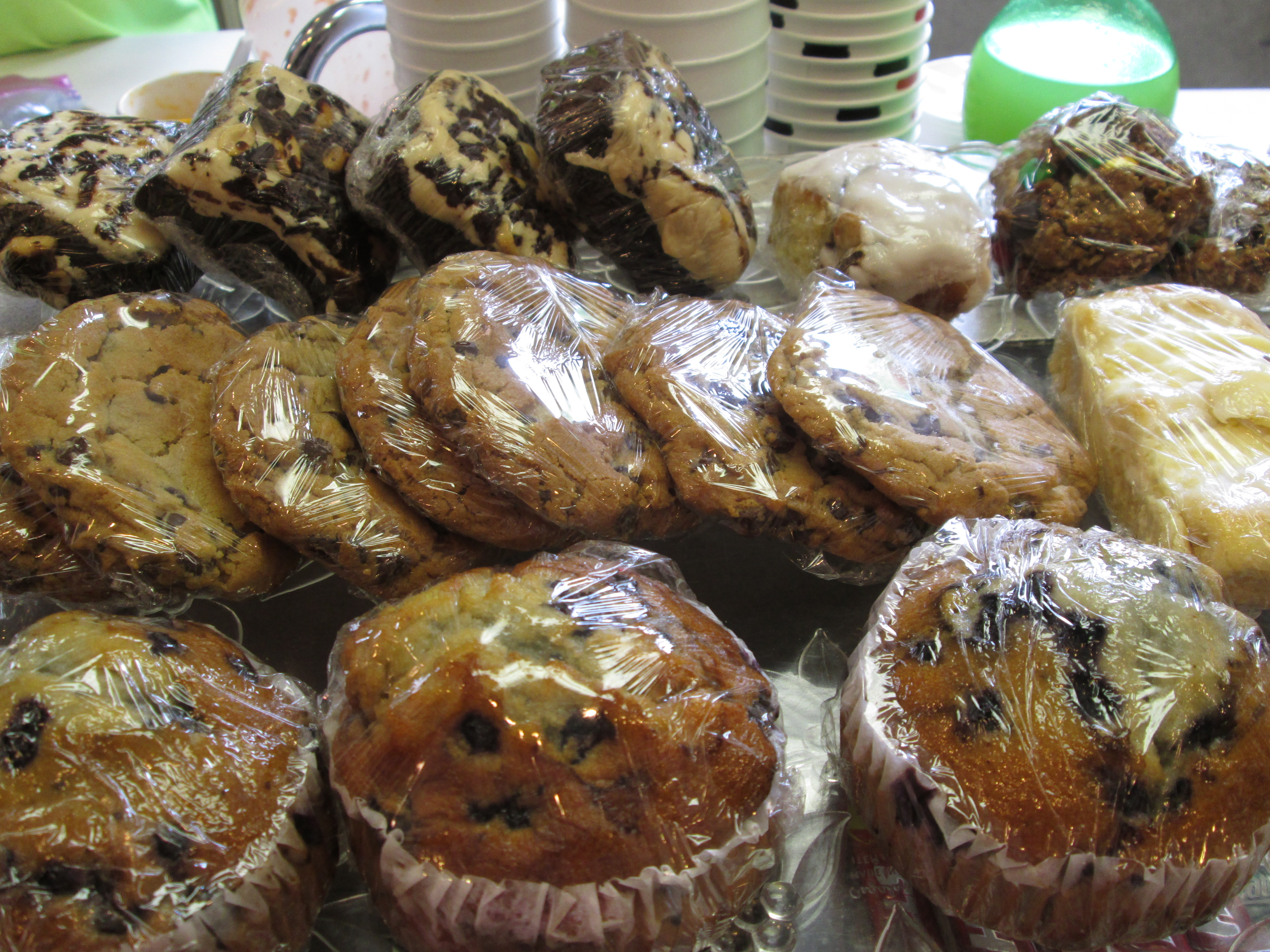 There are also salads, nachos, soups, hot pretzels, chicken wraps, and grilled cheese sandwiches. Sweet rolls and donuts are available in the mornings.
The Lincoln Tower Soda Fountain is located across the street from the Allen County courthouse. At lunch time you may rub elbows with local attorneys and judges who like to frequent this establishment. During the busy time, you may need to eat standing up or take your lunch outside to the sidewalk. Either way it's going to be a delicious step back in time.

116 E Berry St Ste 101
Fort Wayne, IN 46802
260.422.6688
Hours:
M-F 8am-3pm