It might still be chilly outside, but spring is in the air! (Or maybe that's just my wishful thinking). There's no denying that the days are getting longer, and as the frigid months come to an end, Fort Wayne's music scene welcomes the thaw with beguiling harmonies and triumphant trills.
Here's what I, as a professional musician and Fort Wayne resident, am most looking forward to this spring.
Springtime Concerts in Fort Wayne, Indiana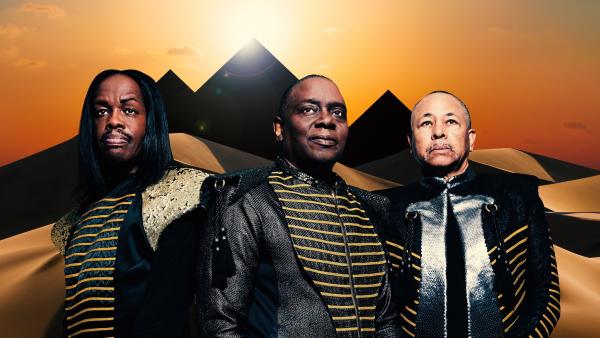 Earth, Wind, and Fire
March 21
Do you remember? Earth, Wind, and Fire will be filling the enchanting Fort Wayne Embassy with its greatest hits on March 21, attracting fans from all over the Midwest. Get your tickets and reserve your hotel room now!
A Tribute to the Music of Rodgers & Hammerstein and Andrew Lloyd Webber
April 20-21
Get your Broadway fix with music from hit shows like Carousel, South Pacific, Phantom of the Opera, and Oklahoma! in this show, headlined by Fort Wayne natives and Broadway stars Manna Nichols (Allegiance, The King and I) and Christopher Sloan (The Producers, Cabaret). Stephanie Carlson, one of my co-workers at Heartland Sings, will be appearing in this event too! She's easy to recognize--just look for amazingly long, red hair.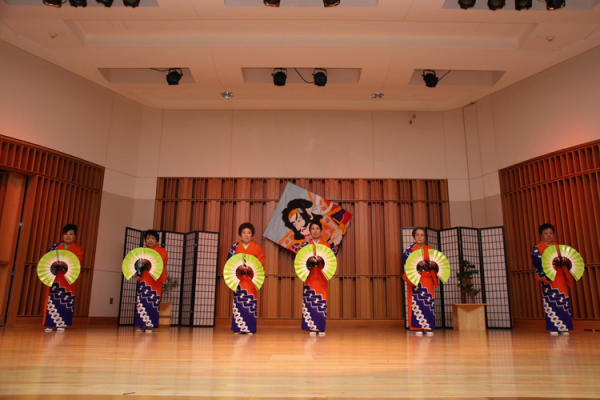 Fort Wayne Cherry Blossom Festival
May 20
The Fort Wayne Cherry Blossom Festival attracts 10,000 people each year with food, music, and fun. As a committee member for the festival, I've got some insider info on this event, including this year's musical headliner (Doux Koto, which performs with an accompanying dancer). I'm also going to be performing (three times!) at this year's Cherry Blossom Festival, twice in a fun set of a cappella anime arrangements with Heartland Sings. Plus, the festival is free!
Heartland Sings Choral Masterworks
May 20
On the same day as the Cherry Blossom Festival, I'll be performing in a Choral Masterworks concert with Heartland Sings at Plymouth Congregational Church. The concert features two major choral works: the Durufle Requiem and the Bernstein's Chichester Psalms. Fans of vocal music won't want to miss it.