Fort Wayne, Indiana is the second-largest city in Indiana and the seat of Allen County. It's a fun, friendly place packed with activities for your next vacation. Fort Wayne is easy to reach by car, bus, or air travel and offers ample parking (often free!)
This blog has all the info you need to plan a fantastic spring getaway to Fort Wayne, Indiana.
Spring Getaway Guide to Fort Wayne, Indiana
How To Get Here
By Car
Fort Wayne is accessible by car from all directions, and we're just a few hours from most major Midwest cities. Use our handy Maps to plan your travel route.
By Plane
By Bus
Attractions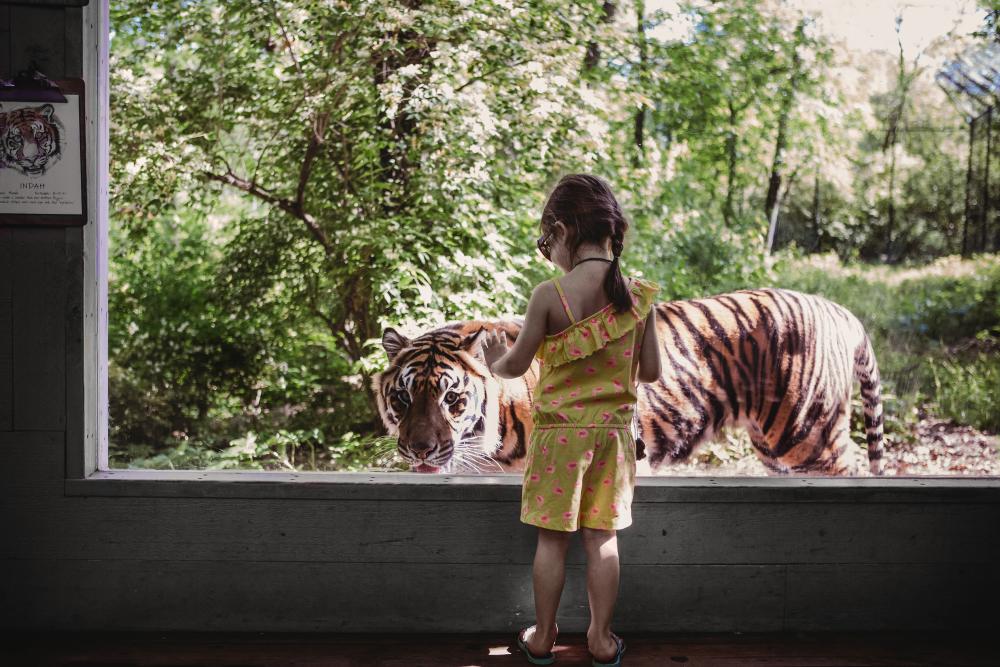 This is just a sample of the things you can see and do in Fort Wayne. For the big list, visit our Things To Do page.
Arts & Music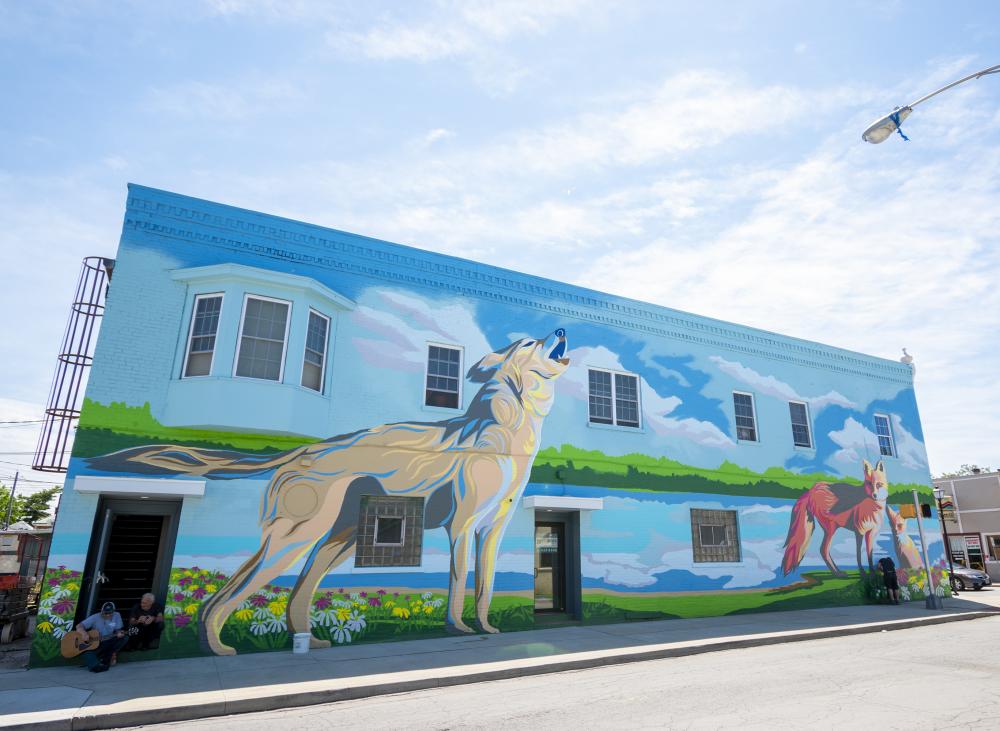 Fort Wayne boasts a rich culture of arts and music. Visit our Arts page to get acquainted with the local scene, or check out these individual selections:
Sports
Rivers & Trails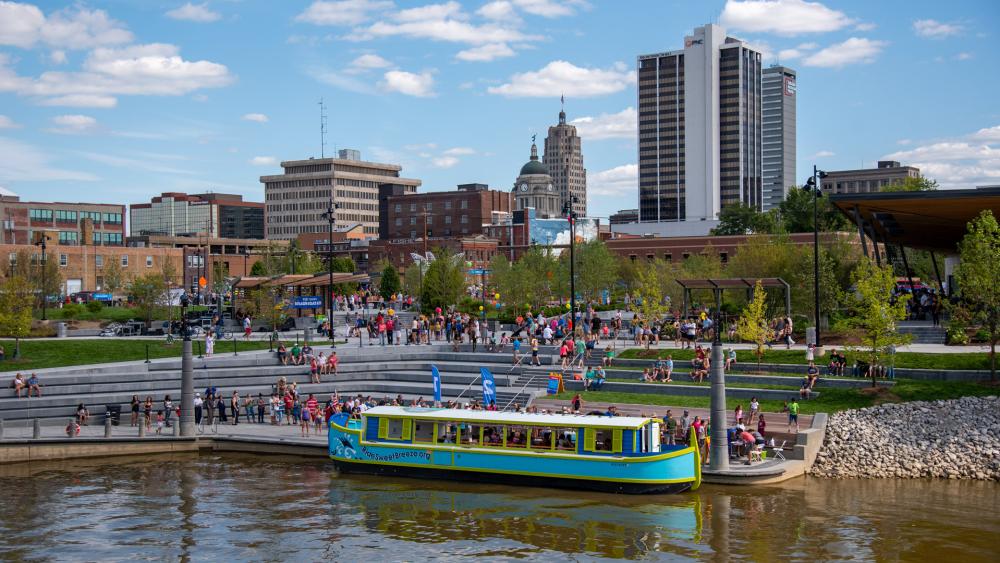 Shopping
Dining
Food Lovers are Welcome in Fort Wayne! Check out the Visit Fort Wayne restaurant portal and search away. Plus, get to the good stuff with our Best of Dining lists.
Spirits
Hotels
There are many national/international hotel chains in town, and some great bed & breakfast options as well. Search the Visit Fort Wayne hotels page to find your perfect sleep spot, and browse deals available with Hotel Packages.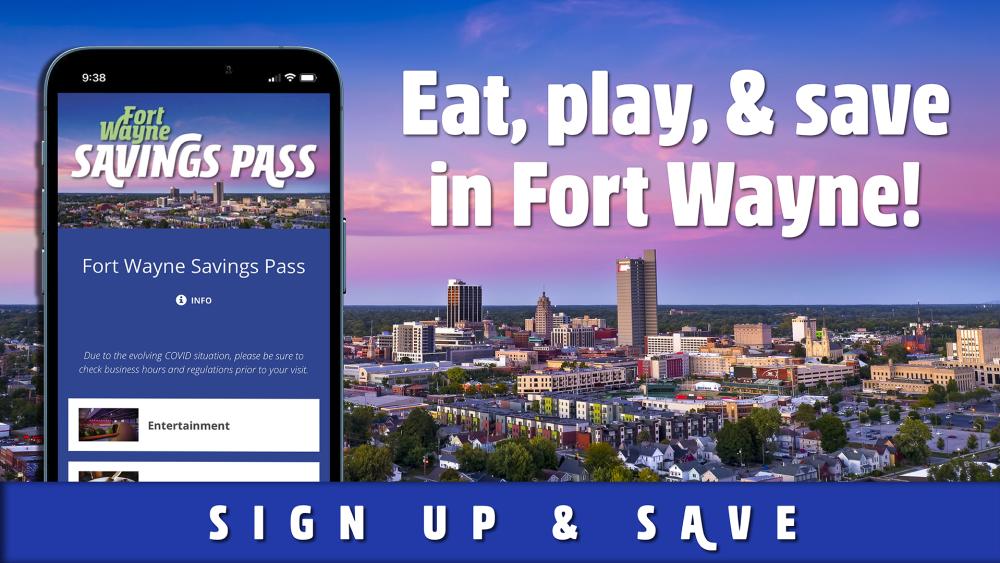 Fort Wayne Savings Pass
Eat, play, and SAVE when you visit Fort Wayne! Sign up for the FREE mobile savings pass for discounts at Fort Wayne restaurants, attractions, boutiques, and more. Enjoy more than $200 in savings — right at your fingertips. Get your Savings Pass.
This post was originally published in February 2017 and has been updated. Last updated: March 2023