Do you need plans for Spring Break? How about spending it in Fort Wayne! The week of March 13 - 18 in Fort Wayne, Indiana has a little bit of fun for everyone in the family! The Summit City has a lot to offer this week, from sporting events to a monster truck show, family-friendly concerts and the arts. Here are some ideas to get you started!
See the Fort Wayne Komets (our local hockey team) take on their regional competition, the Toledo (Ohio) Walleye at the Allen County War Memorial Coliseum on Friday night. The game starts at 8 p.m. and is sure to provide fast-paced entertainment along with some hometown spirit.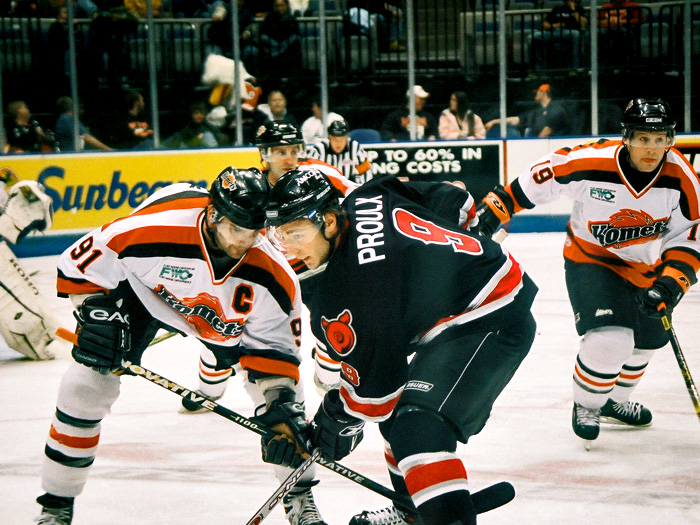 Active families will enjoy catching the loud and rowdy on Friday or Saturday night as freestyle riders and monster truck invade the Allen County War Memorial Coliseum. Advance tickets are $22 for adults and $17 for children. I grew up going to monster truck shows with my family and an event like this will truly leave the kids in awe. Just don't forget to bring some ear plugs for those tender ears!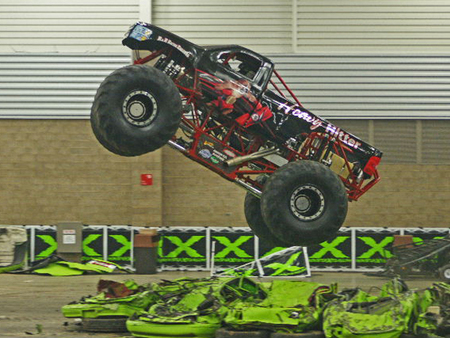 Then, take in a Mad Ants basketball game Saturday as they take on the Delaware 87ers. The Mad Ants are Fort Wayne's own developmental team but they play with the same tenacity and drive as the pro league. In fact, you might have the chance to see a few players that will be moving up the chain in a year or two. Admire their talent now at a fraction of the ticket price. Games are family-friendly and the view cannot be beat!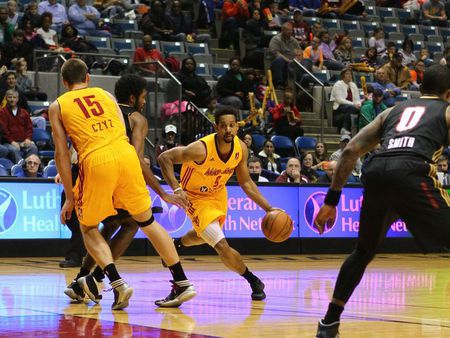 Or you could also spend your day at the Fort Wayne Ballet's production of Thumbelina. Tickets are only $10 each. This children-friendly tale is about a tiny girl with a big impact! Watch as Thumbelina encounters many animal friends and foes during her journey. Showtimes are at 10 a.m. and 11:30 a.m.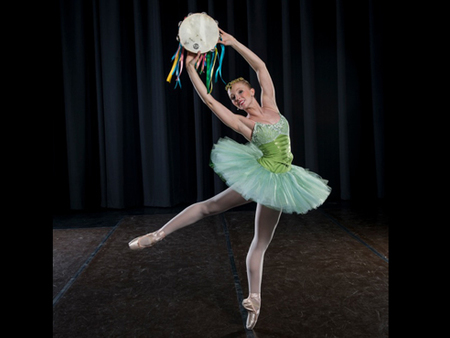 Do you have a young Tiger Woods in your family? Consider a trip to the Northern Indiana Golf Show on Saturday. Industry partners and suppliers will have booths set up to showcase the latest trends and innovations in the golf industry. Try out the latest gear and putt a ball or two here! The concessions area provides a great snack stop for the kids if they get hungry.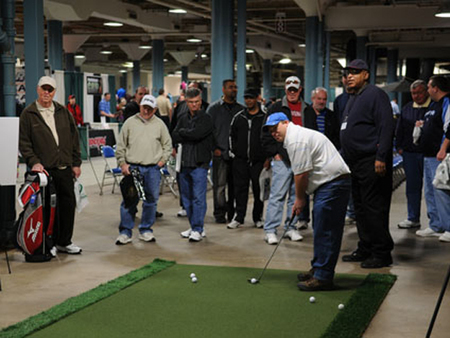 If the arts are more your family's preference, check out the live performance of Shakespeare's Merchant of Venice Saturday evening! The show starts at 7:30 p.m. and general admission is $20. The First Presbyterian Theater is located in the heart of downtown at 300 W. Wayne St. If the weather is nice, enjoy a stroll through the city before curtain call. And an added perk - parking downtown is usually free on the weekends.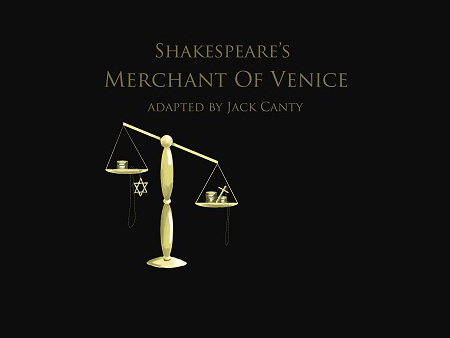 Don't miss the Dance Theatre of Harlem: 40 Years of Firsts exhibit, which is ongoing through Sunday at the Fort Wayne Museum of Art – a world-class art experience right here in the Midwest. Hurry because the 15th is the last day for this eye-opening exhibit! Consider touring the entire museum while you are here. It's truly world-class! Entry to the exhibit is $5 per person.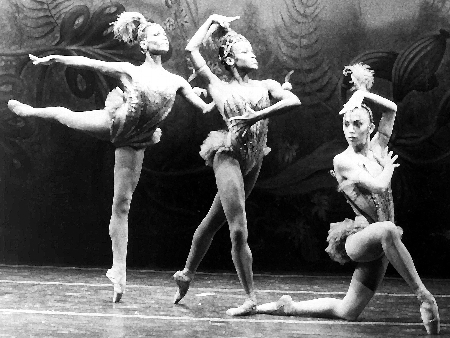 Spend the rest of your week exploring the city at special exhibits like Changing Tides at the Botanical Conservatory. Escape the chilly March temps outside and explore flora and fauna in a cozy, greenhouse setting. At this exhibit see recycled materials repurposed into beautiful sculptures and displays. Adults get in for $5, children for $3 and if your little ones are age 2 or under, they get in for FREE. The conservatory is a peaceful and powerful display, one of my personal favorites. If you get hungry, be sure the check out The Bagel Station in the atrium as well!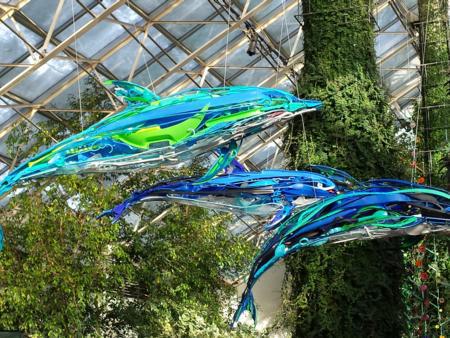 Or visit Expedition Earth at Science Central – Fort Wayne's well-loved, family-friendly science museum! This is a museum that truly defines family and a regional attraction. Don't miss this special display that digs into nature's secrets!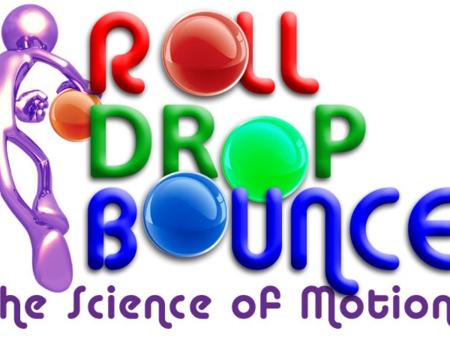 Round out and relax the end of your Spring Break week with the Eric Church (country music sensation!) concert on Wednesday. Tickets are $27 each and the show takes place at the Allen County War Memorial Coliseum.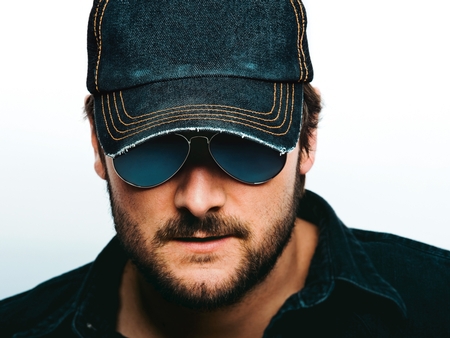 To learn more about all of the events going on in Fort Wayne during this week, visit our calendar of events. Is your Spring Break a different week than this one? No problem! Check out our other customized Spring Break Itineraries created for each week now until April 30!