Hop. Skip. Jump. Spring is here and we're celebrating, as best we can, with some family-friendly activities you can do at home.
Download, print, and mix up your at-home fun with these 5 activities to celebrate the season, get creative, and savor warmer spring temps outdoors with your family.
Spring Family-Friendly Activities
1.  Kids' Coloring Page
Get your crayons, markers, and color pencils prepped, and download our favorite Fort Wayne coloring page. Show us your creation by sharing a picture on social media with #MyFortWayne.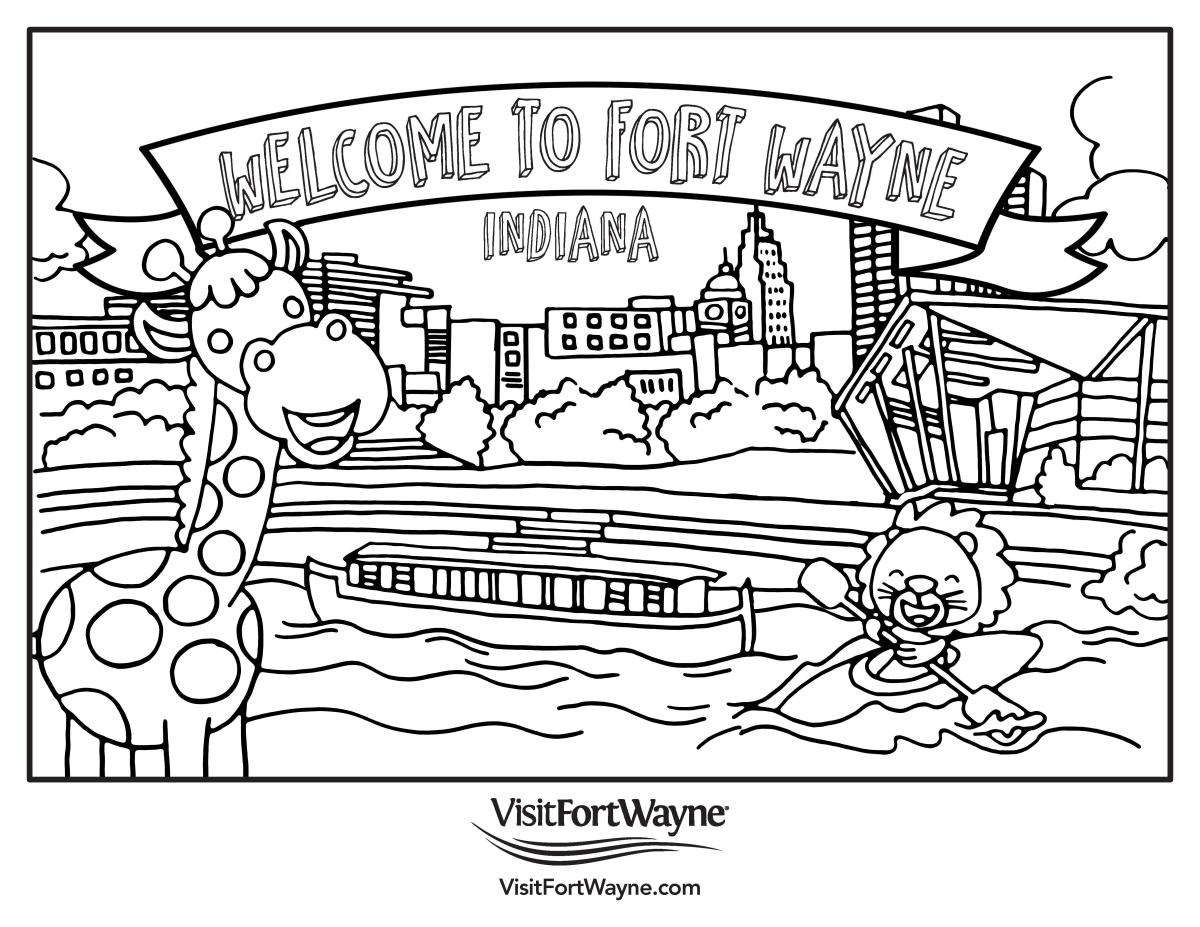 Bonus: Coloring Pages for Make It Your Own Mural Fest
Be a part of Make It Your Own Mural Fest by downloading and coloring these pages at home. See how your colors match when the mural is complete September 18, 2020. 
2. Skyline Coloring page by Nicolle Ginter
Adults and kids alike can show off their creativity with this Fort Wayne skyline coloring sheet designed by Nicolle Ginter of Vim Ann Vigor Design.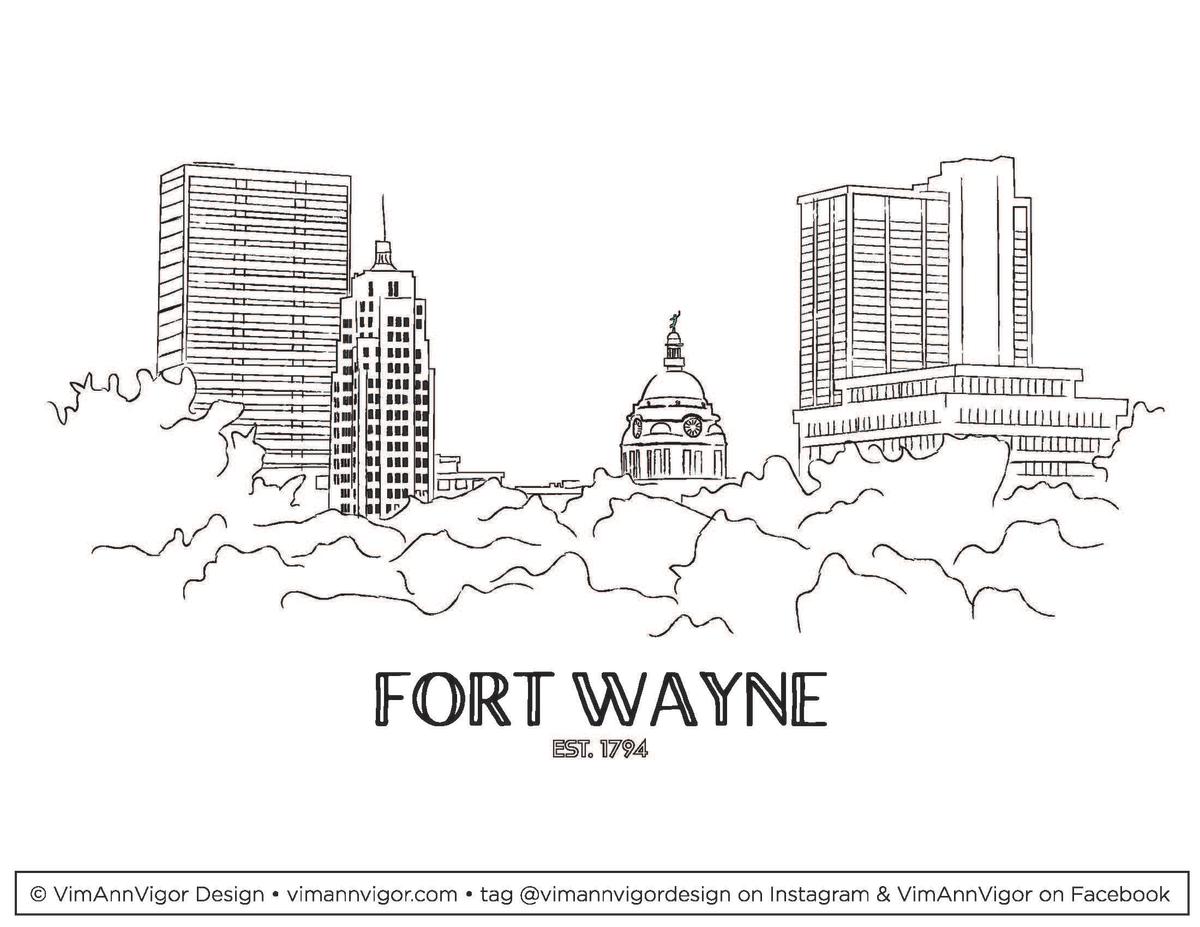 3. Fort Wayne Word Search 
Make it a race or a leisure afternoon activity and see how many words you can find in this Fort Wayne themed word search designed by Nicolle Ginter of Vim Ann Vigor Design.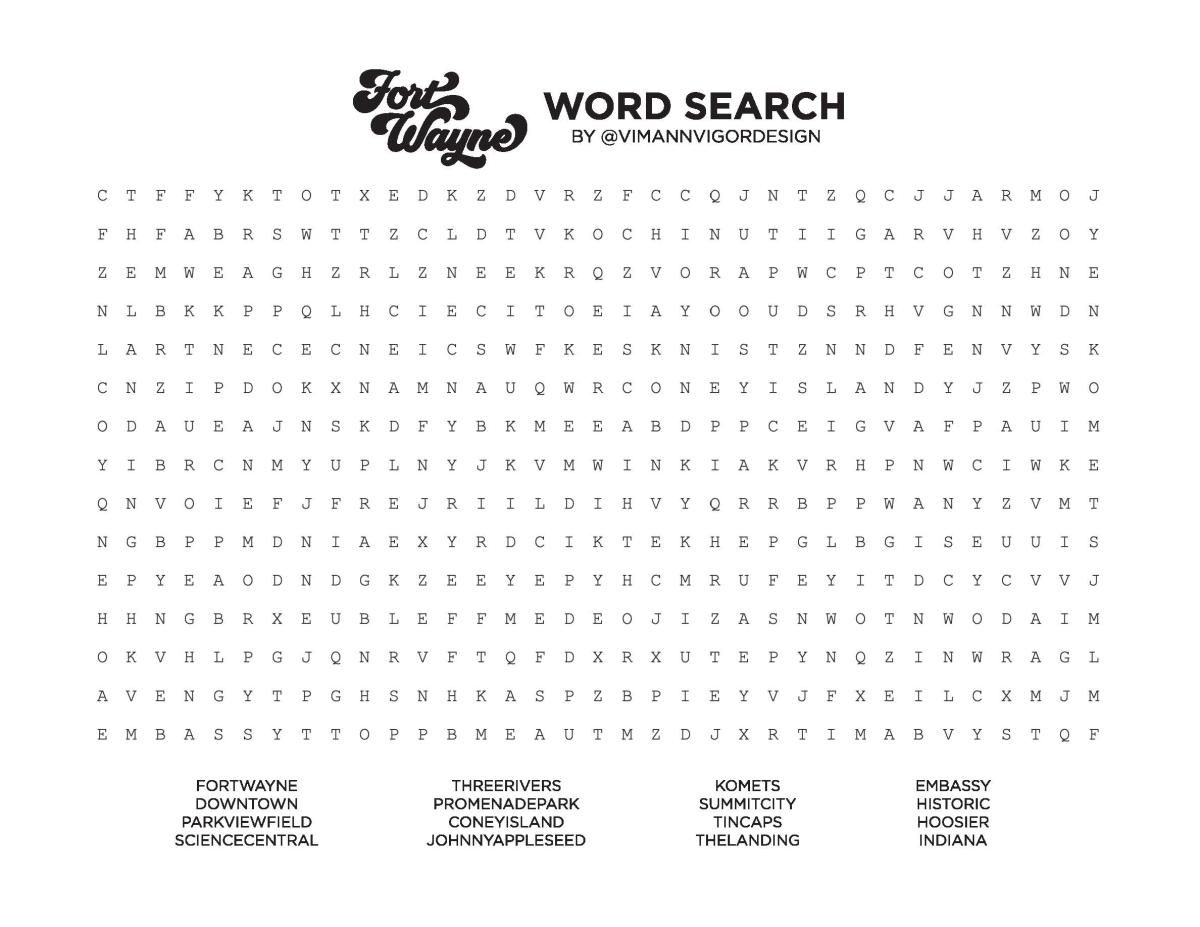 4. Start your Family History Research Together
Get the whole family involved in discovering your family history with our Kid's Family History checklist. Make it a scavenger hunt around the house or interview your grandparents during a video call to get the whole family involved.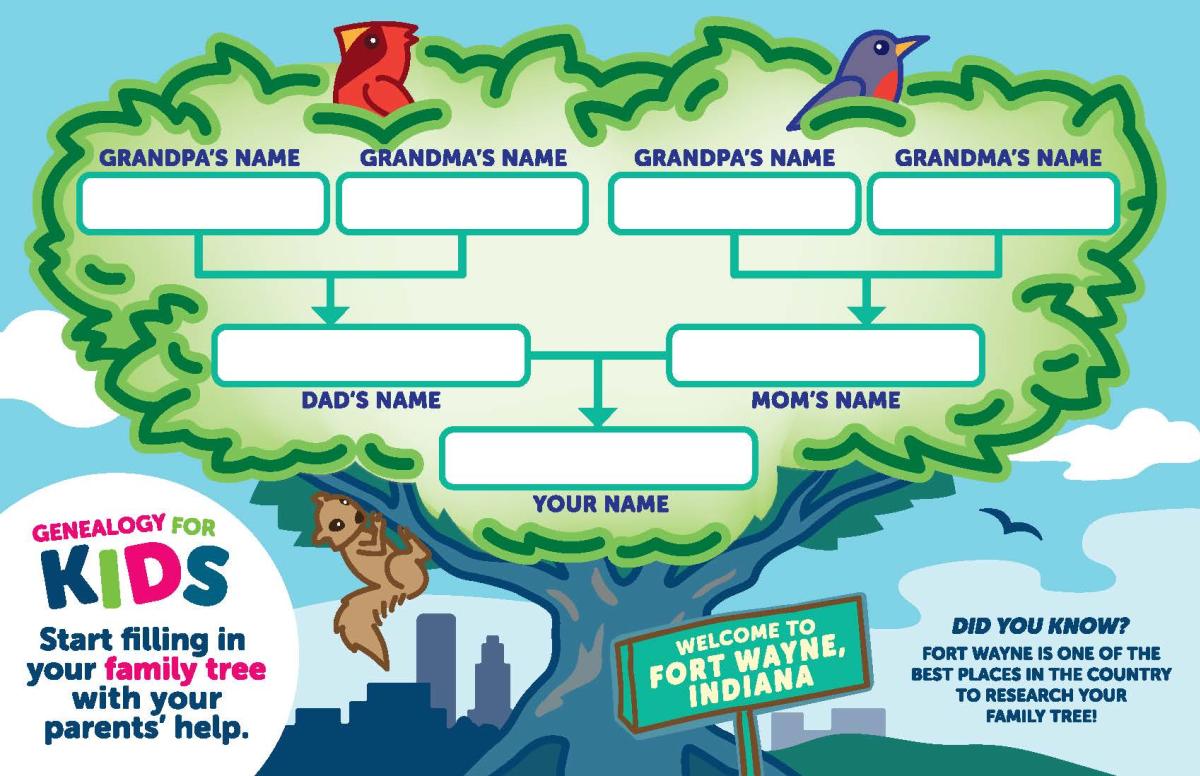 5. Test Your Puzzle Skills
No need to clutter your table with a puzzle, test your puzzle skills with these digital jigsaw puzzles. 
Click on one of the images below to start your puzzle from your phone or desktop. Drag and drop the pieces to complete the puzzle. If you're struggling to finish the puzzle, roll over the image icons at the top to see the finished puzzle image, reload the puzzle, or change the number of puzzle pieces in the settings to decrease or increase the skill level. 
How quickly can you complete the puzzles?
6. Chalk It Up!
Download your favorite Fort Wayne design, cut out the stencil, and take the fun outdoors with our Fort Wayne chalk stencils. Choose from iconic Fort Wayne symbols, landmarks, and skyline designs! And, don't forget to share your designs with a picture on social media using #MyFortWayne.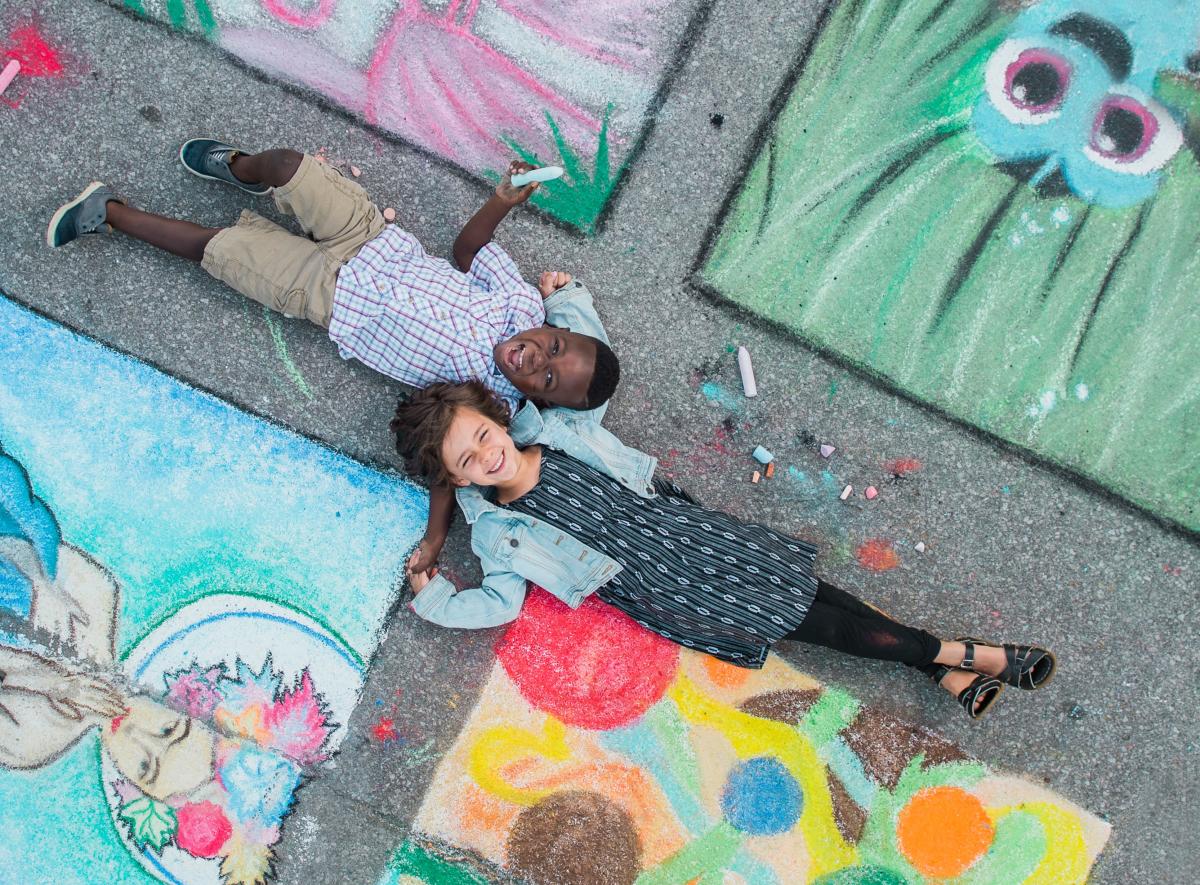 While we all work together during this time, we hope you can find joy and fun from the comfort of your home with these activities. Continue to check back over the coming weeks for more ways to support, celebrate, and experience the city of Fort Wayne during this time.