Are you a crafts person? I am, and two of my favorite hobbies are knitting and crocheting. When I moved to Fort Wayne, one of my priorities was finding the local yarn shops.
Part of the appeal of a craft is the end product and the act of making, but it is also the medium that you use. For knitters and crocheters, yarn is a huge appeal to the craft. Bulk craft stores like Michael's and Joann's stock a lot of product, but it's the local yarn stores that have the magic combination: a variety of luxurious yarn and a knowledgeable staff. There are two local yarn shops in Fort Wayne that I love, so if you want a project to work on while staying warm this winter, make sure to visit these places when you're in town.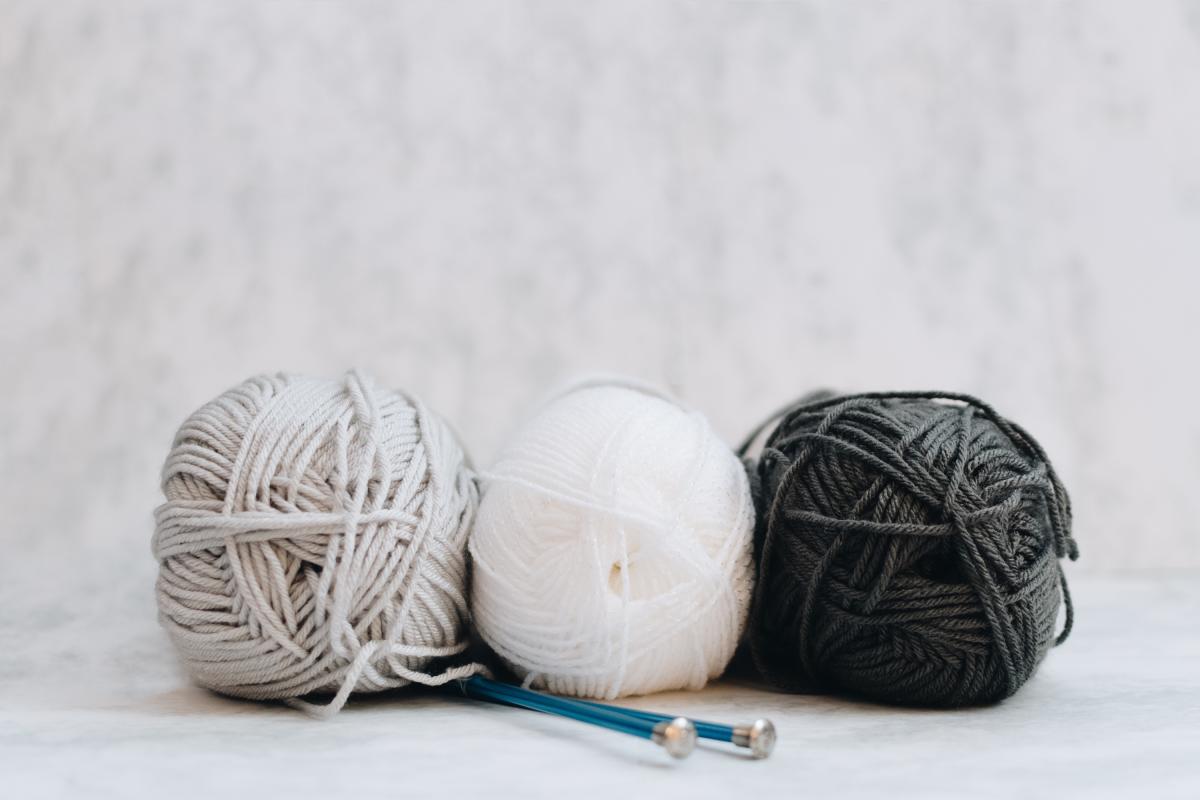 Local Yarn Shops in Fort Wayne, Indiana
Knitting off Broadway
Knitting Off Broadway is the oldest running yarn shop in the city. Mother-daughter team Jan and Natalie Bell run the shop located at 1309 Broadway Avenue in a restored 1890's building.
The women who work at Knitting Off Broadway are happy to help you find the items you're looking for or answer a question about your current project. When asked what the best part of working at a yarn shop is, the answer two of the women gave was the yarn and the people. The company specializes in natural and luxury yarn fibers such as wool, mohair and silk. The friendly atmosphere is a great place to take a class. Check out their website for more information.

Knitting Off Broadway is open Tuesday-Friday from 11am-5pm, and on Saturday from 11am-3pm. Parking is located behind the shop. The entrance is also at the rear between two concrete sheep. You can contact them at (260) 422-9276.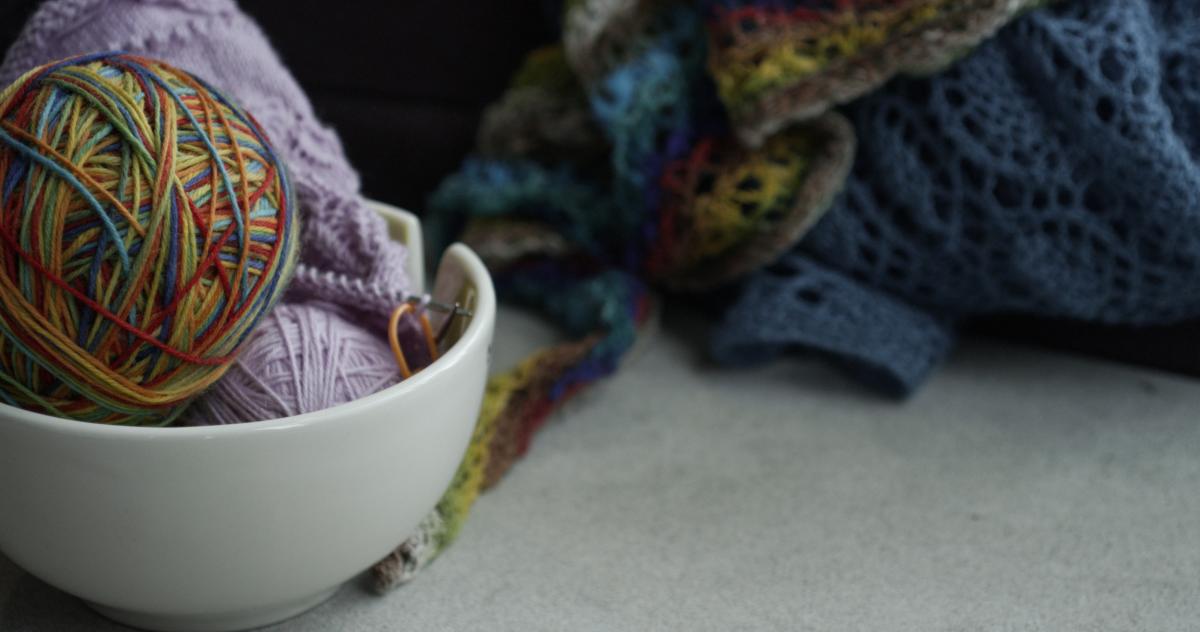 Simply Sock Yarn Company
Simply Sock Yarn Company specializes in a particular type of yarn: sock yarn. This type of yarn is perfect for making socks or other small projects, but is usually only in limited supply as a novelty at other stores. Frustrated with the poor selection, Allison Van Zandt started her company online to meet the needs of fellow crafters.
In 2011 the company restored a 1940's post office and expanded to selling in store as well online. Now you can be one of many visitors stopping by the unique shop filled with 5 tons of sock yarn in different weights and colors.
For something extra special be sure to peruse the selection of Poste Yarn, which is dyed in Fort Wayne and inspired by the old post office location. The tag on the skein of yarn can be used as a postcard to send in the mail, so you can let people know where you've been and that you've found Fort Wayne to have a nice selection of yarn! 
The physical shop of Simply Sock Yarn Company is located at 1315 E. State Blvd. The shop is open only select days throughout the year, visit their website to explore.
If you have group that you'd like to bring and these days don't work for you, they'll arrange a special shopping session. Just email service@simplysockyarn.com with the number of people and date. You can also contact them at (260) 416-2397.
Fort Wayne has all your basic staples for knitting and crocheting, but these shops offer unique products that you can't find  just anywhere else. Stop in at either of these to experience some of the best craft experiences Fort Wayne has to offer!
This post was originally published in February 2015 and has been updated.