We've all heard the phrase everything old is new again, and it may seem that is true. Vinyl is making quite possibly the biggest comeback we've seen and fashions are recycled and refined year after year.
But Fort Wayne's Historic Embassy is bringing back something just as old and not as widely coveted: Silent Films.While silent films may not ever make a return and replace the "talkies" we've gotten used to, that doesn't mean they are gone for good. This summer the Embassy will be showing three silent films from the early 1920s. The films will be accompanied by the Grande Page Pipe Organ. The Grande Page Pipe Organ played a hand in seeing these old films resurface. In the 1970s when the Embassy was coming under fire, it was ultimately saved due to the efforts of  a group of organ enthusiasts who didn't want to see the Grande Pipe's 1,300 pipes destroyed. So, the showing of these three masterpieces pays tribute to the Grande Pipe.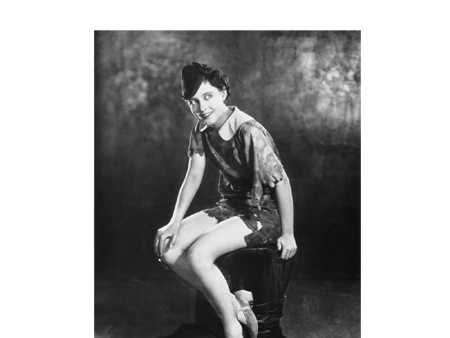 The Black and White Silent Film Series kicks off on June 22, at 7:00 pm, with the feature Peter Pan. This 1924 film stars Betty Bronson as Peter Pan and was heralded at the time as a mastery of special effects, specifically for its work with Tinker Bell, played by Virginia Browne Faire. The film also made headlines for casting Anna May Wong, a Chinese-American, for the part of the Indian princess Tiger Lily. Organist Dennis James will be on the Grande Pipe for this film; he has been performing organ music for silent films since 1964.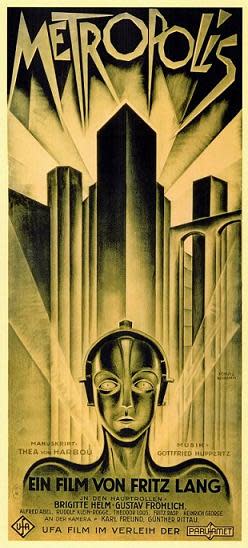 The second installation in the series premieres June 29 at 7:00 pm and features the 1925 film, Metropolis.This German film held the title as the most expensive film ever released when it first came out, costing five million Reichsmarks. While the film was not highly regarded by its contemporaries, it has since gained considerable acclaim. Metropolis takes place in a futuristic urban dystopia, set in what seemed then like the very distant future of 2026. The film echoes recent dystopian film themes and follows the plight of a wealthy boy and poor girl who attempt to bridge the gap between the classes. Clark Wilson will be on the Grande Pipe Organ for this film; after the film's restoration, Wilson played the accompanying organ for its premiere in Atlanta.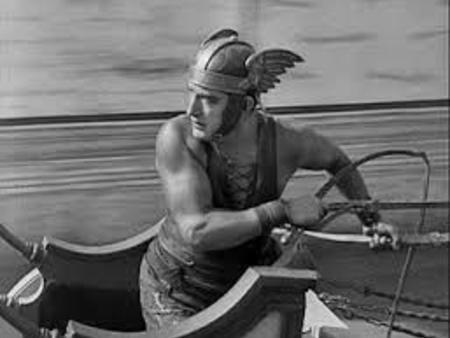 Wilson will also be playing the organ for the final installation in the series, Ben-Hur. On July 6, at 7:00 pm the drama of the chariot race will return to the Embassy screen. The film follows the hardships of the title character, who is a Jew and the long-time friend of a powerful Roman Tribune, Messala. Watch Ben-Hur's journey through slavery back to his family, which is  set against the dramatic backdrop of a Roman empire in transition and the rise and fall of a revolutionary prophet who comes to be known through the ages as a Savior.

Tickets are available now and are only $8 for adults and $3 for children 12 and under. Concessions and a cash bar will be open for each of the features. Don't miss your chance to take a step back into history with these three amazing films.  

 <