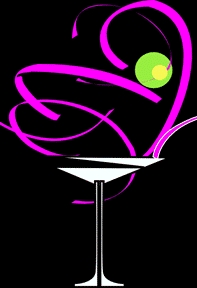 Science Central, one of Fort Wayne's most beloved family destinations, is hosting its fourth annual fund-raising event on Friday, November 4.
This delectable event will unearth the science of drink creation in a unique and entertaining way!
Guests will enjoy an in-depth look at the physics, chemistry and biology behind a variety of spirits and cocktails, all while supporting the mission and operations of Science Central.
In addition, Mixology 101 will showcase the past, present and future of STEM (science, technology engineering and math) and the collective impact on northeast Indiana. Winners of the Philo T. Farnsworth-ITT Innovation Award will be presented at this event as well. Tickets are $60 for individuals, $100 for couples and $350 for groups of eight. To purchase tickets in advance, click
here
.