I confess I've lived in Indiana all of my life and have only been to Shipshewana in northern Indiana Amish country for its summer flea market sales twice, both with girlfriends. It is an unbelievably large outdoor place with what seems like the entire town selling items in the summer. I've always enjoyed the trips and come home with some fabulous deals.
BUT...
It's about two hours from my home. Frankly, the limited days/times that the flea market is open restricts my availability.
The flea market is typically open May through October on Tuesdays and Wednesdays.
Each summer the time seems to fly by, leaving me little time to take a day off for browsing among the hundreds of vendors selling everything from yard décor and perfume to vintage posters to homemade pastries.
Thankfully, (my husband might have another word for it), Shipshewana is now on the Road coming to my hometown!
Shipshewana on the Road is a two-day event to be held on March 25-26, at the Allen County War Memorial Coliseum.
Apparently I was not the only person who could not attend the regular Shipshewana sales. Since 1992, vendors with Shipshewana on the Road have coordinated a simulated flea market event in which everything but draft horses are for sale.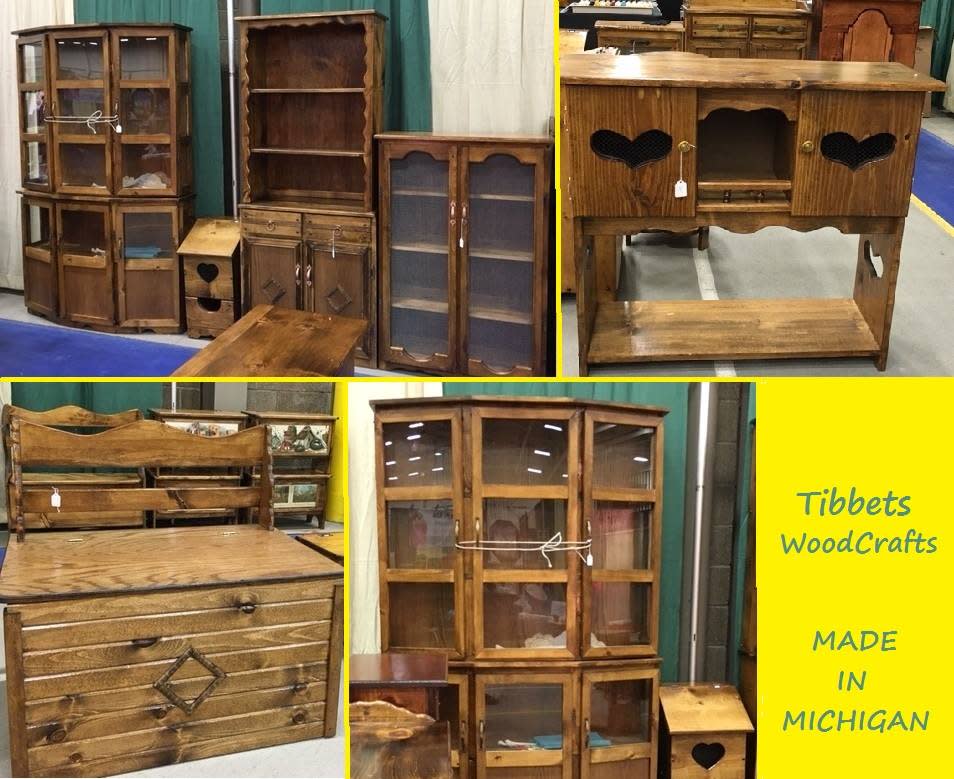 The first Shipshewana on the Road was held at the Kellogg Arena in Battle Creek, MI.
Since then, it has expanded to more than a dozen Shipshewana on the Road shows a year held in the Midwest, specifically Michigan, Illinois, Indiana, and Ohio.
Fort Wayne is one of just three Indiana cities where Shipshewana on the Road is being held. That makes us pretty special!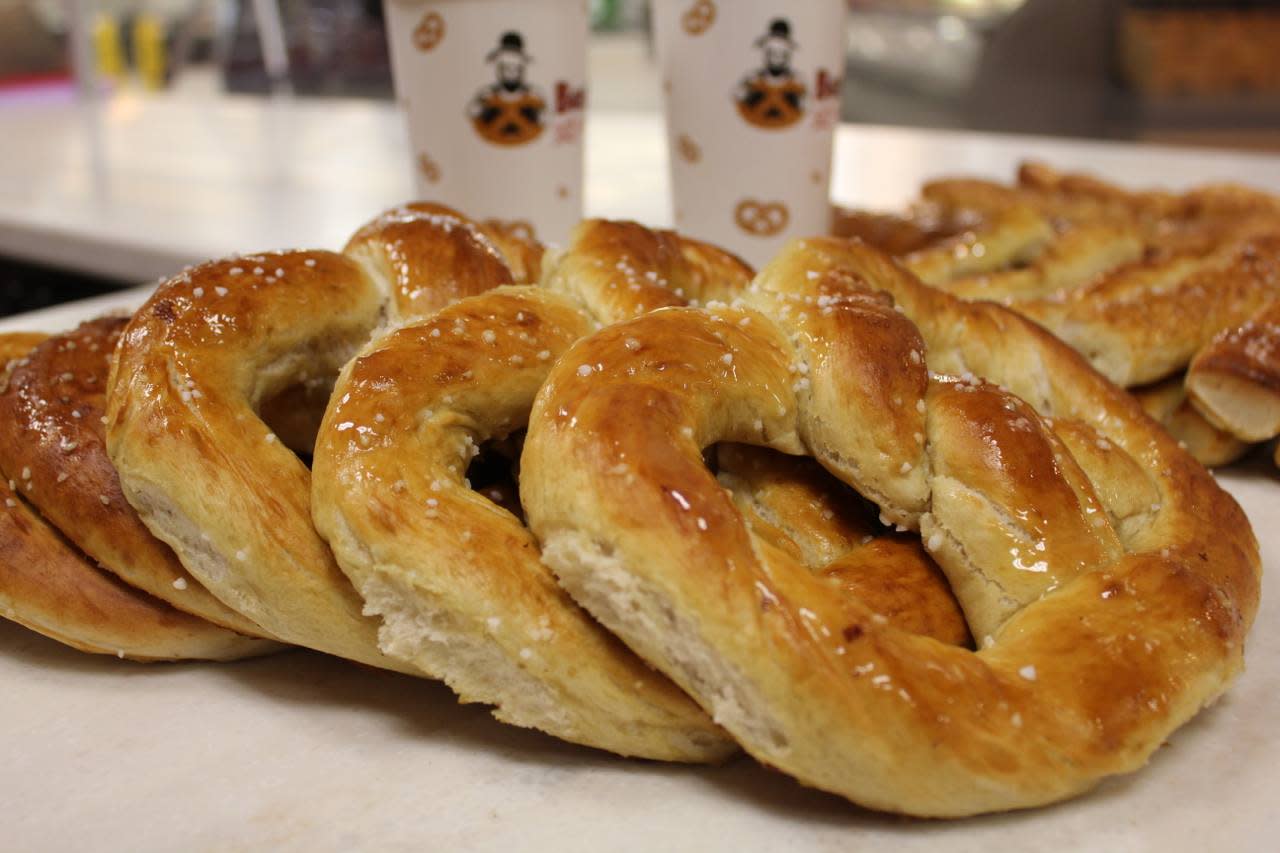 Maybe I'll find more tiny China tea cups to complete my set. And I definitely could use designer sunglasses for summer at discount prices. At the end of the event, I may have to top off my shopping with a stop for a special treat, like a fresh, homemade Ben's soft pretzel that melts in my mouth.
If I have to justify my visit to Shipshewana on the Road, I'll say it is for early Christmas shopping at discount prices. Who can argue with that?
For more information about Shipshewana on the Road call 269.979.8888.
Allen County War Memorial Coliseum
4000 Parnell Avenue
Friday and Saturday
Friday 10:00 AM - 8:00 PM;
Saturday 9:00 AM - 6:00 PM.
Admission: Adults $4, Children 12 and under receive free admission