Summer is quickly coming to a close but there's still some fun to be had. Join the original "boy band" for a one of a kind concert TONIGHT in Fort Wayne, Indiana.
The Beach Boys
will perform live Wednesday, September 3 at the Foellinger Theatre. Tickets are on sale now and start at $39 each. Buy yours today to secure a seat at this greatly anticipated show.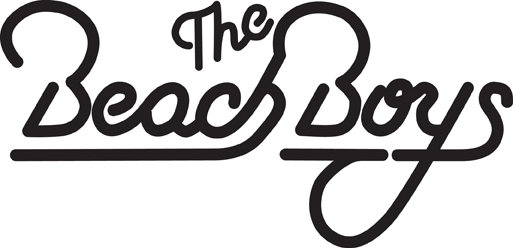 This is the first time The Beach Boys will be performing in Fort Wayne in more than a decade. Hailed as one of America's greatest rock bands, The Beach Boys are the masterminds behind such hits as "I Get Around," "Fun Fun Fun," "Surfin' USA," "Be True To Your School," "Little Surfer Girl," "Sloop John B," "Little Deuce Coupe," "Don't Worry Baby," "Wendy," "Help Me Rhonda," "Good Vibrations," "Barbara Ann," "Wouldn't It Be Nice" and "God Only Knows.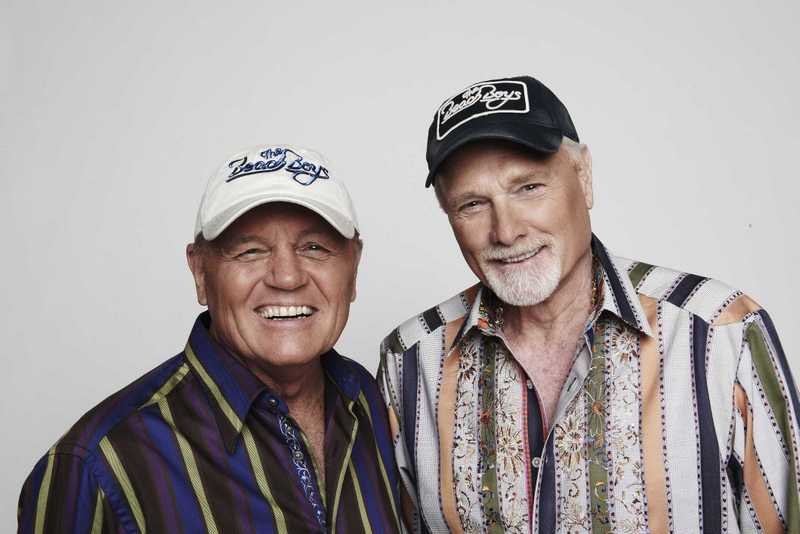 The Beach Boys
are 1988 inductees into the Rock and Roll Hall of Fame and have sold more than 100 million records worldwide. The show will feature lead singer Mike Love along with longtime Beach Boy member Bruce Johnston. They may even play their hit "Kokomo" which has also been adopted as the theme song of Kokomo, Indiana! Tickets can be purchased at all three Wooden Nickel Records stores in Fort Wayne, at the Fort Wayne Parks and Recreation office located at 705 E. State Blvd. and
online
. Questions? Call the box office by phone at 260.427.6000. The show begins at 7:30 p.m. Food and drink are available for purchase on-site.