Make Red Rok BBQ & Bourbon Saloon a must-do on your list this summer!  This is one of my favorite places in the Fort, and it's where a variety of barbecue sides and dishes meets savory goodness!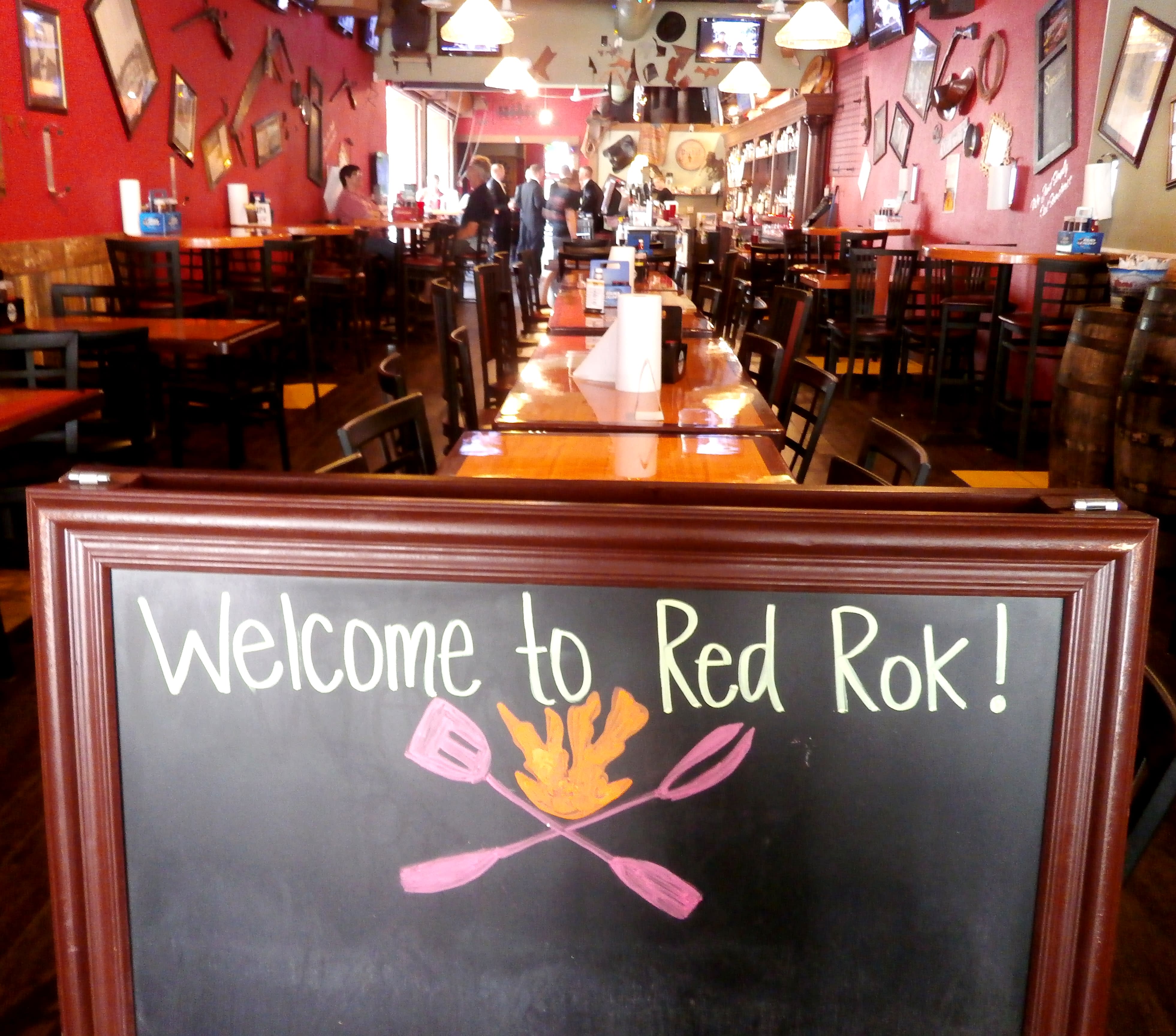 I've enjoyed going to this BBQ joint ever since it opened in Fort Wayne almost 2 years ago.  Part of the reason I enjoy it so much is because of where it's located in the city.  Although it's downtown, the restaurant is in an area known as The Landing on Columbia Street - a small, shaded street filled with quiet offices and restaurants, including Bourbon Street Hideaway, another place I enjoy going to.
However, the reason I keep returning to Red Rok is because of the mouth-watering food!  Everything I've ever ordered has been fresh and of the highest quality.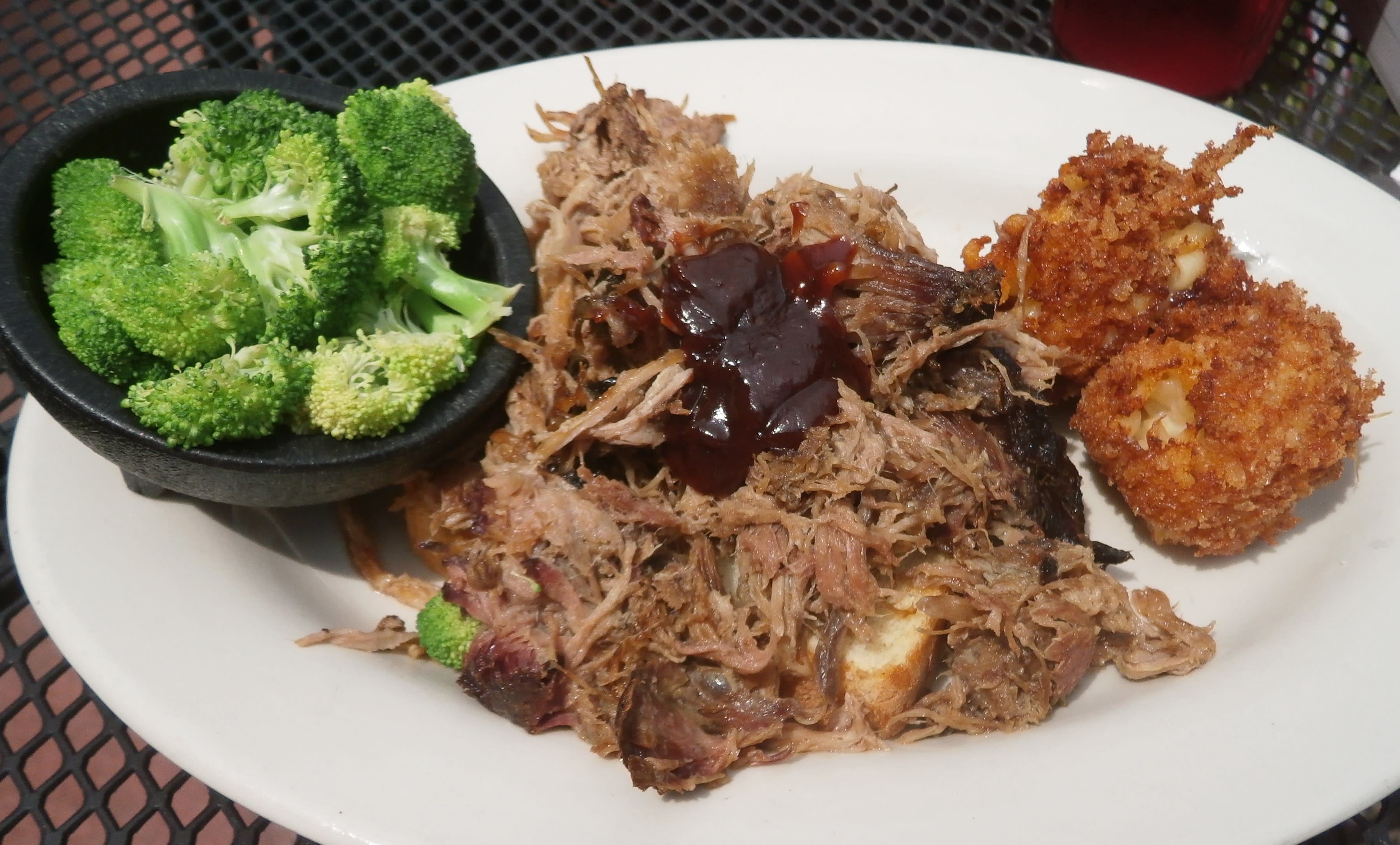 From briskets to yummy nachos and salads to wraps, Red Rok really does it all - and does it well!  (You can view the menu here.)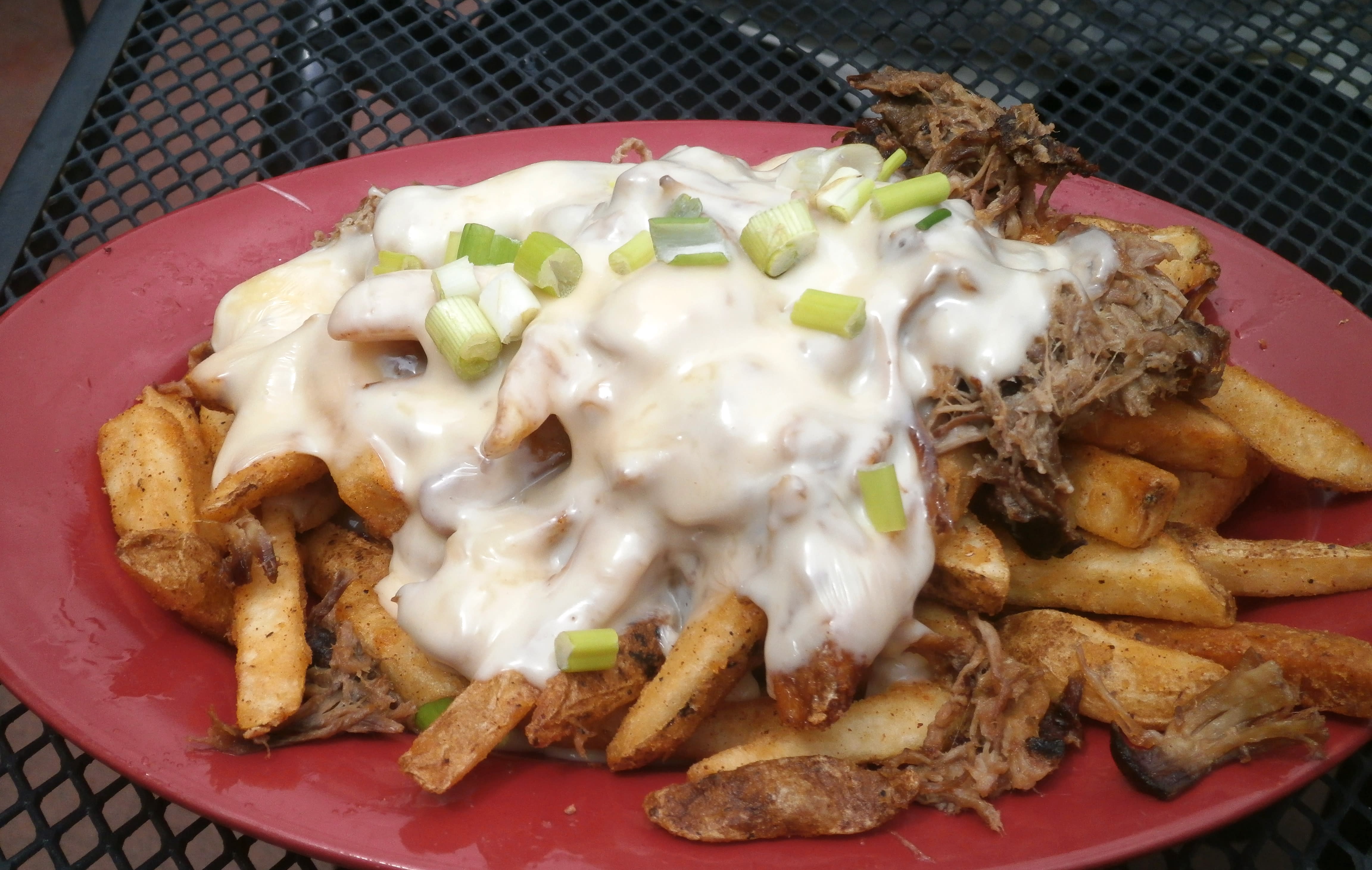 The outdoor seating is spacious and relaxing, and there will be some fun jazz sessions there this summer.  There's also a very clean billiard room and a private bar room in the back for parties.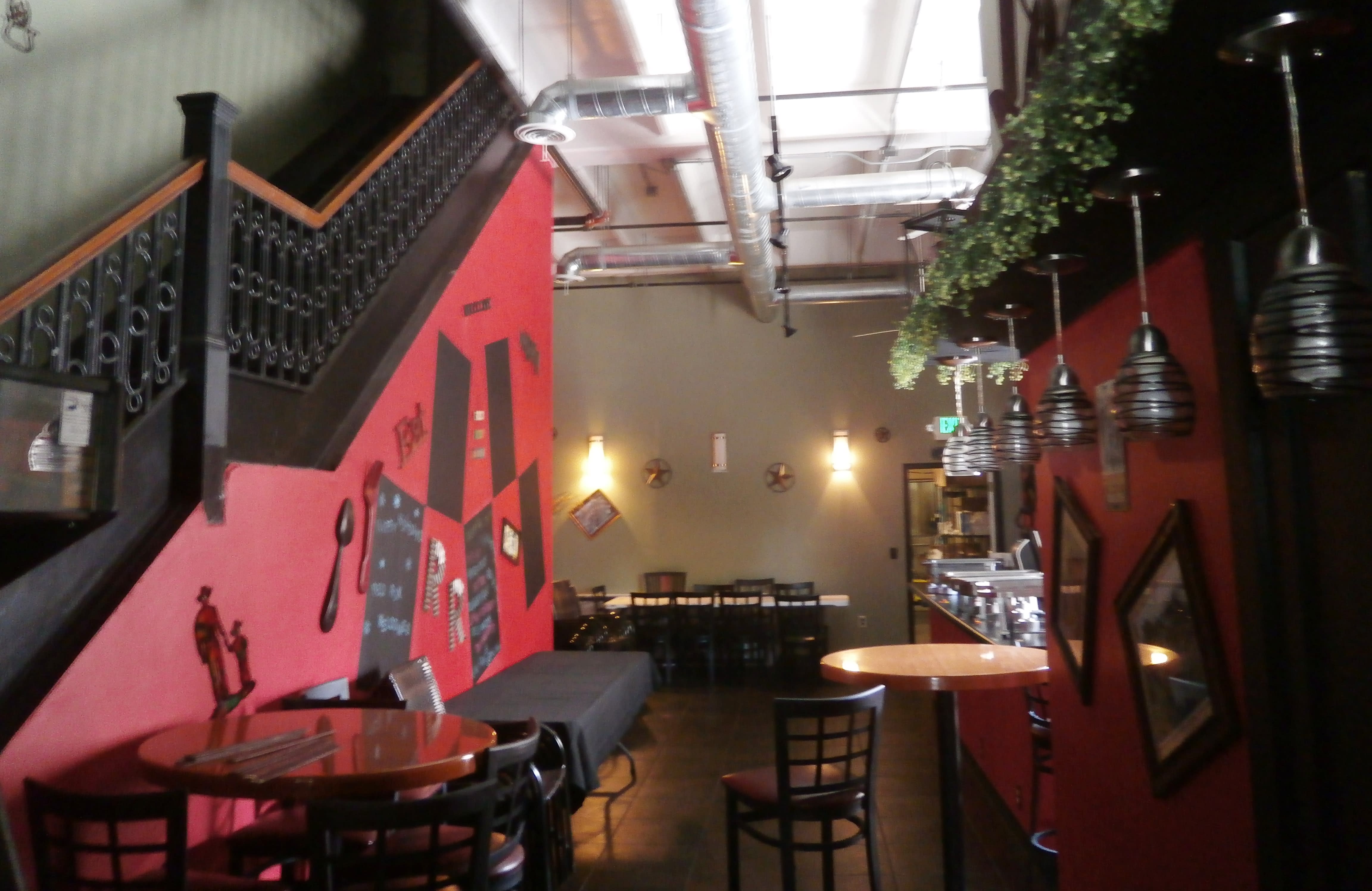 Come visit Red Red for a delicious experience to remember!
Red Rok BBQ & Bourbon Saloon is located at 123 W. Columbia St., downtown.  You can also visit it on Facebook here.
260-755-6745
Hours: 
Mon. - Thu.  11:00 AM - 10:00 PM
Fri. - Sat.      11:00 AM - 2:00 AM